Arsenal Transfer News: Star Midfielder is Already Plotting January Exit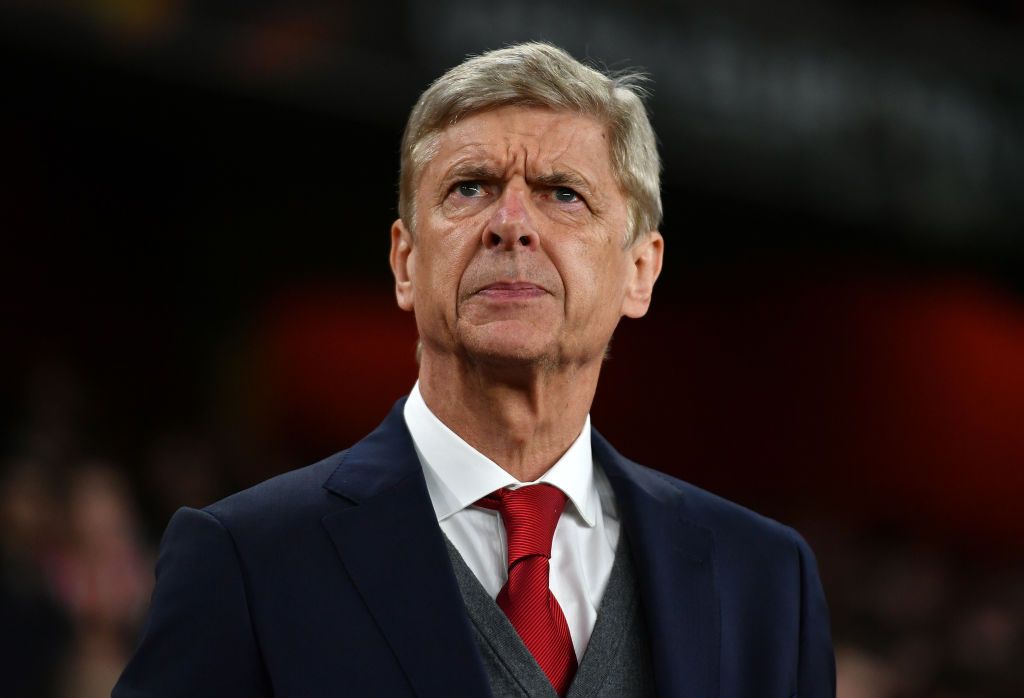 Jack Wilshere is looking to move to London rivals West Ham in January after Arsenal showed little interest in extending his contract when it expires at the end of the season, according to reports.
Wilshere, whose career has been plagued by injuries, spent last season on loan with Eddie Howe's Bournemouth after Arsene Wenger made it clear he wasn't a first choice at Arsenal.
The 25-year-old is back in north London this season but has played just 22 minutes so far, coming off the bench in a 3-1 win over Cologne in the Europa League group stage.
Wilshere was linked with a move to West Ham over the summer but now the English midfielder is looking to make that move go through in January, according to the Daily Star.
The Hammers had been reportedly put off from buying Wilshere last month after being given a valuation of £20 million (about $27 million) for the midfielder.
Related: Why is Jose Mourinho in Danger of Doing an Arsene Wenger at Manchester United?
Wenger, however, has suggested Wilshere does have a future at the Emirates Stadium, challenging him to prove his fitness the season to earn a new contract.
"It's a dream for all of us," Wenger said, as quoted by The Daily Telegraph. "I gave Jack his start at 17 years of age. You have to be convinced to play a boy at 17 that he is a special player. He is a special player, but we are all the same in that you need health to work."
Wenger's team faces Doncaster in the League Cup on Wednesday night, with Wilshere expected to be given an opportunity to prove himself in a weakened Arsenal XI.
In the Premier League, however, Wenger will need his best team out as the Gunners look to climb up from 12th in the table. Two defeats, to Stoke and then Liverpool, have left Wenger's team six points behind leaders Manchester City and Manchester United.