Arsenal Rocked, Now Likely to Miss Out on Thomas Lemar to Rivals Barcelona or Liverpool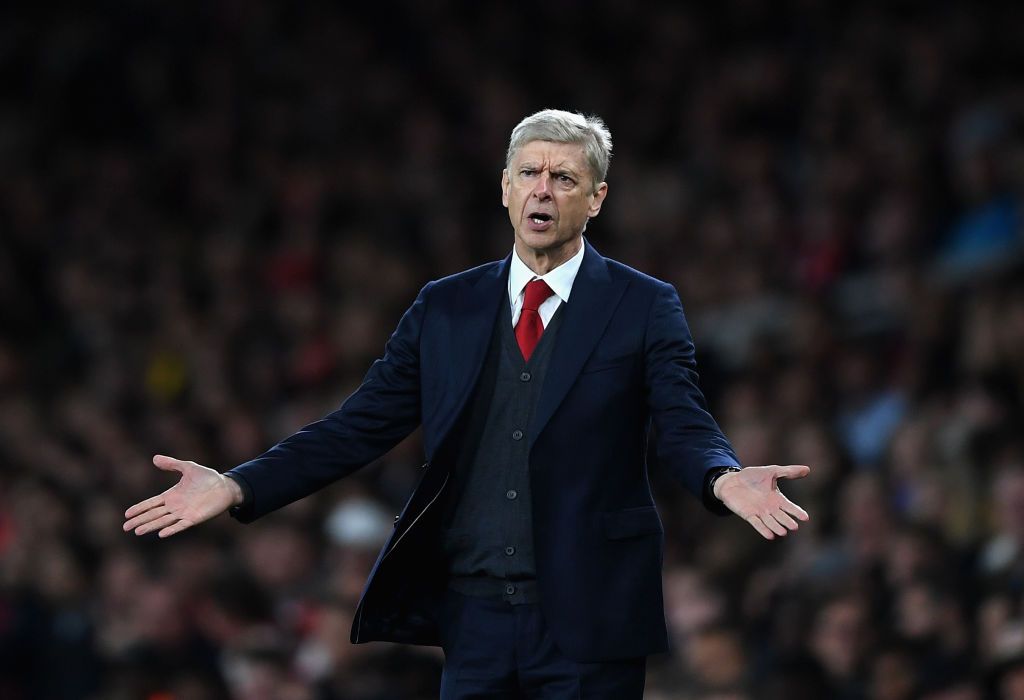 Arsenal manager Arsene Wenger looks set to miss out on his top transfer target Thomas Lemar after Barcelona and Liverpool barged in, according to reports.
Arsenal showed serious interest in Lemar, the Monaco midfielder, throughout the summer but a move never materialized.
Tiemoue Bakayoko, Bernardo Silva, Benjamin Mendy, and Kylian Mbappe all left the club in the summer, but Monaco didn't want to lose Lemar as well—despite being offered a club-record £90 million (about $120 million) on transfer deadline day.
Arsenal had hoped to resume negotiations in January and possibly sign the 21-year-old in the summer, but now faces stiff competition from Liverpool and Barcelona, according to the Daily Telegraph.
Arsenal had been "really close" to signing Lemar in the summer, Monaco's vice president Vadim Vasilyev said, but the deal was linked to Alexis Sanchez. It was only when Manchester City had offered £60 million for Sanchez that Arsenal upped its offer to £90 million.
Related: Can Alexis Sanchez help halt Pep Guardiola's rampant Manchester City?
In the end neither deal went through, and now Arsenal is in danger of seeing Sanchez leave the club for nothing next summer. His contract expires at the end of the season and he is free to negotiate a deal with any club he wishes in January.
The Chilean forward has shown no signs of wanting to extend his contract at the Emirates Stadium and looks likely to join Pep Guardiola at Manchester City.
Arsenal has failed to demonstrate to Sanchez that it will, once again, be a power in English football. The club is currently fifth in the Premier League, nine points off leader City, and playing Europa League football on a Thursday night.
Arsenal could end up falling further behind City this weekend as the two clubs prepare to face each other at the Etihad Stadium on Sunday. Ominously for Arsenal, City has won 12 of its last 13 games and has scored 42 goals along the way.