Chelsea: Antonio Conte Reveals Plans To Utilize David Luiz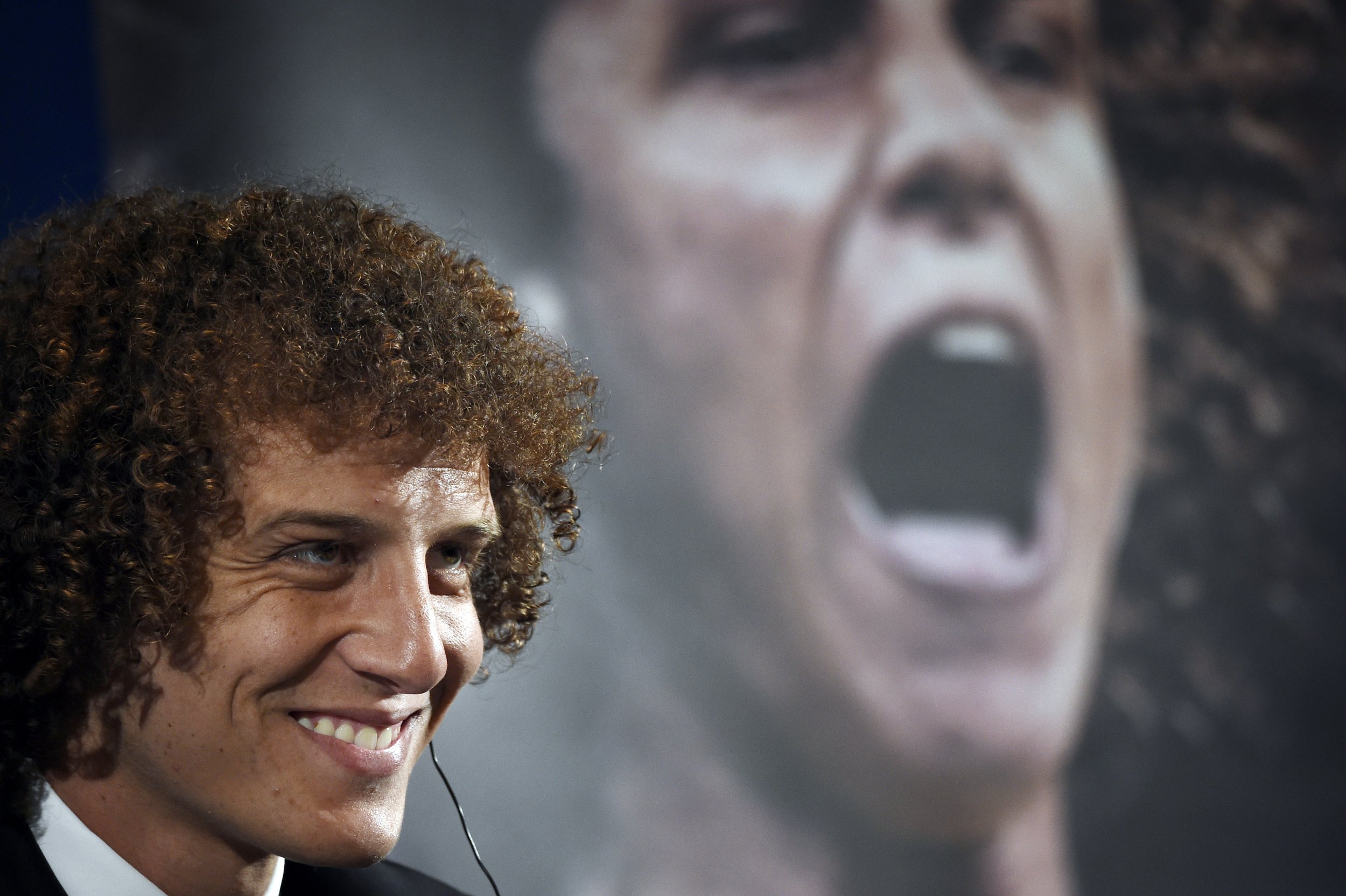 Antonio Conte has rubbished speculation that he will play summer signing David Luiz in midfield as he sees him as a centre-back.
Conte brought Luiz back to Stamford Bridge on transfer deadline day, after Chelsea had sold the Brazilian to Paris Saint-Germain for £50 million ($67 million) in 2014.
With the 29-year-old proving versatile in his first stint in west London, many speculated over whether Conte would use him further upfield instead of in defense.
"I know that sometimes he played like a central midfielder," Conte told Chelsea TV. "But I prefer, and in my mind, the idea is to utilize him in the right position. For me, he is a centre-back.
"Now we have to work on the defensive situation, on the defensive line.
"We have to work to improve our physical condition, our tactical condition and to try to continue our good season."
Despite being a Chelsea player again for little over a week, Luiz has expressed his pleasure at playing under his new Italian coach, and insists he will play wherever he is asked to.
"The coach is an amazing coach," Luiz said, "he understands a lot of tactical things and I know he chooses every match the best line-up, so if he needs to play three, four, or two, it doesn't matter.
"I am there if he wants me to play. In different positions I am available."
Luiz could make his second debut for Chelsea against Swansea on Sunday.