Antonio Conte's Chelsea Breaks Club Record: 'We Sent a Good Message'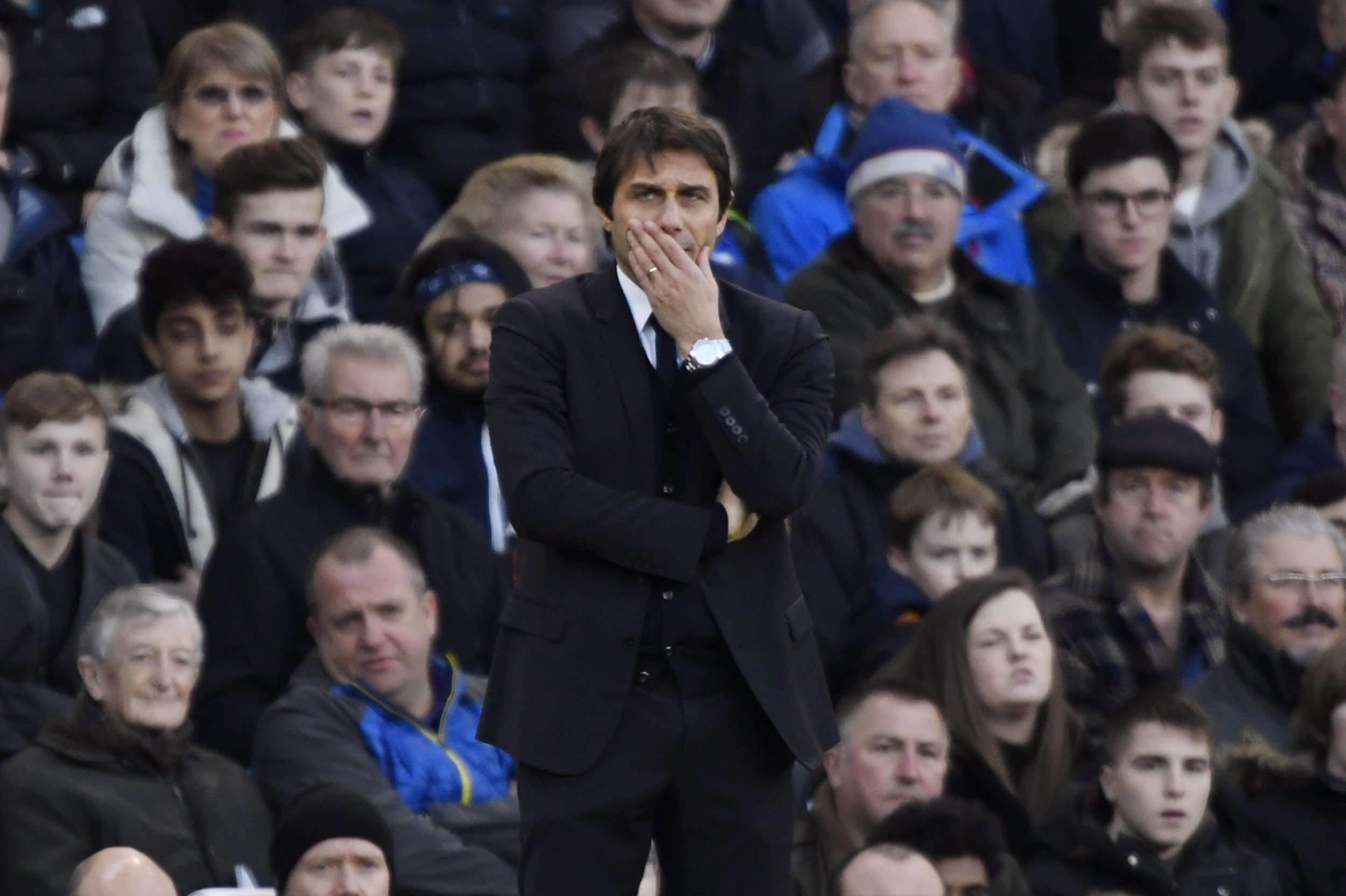 Antonio Conte believes Chelsea's club-record-breaking 12 successive wins has "sent a good message" to the rest of the Premier League.
The league leader continued its outstanding form at Stamford Bridge on Boxing Day with a 3-0 victory over Eddie Howe's Bournemouth.
Conte was particularly impressed by his side's ability to cope in the absence of Diego Costa and N'Golo Kante, two key players who were suspended for the fixture.
"I think today we sent a good message," Conte said. "A lot of people waited to see if we could lose points in this game without two really important players, Costa and Kante. It didn't happen and I am pleased because I can count on all my players in the squad."
The Premier League record for successive wins is held by Arsenal—Arsene Wenger's team completed 14 back-to-back wins in 2002.
Related: Antonio Conte 'doesn't do second place'
Chelsea's next game is on December 31 against Mark Hughes' Stoke City, currently 12th in the league, with fifth-place Tottenham Hotspur following that.
"I hope to continue until the end of the season," Conte added. "The record is not important if you don't reach something at the end.
"The only thing that is important is the table but with these 12 wins we took 36 points and the table is fantastic."