Chelsea: Antonio Conte's Veiled Dig at Jose Mourinho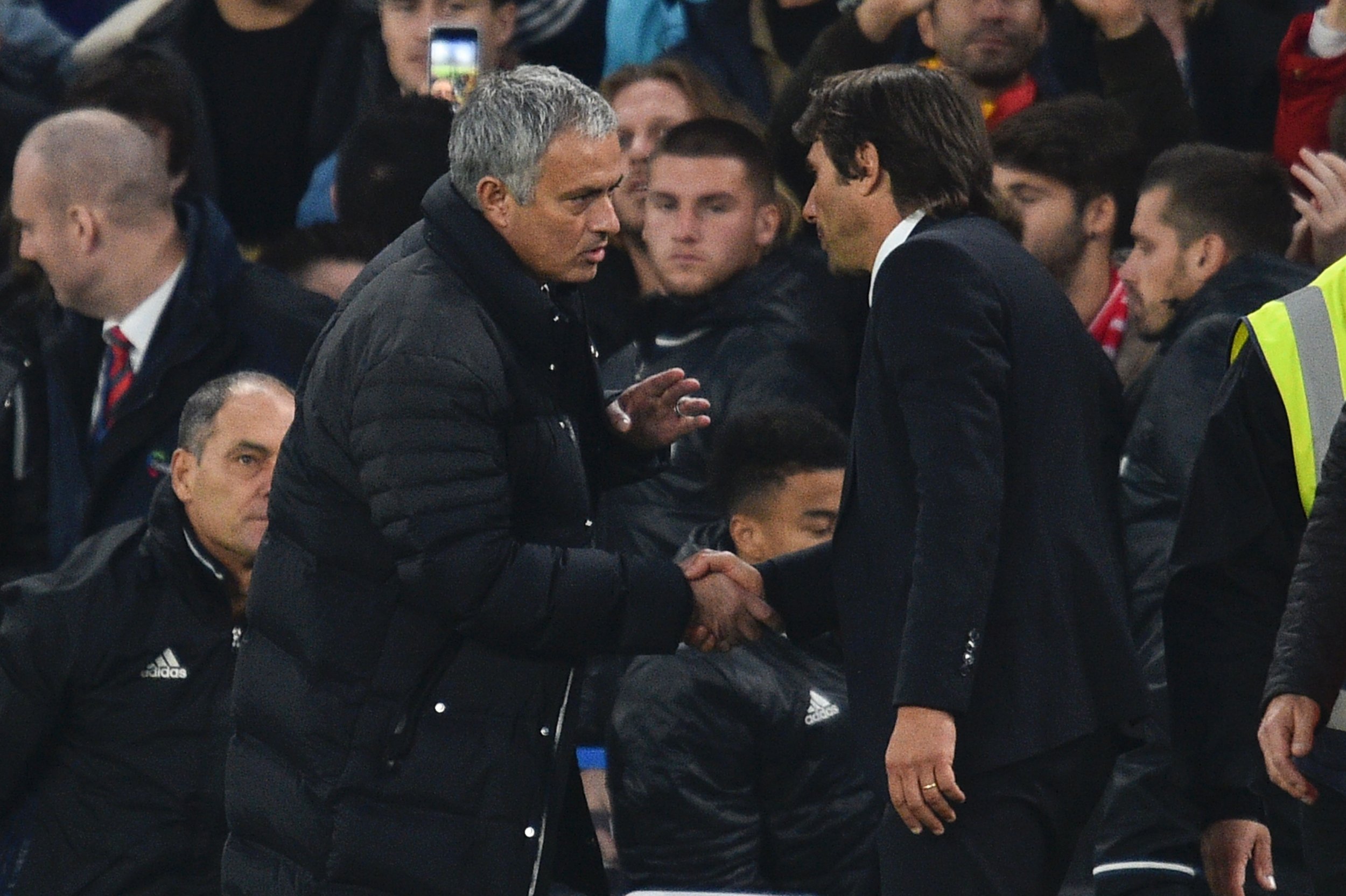 Chelsea manager Antonio Conte appears to have taken a dig at predecessor Jose Mourinho after the Portuguese manager overlooked midfielder Victor Moses.
The Nigerian, who was signed from Wigan in 2012 for £9 million ($11 million), was loaned out to other clubs on each of the three seasons Mourinho was manager at Stamford Bridge.
Conte's arrival in the summer saw the 25-year-old brought back into the first-team setup before becoming an important cog in the Italian's 3-4-3 formation, as a wing-back.
"I could see his potential from the first days of the summer training camp," said Conte. "Moses has important qualities: technique, physical strength, ability to cover 70 meters of the pitch.
"I find it incredible that someone like him has been underestimated."
Moses spent time on loan at Liverpool, Stoke City and West Ham before remaining at Chelsea this season under Conte.
He has featured in all but one of the Premier League leader's matches in the Premier League this season.