Chelsea: Frank Lampard Gives Verdict On Old Boss Jose Mourinho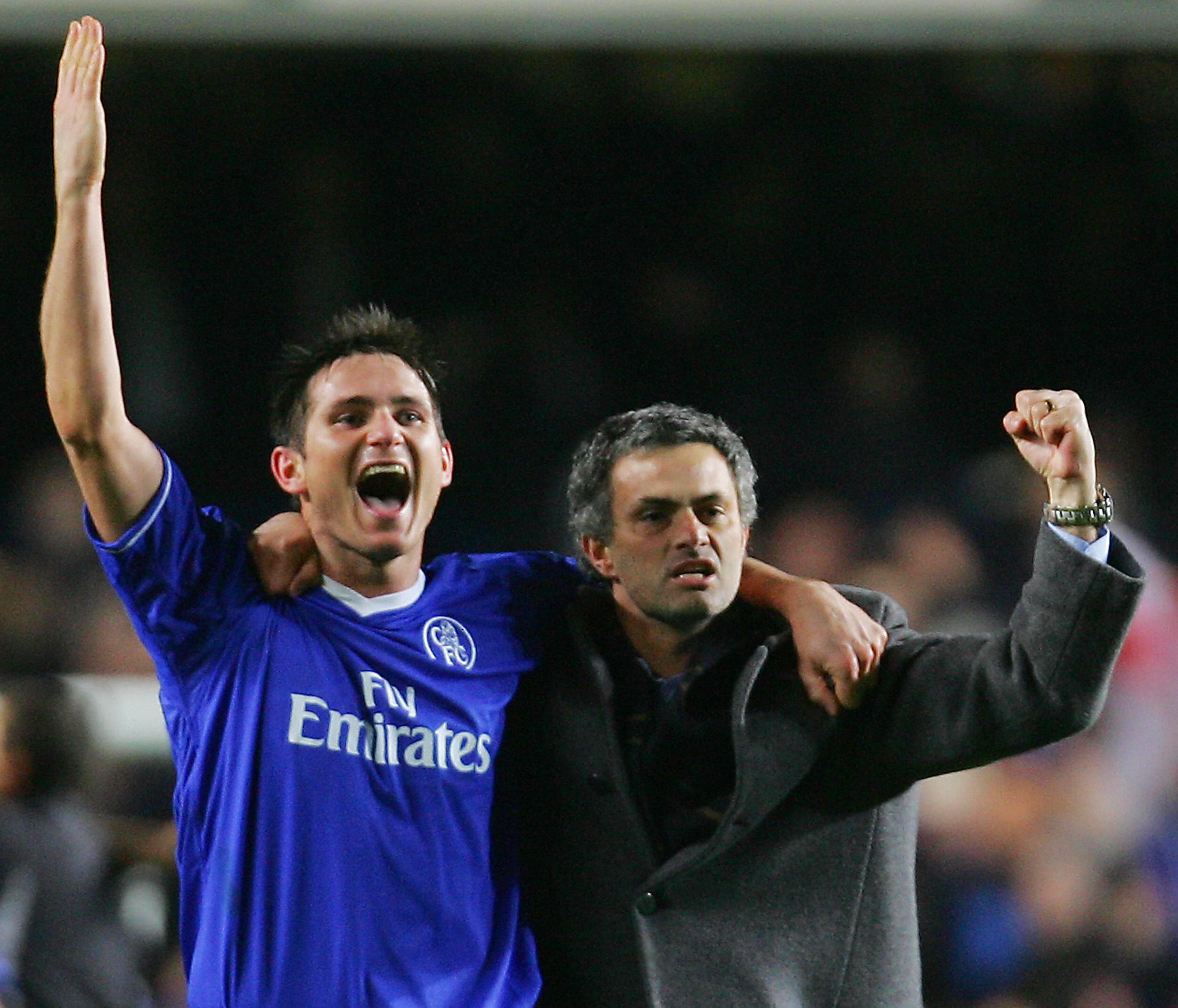 Frank Lampard believes his former boss Jose Mourinho still retains the special qualities that saw him win three Premier League titles with Chelsea.
Mourinho, now at Old Trafford as Manchester United manager, won two English titles while at Stamford Bridge, with Lampard one of the key players in his Chelsea team.
Both have moved on, with the 38-year-old midfielder playing for New York City in the MLS. But Lampard believes Mourinho hasn't lost the skills he had when he arrived in England in 2004.
"He's still got it, of course he has," Lampard told the BBC's The Premier League Show. "Again, he is trying to find the best team. An improvement would be to get in the top four.
"I'm not sure they can win it with what they've got, even though Mourinho is a great manager, there's something not quite there."
And this was the case on Sunday, when Mourinho's former club Chelsea, now managed by Antonio Conte, beat United 4-0 at Stamford Bridge.
A midweek EFL Cup victory against rivals Manchester City tempered frustrations of the Old Trafford faithful.