Why Jose Mourinho's Love Affair At Chelsea Is All But Dust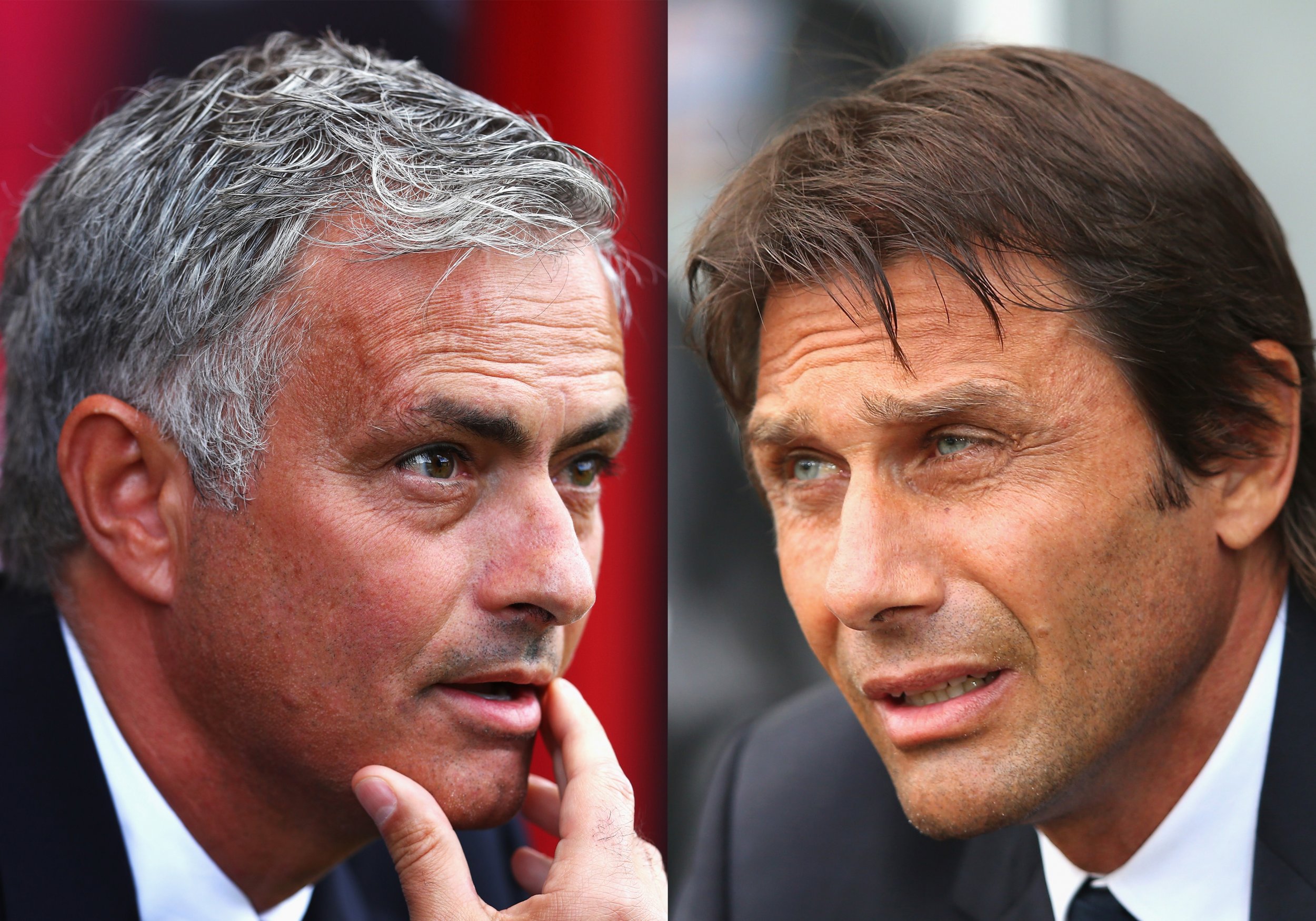 The last time Jose Mourinho was preparing to appear at Stamford Bridge as an opposition manager, he had a list of three things he still wanted to do in his career.
It was March 15, 2010. His hair bushy, stubble bristling, Mourinho was a man with a point to prove. The following day he would do just that; his Inter Milan side would knock Chelsea out of the Champions League on its way to lifting the trophy. But, first, Mourinho wanted to outline his aims for the future.
"One is to be back in English football," he said. Tick. "Another thing is to win the Spanish championship." Tick. "And another one, when I am old, is to manage my national team."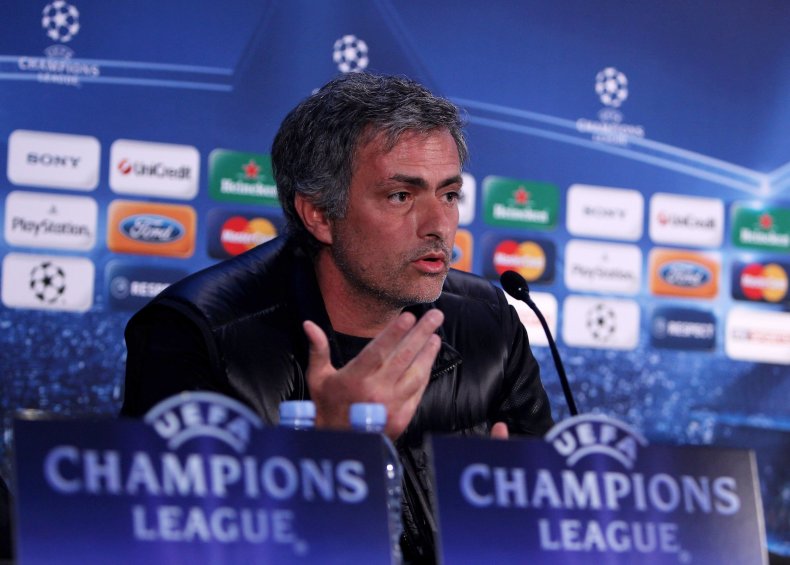 Six years have passed. The Mourinho machine has steam-rolled through Spain, picking up the La Liga title with Real Madrid, and it has returned to west London, where he won his third Premier League winners' medal in 2015. Both—almost inevitably—ended in acrimony.
On Sunday, he will walk out of the tunnel at Chelsea's stadium for the first time since he was sacked in December 2015, and, once again, he has a reputation to rebuild. This time, though, he has the Manchester United crest on his blazer, a job he has always courted.
In 2010, the love affair still existed between Mourinho and Chelsea. "I feel at home," he said, sitting in the bowels of Stamford Bridge. A familiarity was there. From the matchday squad, Mourinho had worked with 12 of the players in blue and saw an old guard that he had formed.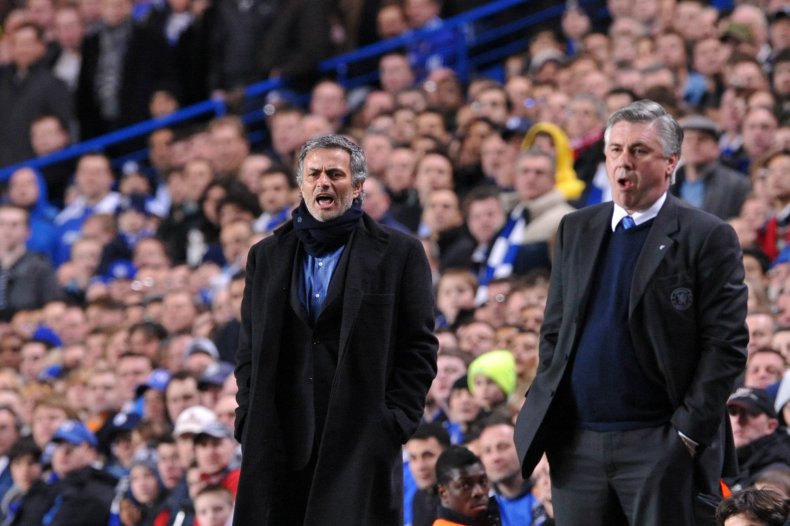 But that has all but faded. Petr Cech is in the red of Arsenal, Didier Drogba and Frank Lampard are soaking up the sun in the MLS, and John Terry is fighting age and injuries. It will not be a fleeting visit, nor a trip down memory lane this time. Chelsea is the enemy.
Along the touchline on Sunday, dressed in his well-fitted Italian suit, will be Antonio Conte, Mourinho's long-term successor at Stamford Bridge. What the duo do share is the task of returning their respective clubs back to the top of the Premier League.
While the gilded years under Sir Alex Ferguson at Old Trafford seem a distant memory, the up-and-coming Conte is leading the biggest transition at Chelsea for more than a decade. The remnants of Mourinho must be brushed out of the Bridge.
After a turbulent start to life in London, with embarrassing defeats to both Arsenal and Liverpool, Conte has restyled his Chelsea side with a 3-4-3 formation. The new suit fits well. Since then, the team has scored wins over Hull and champions Leicester that have also included clean sheets.
But Mourinho's star-studded United side will test the true mettle of Chelsea. The power of Zlatan Ibrahimovic will trouble David Luiz; the pace of Marcus Rashford will worry John Terry; and the rise of Paul Pogba could see N'Golo Kante face his greatest opponent in the midfield.
The match, Conte predicts, will resemble United's stalemate with Liverpool on Monday. That will do just fine for Mourinho. To travel back up the M1 without a defeat will be more than enough for the Portuguese.
He does not need to feel the love from the Shed End anymore. He has the job he wanted since his first stint at Chelsea. Mourinho must prove that the best years of both club and manager are not behind them. For now, Portugal can wait.