Manchester United: Club Legend Blasts 'Embarrassing' Jose Mourinho Players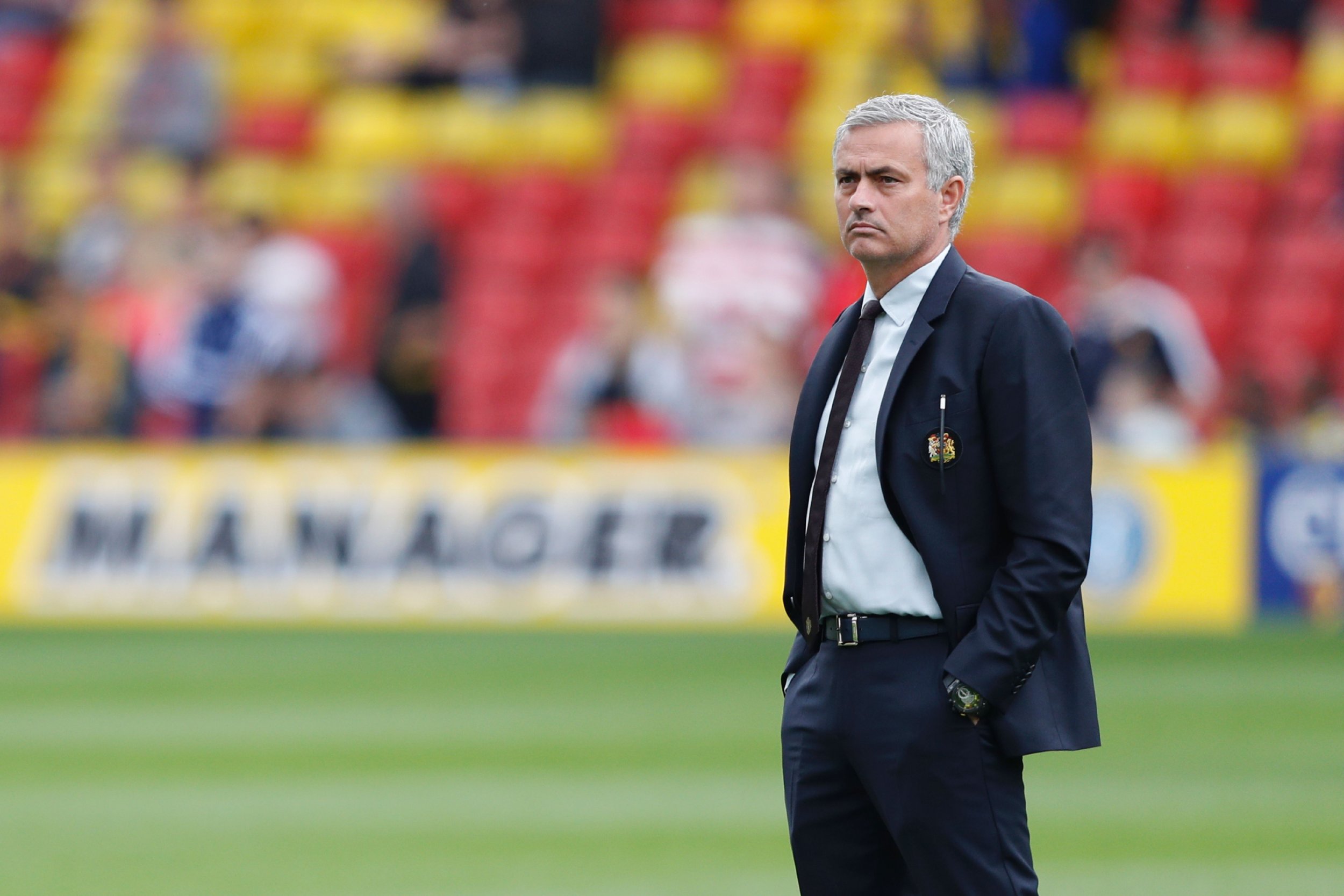 Gary Neville has described Manchester United's situation as "embarrassing" after news of unrest in Jose Mourinho's squad spilled out into the media.
Neville, who won 20 trophies in 19 seasons at Old Trafford, took to Twitter to express his disappointment at seeing information filtering out of Manchester United's dressing room.
The 41-year-old was reacting to an article in The Telegraph that said players feared Mourinho's criticism in private and public would damage confidence, and was already affecting their season.
"Leaks already after one bad week! Embarrassing!!" Neville tweeted.
Manchester United lost to Watford on Sunday for a third consecutive defeat in a week, after losses to Manchester City in the Premier League and Feyenoord in the Europa League.
Mourinho later criticized left-back Luke Shaw after the 3-1 defeat at Vicarage Road.