Watch: Manchester United Is the Job Everyone Wants, Says Jose Mourinho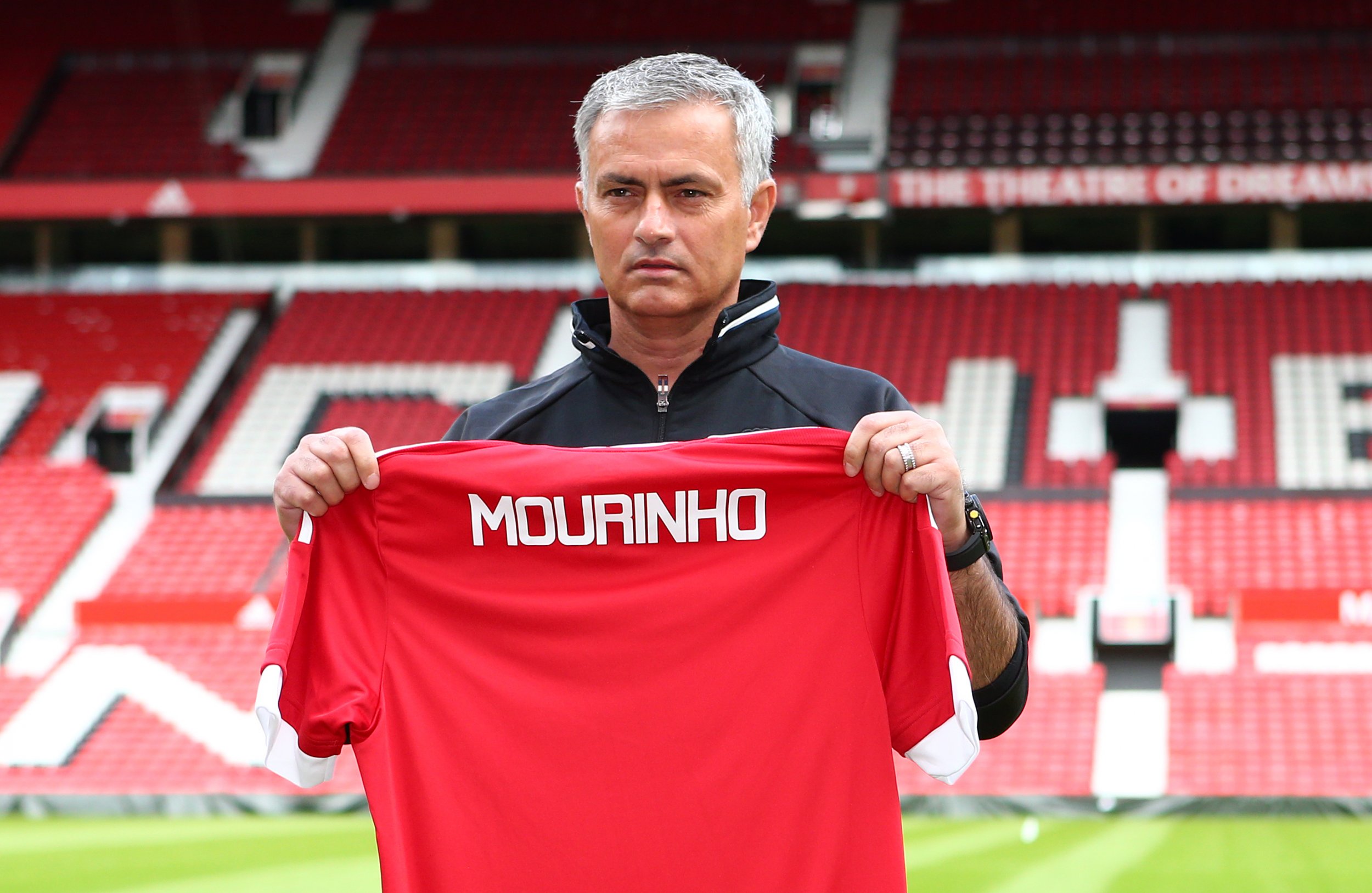 Jose Mourinho believes he is the envy of all football managers after being unveiled as the new manager of Manchester United.
Mourinho, whose second spell as Chelsea boss ended in December 2015, said he didn't view his position at Old Trafford as "the dream job" as it is reality.
"I am Man United manager but the reality is it is a job that everyone wants and not many has the chance to have," he said.
"I know the responsibility, I know the expectation, I know the legacy and what is behind me. I know the history of this club. I know what the fans expect from me."
The 53-year-old former Real Madrid manager also discussed United's absence from Europe's top club competition for the coming season, which "frustrates" him.
He added: "Manchester United is a Champions League club and we have to make sure in July 2017, we have to make sure this club is where it has to be, which is obviously the Champions League."