Manchester United: Questions Jose Mourinho Needs To Answer in First Week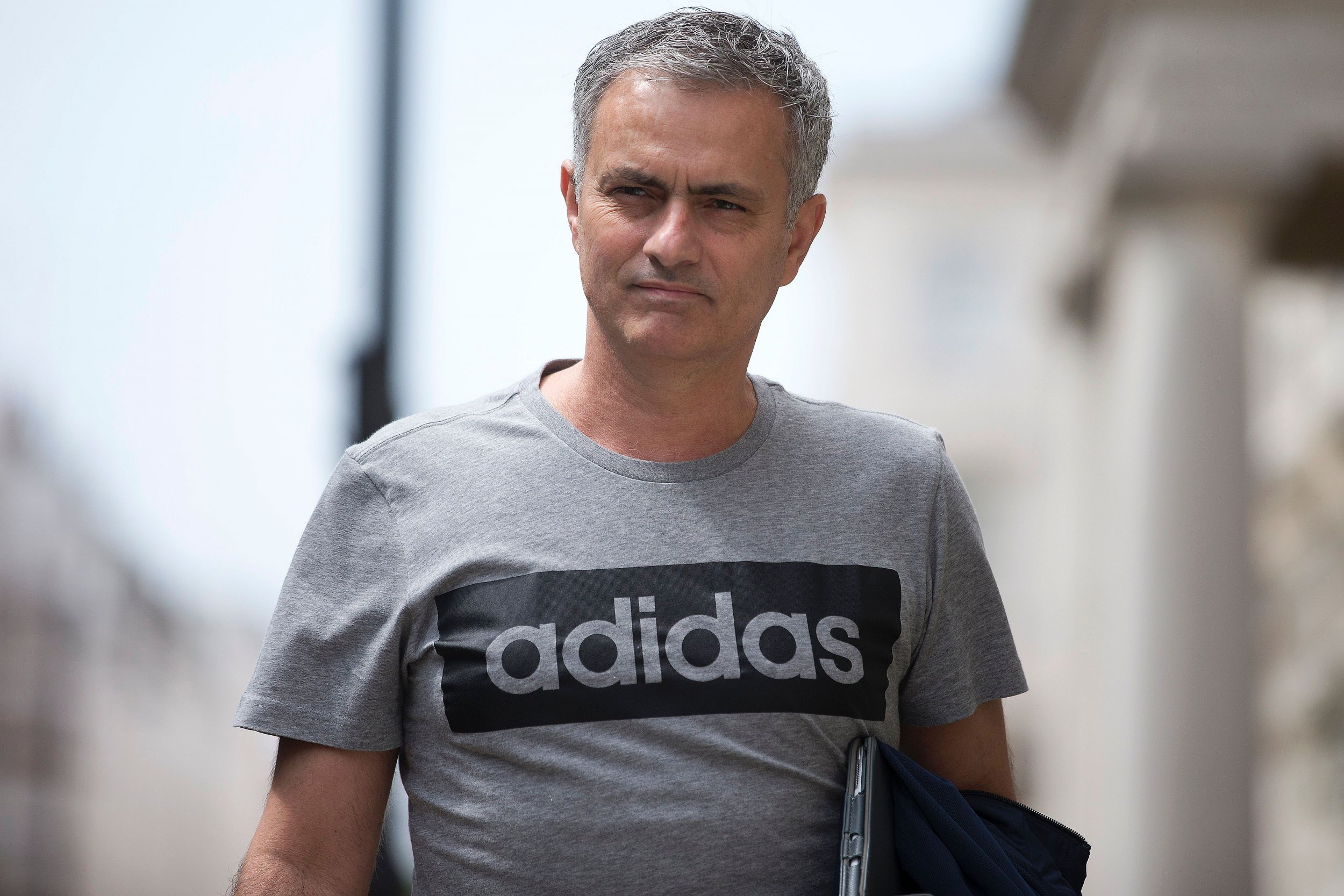 Jose Mourinho's new Instagram profile shows he's been busy for some weeks planning his first season as Manchester United manager.
But Monday launched the official beginning of the Mourinho era in Manchester , as the former Chelsea manager arrived at the club's Carrington training ground for his first day on the job.
United missed out on Champions League football and largely underwhelmed under Louis van Gaal, who was sacked in May, meaning Mourinho'stask of delivering trophies is a formidable one.
With five weeks to go until the start of the new Premier League season, Newsweek looks at the questions Mourinho will need to address in his first week:
How does Wayne Rooney fit in?
Having looked to lure Rooney to the various clubs he has managed over the past decade, Mourinho has finally got his man. But will he want him?
Time has caught up with the United captain. It shows in his legs and, in looking to extend his time playing at the top, he has adapted his game to become a midfielder.
Mourinho's focus on defensive play may leave little room for the 30-year-old Rooney in his midfield. Being the darling of Old Trafford, Rooney will be hard to omit.
How will his attackers line-up?
Zlatan Ibrahimovic's arrival in the Premier League has excited the masses. Whatever the outcome, entertainment is bound to follow the big Swede.
But his move has thrown the future of Marcus Rashford and Anthony Martial into doubt. Two of the most exciting young prospects to come out of the last campaign, Rashford and Martial may be uncertain inclusions in Mourinho's starting line-up with Ibrahimovic's arrival.
The former Chelsea manager's first season at Stamford Bridge in 2004 saw him play a successful 4-3-3 system, with two wingers, Arjen Robben and Damien Duff, playing off the striker.
Would he be willing to play Rooney, a natural attacking player, along with his trio of strikers as a front three?
Is his defense capable?
Eric Bailly was the first instalment at United this summer. A 22-year-old center-back signed from Spanish club Villarreal, he's a typical Mourinho signing.
Building from the back tends to be the way the Portuguese boss moulds his teams. He will want to bring an excitement back to the Old Trafford terraces and rubbish the tag of negative football but the United defense needs addressing.
Chris Smalling is growing into a competent defender, but Mourinho may want to add some experience to his back line as he aims to propel United back to the peak of England's top tier.
Does Juan Mata have a future at Old Trafford?
Apparently not.
He has never been a Mourinho player, as the Portuguese sees his defensive capabilities lacking, and reports suggest the Spaniard could be on his way to Everton.
Mata was shown the exit door at Stamford Bridge in Mourinho's first season returning to west London in 2013, despite being the club's player of the year for the previous two seasons.
Chelsea managed to secure a £37 million ($49 million) fee for the attacking midfielder. United will do well to recoup that much this summer.