Chelsea: The Two Rivals Eden Hazard Has Dismissed From Premier League Title Race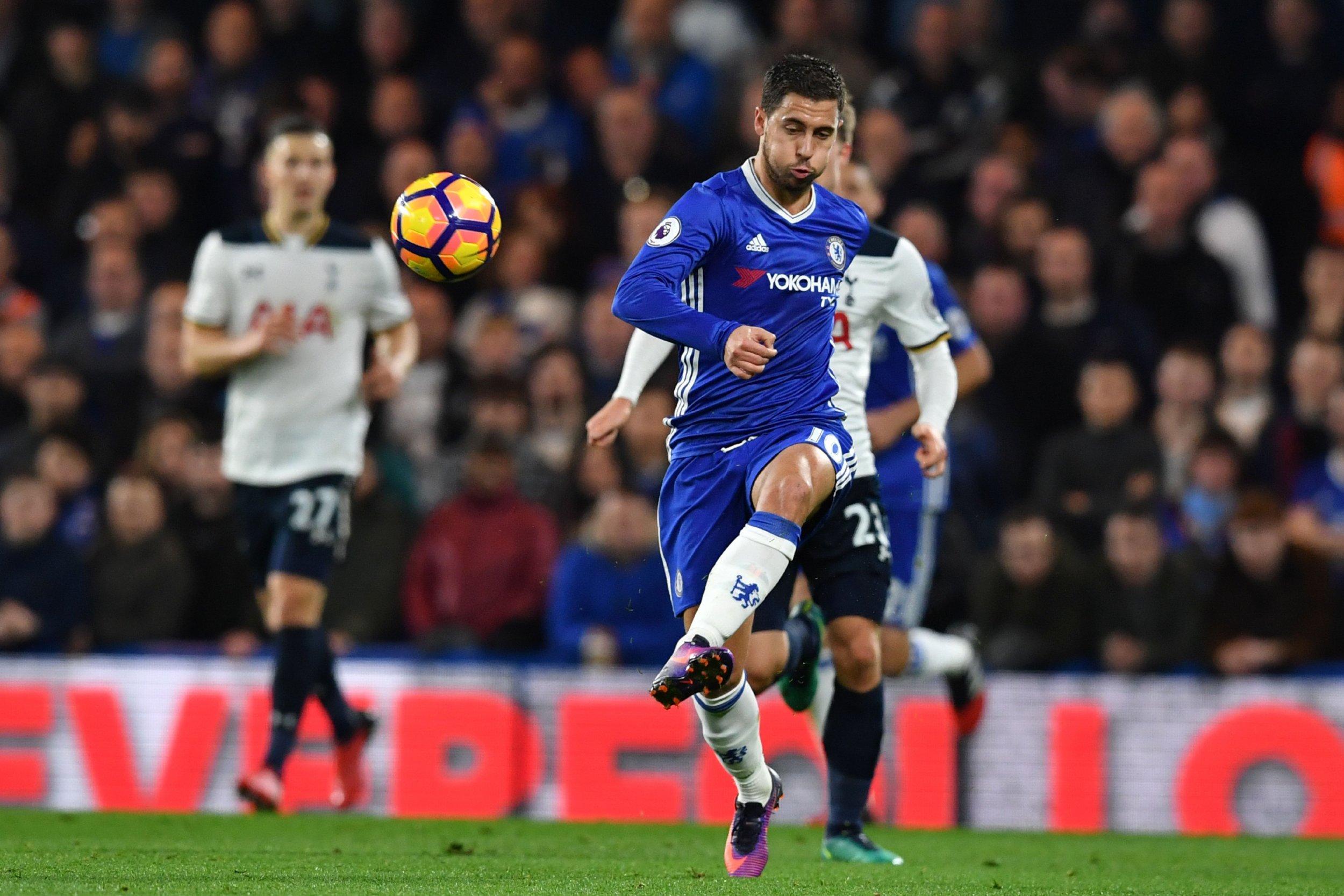 Chelsea star Eden Hazard has dismissed Manchester United and Arsenal as contenders for the Premier League title this season.
Hazard was part of the Blues side that came from behind to beat Tottenham Hotspur 2-1 at Stamford Bridge on Saturday, with goals from Pedro and Victor Moses.
Chelsea leads the table by one point now, with Jurgen Klopp's Liverpool and Pep Guardiola's Manchester City at the west London club's heels.
"Man City and Liverpool," the Belgian told reporters when asked who would challenge Chelsea for the Premier League title.
"They are both good. If we want to be there at the end, then we have to finish above them.
"Next week we go to Man City, a very good opponent. We want to keep going like this. We are full of confidence and want to win every game."
Arsene Wenger's Arsenal sits fourth in the Premier League, three points behind Chelsea, while Jose Mourinho's United is 11 points short of the leaders in sixth.
Chelsea faces Guardiola's City at the Etihad Stadium on Saturday.