Liverpool: Could Tottenham Swoop For Jurgen Klopp's Star Striker?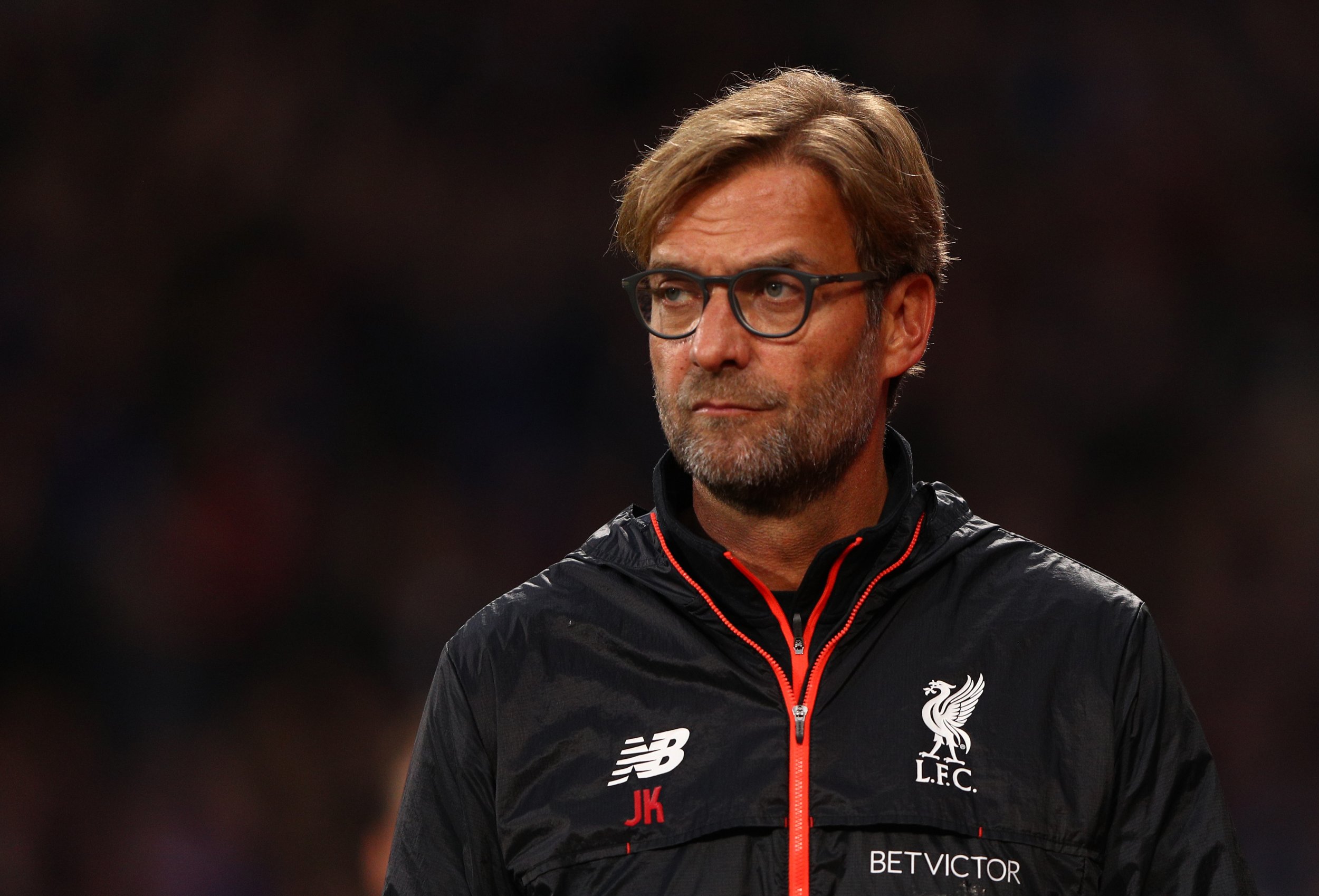 Mauricio Pochettino's Tottenham Hotspur is considering making a move for out-of-favor Liverpool forward Daniel Sturridge in January, according to reports.
The 27-year-old has struggled to break into Jurgen Klopp's attacking line, made up of Roberto Firmino, Sadio Mane and Philippe Coutinho, having to settle for a place on the bench.
But, according to Bleacher Report, the former Manchester City, Chelsea and Bolton man could be on the move again after three years at Anfield.
Sturridge has started just four times in the Premier League this season for Liverpool and is yet to complete 90 minutes for the club.
Former Reds winger John Barnes told Newsweek that Sturridge is still proving he is a "fantastic player" and shows it while playing for England, having scored in a 3-0 win over Scotland last week.
Barnes, who scored 84 goals in 314 appearances for the Reds from 1987 through 1997, explained how the modern game allows players to move on more easily compared to his playing days.
"Daniel has to accept what has happened and understand that he's a main player still for England," Barnes told Newsweek.
"It's up to him what he does at a club perspective, whether he wants to stay and fight for Liverpool or he wants a guaranteed place [elsewhere] because no player should be guaranteed a position. That's what Jurgen Klopp has been very good with Liverpool, picking the players in form, picking the players he likes.
"When I played there was never a situation where you were not on the team so you wanted a transfer. That didn't happen in my day because managers and coaches had the power.
"When the manager dropped you he dropped you because he felt he had the best team and you had to buck up and get on with it."
After completing duties with England in the international break, Sturridge is expected to return to Liverpool and travel with the squad to the south coast of England on Saturday.
Klopp's side faces Southampton as it looks to retain its lead at the top of the Premier League.