Daniel Sturridge: Are Liverpool and England in danger of Losing their Great Striking Talent?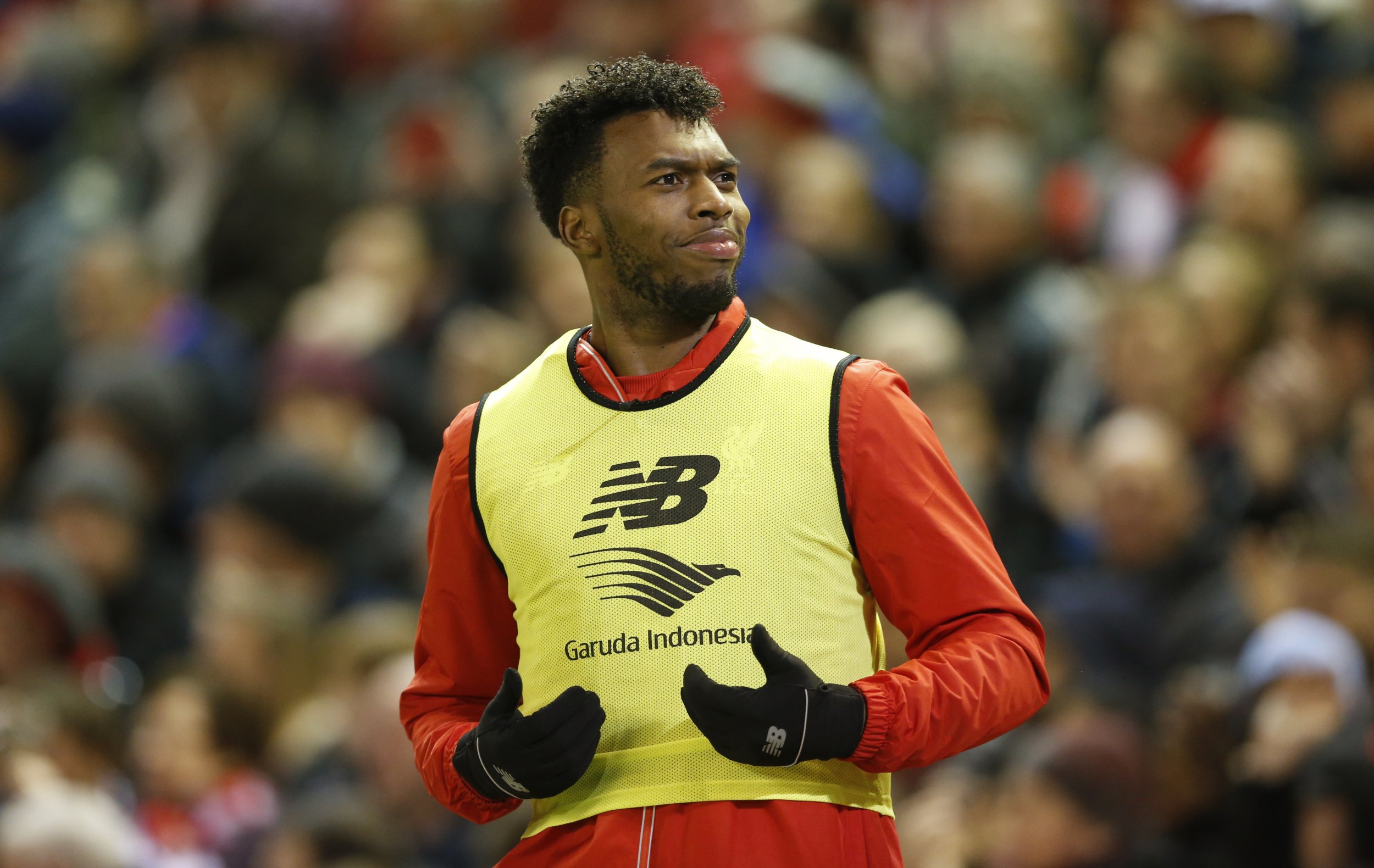 Daniel Sturridge is injured and will miss the Capital One Cup semi-final first leg against Stoke City on Tuesday night.
Daniel Sturridge is injured. Daniel Sturridge has suffered a setback. Daniel Sturridge will miss Liverpool's (insert game here). Repeat ad sad infinitum.
The saga of one of English football's most luminous prospects and his struggle against his body has become, not so much a familiar story as one that sits, omnipresent, in the background to every football discussion.
Per Physioroom.com, since Sturridge arrived at Liverpool in January 2013 from Chelsea, he has suffered 18 separate injuries. Nine have been to his hip and thigh. Five have been to his hamstring. Three have been problems with ankle and feet. One affected his knee. It is a sobering, faintly extraordinary list.
Sturridge has also scored 44 times in 73 appearances since joining Liverpool. That statistic is, for very different reasons, just as extraordinary as his injury record. Here is a genuinely prolific English striker, arriving at a point in time when the national team is supposed to be lacking talent.
Sturridge has natural talent to burn - that much is obvious from the manner in which he can fashion chances, and goals, seemingly from impossible situations on the pitch.
But he is broken - a footballing Lalic vase, precious yet liable to smash at any point.
Jurgen Klopp, Liverpool's charismatic manager, said on Monday that Sturridge's latest problems are "not serious," pointing to the fact that the striker has not had a full pre-season to drag himself up to fitness because of all his injuries.
That, though, masks the severity of the situation. The problem is not that each of Sturridge's injuries is massively debilitating in and of itself. It is the accumulation and repetition that hurts the player, costs his club and country and frustrates those who pay to watch him and enjoy doing so no end.
Liverpool put Sturridge on his own, special, training programme following the defeat to Newcastle United on December 6 - a game in which he suffered a hamstring strain.
After Liverpool beat Leicester City on Boxing Day, Sturridge said he was "good to go." He had hoped to be fit for the game against West Ham United on January 2, which Liverpool lost 2-0.
Hope. Liverpool clearly retains hope that Sturridge will overcome his problems - it would not be bending over backwards to specialize his training otherwise. And it believes in his ability, as all who have watched him at his best do.
Hope and belief are washy words, though. Until Sturridge can string a run of games together without injury, he will remain the ineffably frustrating totem of what English football could achieve, were its china man made of steel.