Chelsea Sets Sights on £60 Million Summer Transfer Target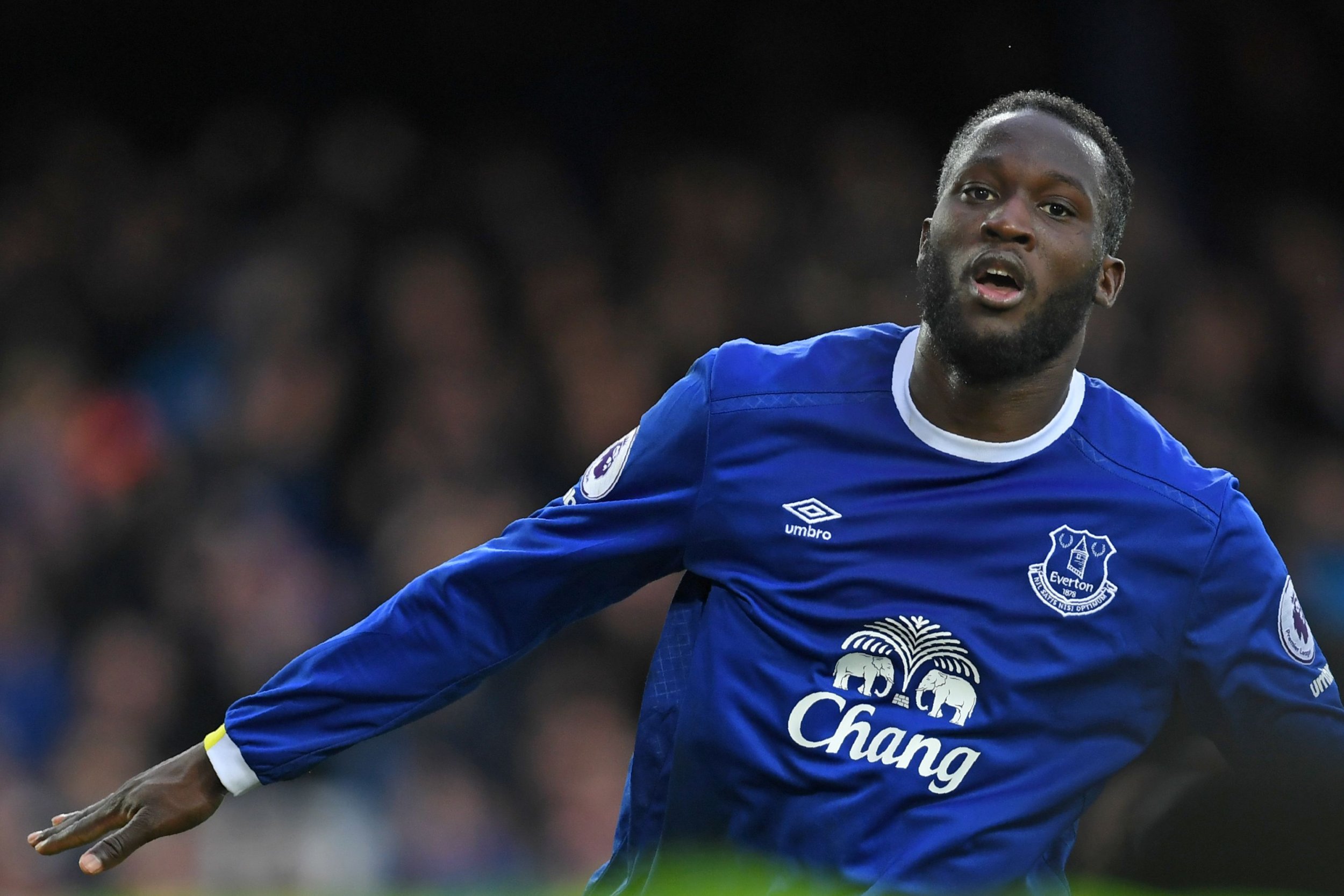 Antonio Conte's Chelsea is reportedly leading the race to sign Everton striker Romelu Lukaku, after the Belgian insisted he wouldn't be extending his contract at Goodison Park.
Lukaku, the 23-year-old striker who is the Premier League's leading goalscorer this season, last week indicated his decision to move on from Everton, seeking trophies.
"You cannot be remembered by scoring goals," he said. "You want to be remembered by winning trophies. That is what the fans want. So, instead of leaving in the past, you have to think ahead."
And, according to the Daily Mail, it is Chelsea, the club that sold him to Everton in 2014 for £28 million, that looks most likely to sign him in the summer.
Although Lukaku's contract runs until 2019, Everton may look to cash in on the striker but, for the time being, the Merseyside club is still hoping he will reverse the decision.
Conte, meanwhile, is looking to next season. Chelsea is the Premier League champion-elect, having a 10-point lead with as many games to go, and the Italian coach is keen to bolster his squad as it prepares to compete in Europe next season.
Manchester United and Paris Saint Germain are also believed to be interested in signing Lukaku.