Transfer News: Chelsea, Tottenham Battle For £50 Million Midfielder, Barcelona Bids Again For Coutinho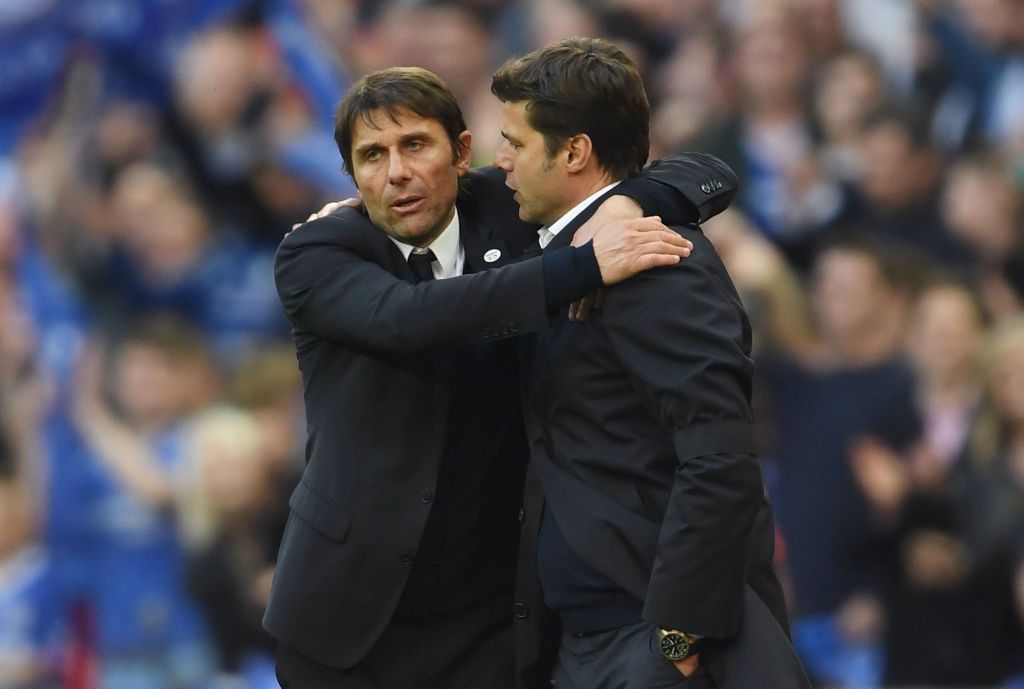 Premier League managers now know the strengths of their teams after two games of the new season, but, more importantly, they also know their weaknesses.
They also know that they have just nine days to fill those holes with new additions before the Premier League transfer window comes to a close on August 31.
Premier League champion Chelsea may have shown its grit and mettle at Wembley on Sunday but Antonio Conte is still desperate for new signings.
Tottenham, which has only made one signing this summer, is also looking to strengthen Mauricio Pochettino's team, while Pep Guardiola is looking to add a final polish to his pricey Manchester City squad.
Here, Newsweek guides you through all the news and rumors in the Premier League's transfer market:
Tottenham Hotspur is preparing a £20 million (about $26 million) bid for Everton's 23-year-old midfielder Ross Barkley, but Pochettino's team faces a battle with Chelsea for the Englishman's signature, according to the Daily Telegraph. Everton reportedly wants to see a figure closer to £50 million (about $64 million) offered.
Related: Five Things We Learned as Chelsea Gets Dramatic Late Winner Against Spurs
The same newspaper also says that Chelsea is heavily interested in Southampton center back Virgil van Dijk, and has been all summer. But the St Mary's club has said the Dutch defender is not for sale and Chelsea will not bid until Southampton says otherwise.
In better news for Conte, 31-year-old midfield target Claudio Marchisio has revealed that he wants to leave Italian Serie A champion Juventus, according to TalkSport, leaving an opportunity for Chelsea to bid.
Related: The Six Massive Transfer Deals That Could Still Happen Before August 31
Liverpool may have finally held off Barcelona's pursuit of Philippe Coutinho, rejecting a third bid from the Catalan club for the 25-year-old Brazilian playmaker, according to the Daily Mirror.
Manchester City will turn its attention to signing Ben Gibson from Middlesbrough if West Brom will not sell Northern Irish center back Jonny Evans this summer, according to The Independent. Guardiola's team is willing to bid £20 million for Gibson, the 24-year-old defender.
Andy Carroll could yet make a return to St James Park with Newcastle, but it would have to be on a permanent basis, according to the Newcastle Chronicle. West Ham has ruled out the possibility of loaning out the 28-year-old striker but is open to the possibility of a transfer.
And finally, Paris Saint-Germain is on the verge of agreeing a season-long loan deal for Monaco's 18-year-old star forward Kylian Mbappe, according to Sky Sports.