Diego Maradona: Gareth Bale Has Usurped Cristiano Ronaldo at Euro 2016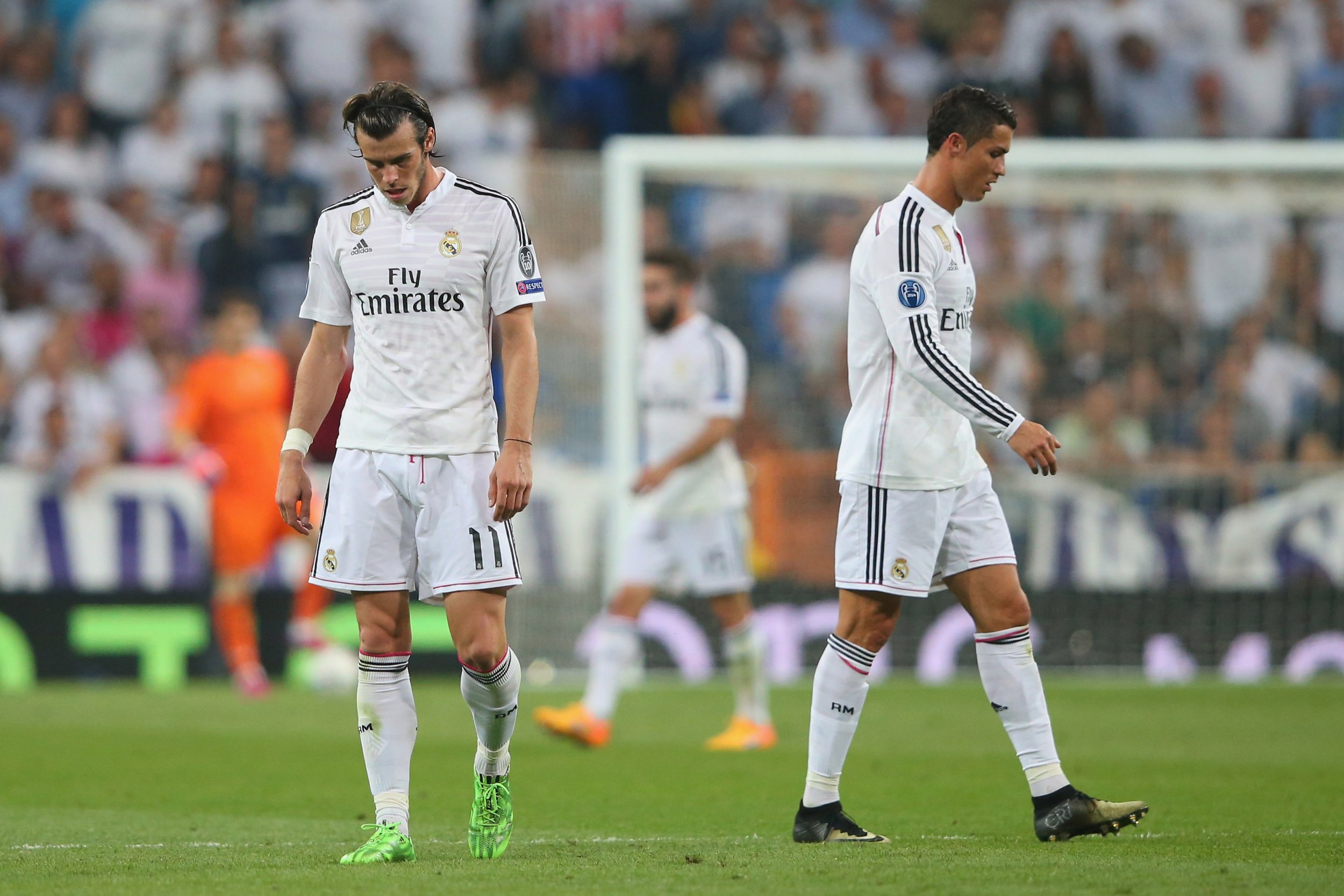 Diego Maradona believes Gareth Bale has outshone his Real Madrid teammate Cristiano Ronaldo as the pair prepare to face off in the first Euro 2016 semi-final.
Wales take on Portugal in Lyon on Wednesday night in the last four of the tournament, and Maradona believes the Welshman has usurped his Madrid mate.
The former Argentina ace believes Bale's contribution to Wales, which includes scoring three goals, has been greater than Ronaldo's two goals for Portugal.
"This will also be a clash between the left and right flanks of Real Madrid," Maradona wrote in a column for the Times of India.
"It's a team game, where you do look up to individuals like Ronaldo and Bale, if you have them. Ball control, speed and shooting make them special.
"Their contributions will always be crucial because they can create that decisive moment. So far, Bale has contributed more to his team's progress than Portugal have got from Ronaldo."
The winner of Wales and Portugal will play in the final on Sunday at the Stade de France.