How Sam Allardyce Bounced Back From England Embarrassment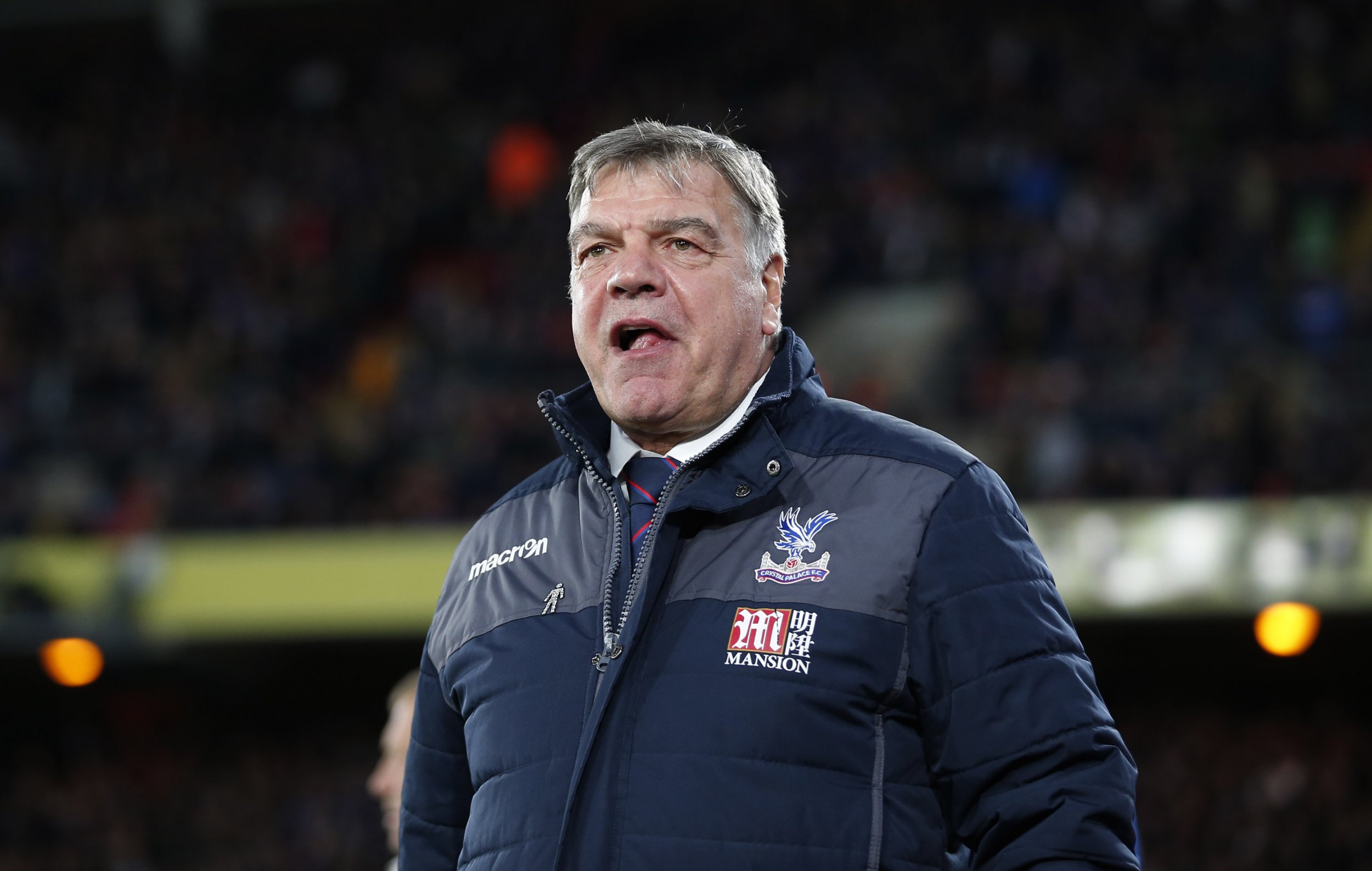 When Sam Allardyce settled into his chair in the Stamford Bridge media room on April 1 after Crystal Palace's shock victory over Premier League leader Chelsea, the burly English manager couldn't hide his glee. "I bet you weren't expecting that, were you?" he asked. It was no April Fool; Allardyce was quickly distancing himself from that tag.
Nine days later, on Monday, after a midweek defeat to Southampton, Palace stunned Arsenal with a 3-0 win at its raucous Selhurst Park stadium in the south of London, easing further away from the relegation places with seven games remaining of the season.
It is almost job done for Allardyce, who was appointed Alan Pardew's successor in December as Palace sat one point above the relegation zone midway through the season. But his impact was far from instant. A draw with Watford was followed by defeat to Arsenal and then Swansea. Palace, then, suffered a goalless stalemate with third-tier Bolton in the FA Cup and lost in the league to West Ham and Everton.
Allardyce's team was now in the drop zone and questions were being asked as to whether the England affair had caused irreparable damage to the man who had built a reputation on saving teams from relegation.
Six months earlier, on July 22, the former Bolton, Blackburn, Newcastle, West Ham and Sunderland manager had been handed the job he had always wanted when he was appointed England manager by the Football Association (FA).
But he lasted just 67 days before leaving by mutual agreement after being caught up in a newspaper sting by The Daily Telegraph. Undercover reporters, posing as businessmen, had met Allardyce as part of an investigation into alleged corruption in British football. The paper claims a £400,000 ($519,872) deal was struck for Allardyce to consult on ways to get round the FA's rules on third-party ownership of players. The FA deemed the report too damaging for the 62-year-old to continue.
Allardyce was hurt by the experience. Asked whether he would return to football management, he told Sky Sports: "Who knows, we'll wait and see." But three months later he was back in the dugout.
He has added a discipline to Palace, turning Liverpool loanee Mamadou Sakho into a solid center-back, conceding just four goals in the last six games. Up front, Allardyce has managed to get his big names performing again, with Wilfried Zaha, Andros Townsend, Yohan Cabaye and Christian Benteke contributing to goals over the last two months.
With Palace still having champions Leicester, Liverpool, Tottenham, Manchester City and Manchester United to face before the end of the season, Allardyce still has work to do to ensure the club's Premier League status.
But he has certainly recovered from the England pain. Allardyce is back doing what he does best, grounding out performances and downing the giants. It is exactly what is expected of him.