England: Will This Be Sam Allardyce's Right-Hand Man?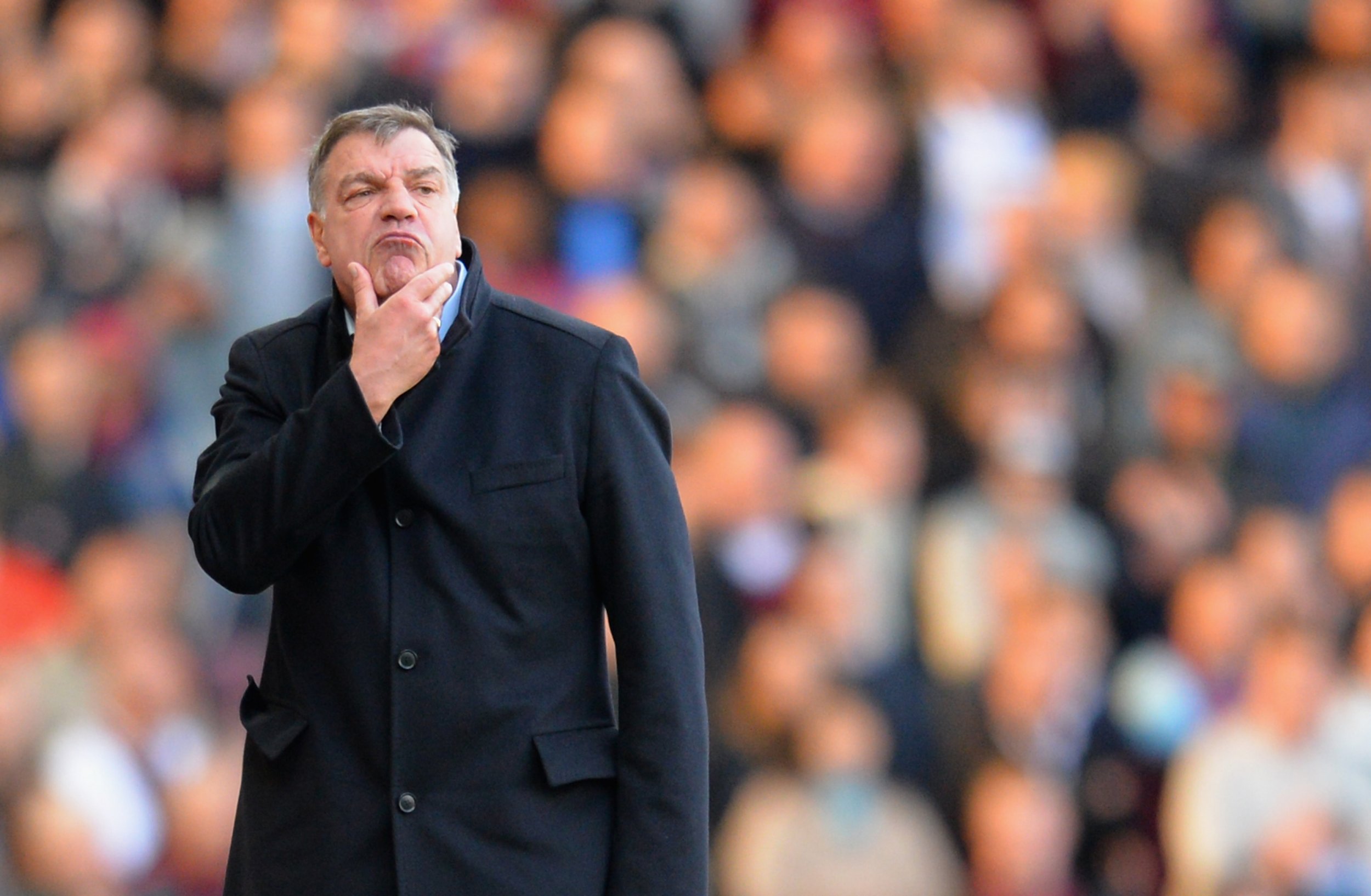 England manager-elect Sam Allardyce wants Bayern Munich's Paul Clement to join his management team ahead of the 2018 World Cup.
Allardyce, who's expected to be appointed England manager by the FA in the coming days, wants Clement to take up a coaching role in his team, according to The Times.
Clement is currently working as Carlo Ancelotti's assistant at Bayern, having followed the Italian to Chelsea, Paris Saint Germain and Real Madrid as his No. 2.
Due to his duties at Bayern, the former PE teacher will not be offered the assistant manager role by the FA, as Allardyce's long-term deputies Neil McDonald and Mark Taylor are expected to fill the position.
Clement returned to the assistant's role for Ancelotti this summer after taking up the first-team manager's role at Derby County in 2015, but was sacked after six months.
Delays to the FA's official appointment of Allardyce are believed to be due to complications in agreeing compensation with Sunderland, his current employers.
David Moyes, the former Manchester United manager, is set to replace Allardyce at Sunderland.