Steven Gerrard: England Needs Ex-Players in Coaching Roles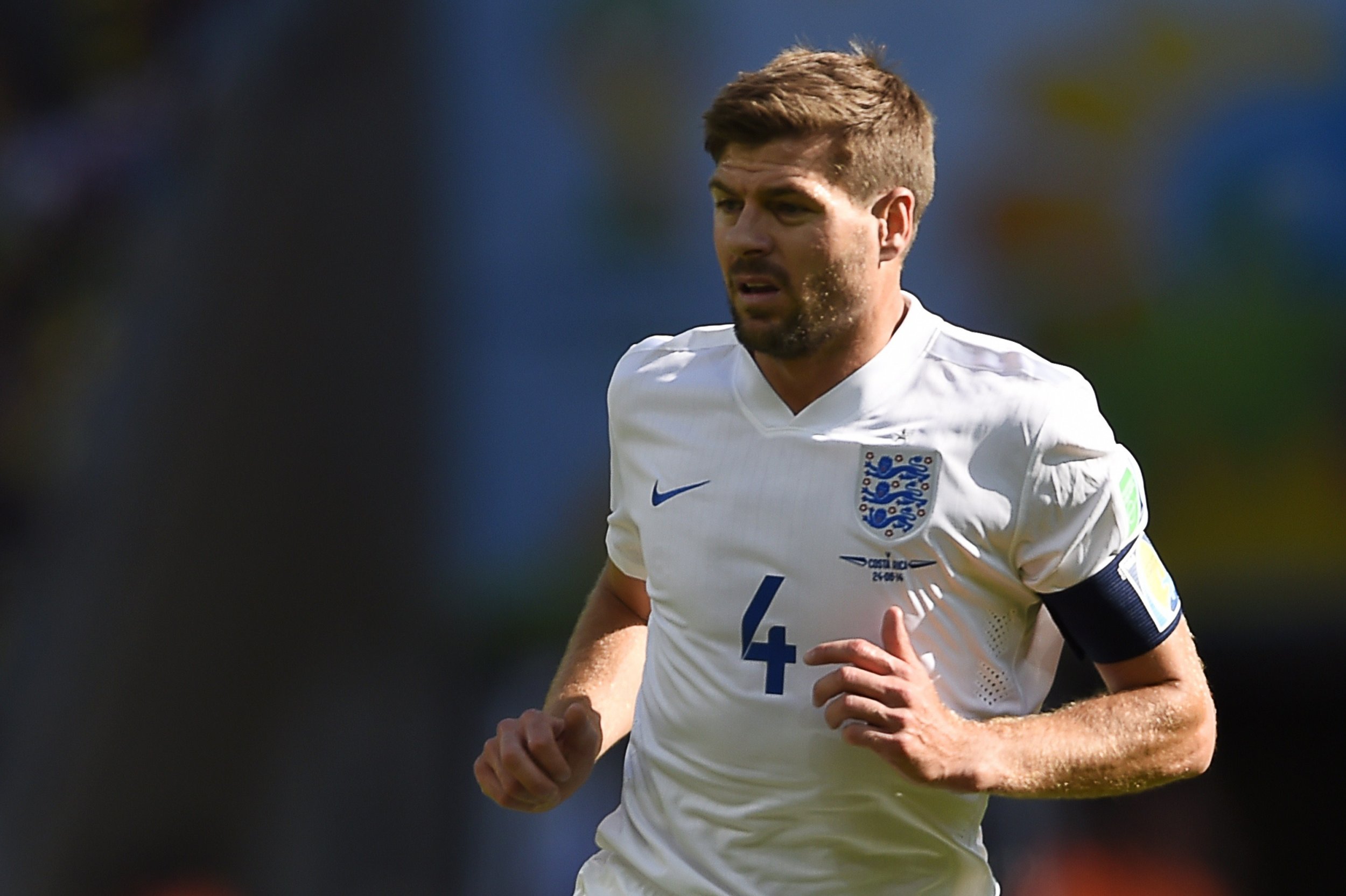 Former England captain Steven Gerrard believes bringing ex-players into the international coaching setup will help the national team's developing players improve.
Gerrard, who retired from international duty after the 2014 World Cup, describes it as a "waste" for the Football Association (FA) not to make use of Rio Ferdinand and Frank Lampard.
Currently playing in the MLS for LA Galaxy, Gerrard is expected to take up a coaching role at Liverpool and possibly England when he calls an end to his glittering career.
"It's a waste on the FA's behalf if they don't involve players that have played for England over 100 times or 50, 60, 70 times," Gerrard told The Times. "It's a waste for England if people don't tap into that knowledge and experience.
"I put myself in the kids' shoes. If you're 16,18, 21 or if you're Ross Barkley, Dele Alli and you turn up and play for England, do you not want to see Frank Lampard, Rio Ferdinand? I'd have loved that.
"I'd have loved to come into the England set-up and seen Paul Ince or Tony Adams pulling me aside and saying: 'What do you think of this, are they doing the right thing?'"
Gerrard welcomed the appointment of Sam Allardyce as Roy Hodgson's successor, claiming the former Sunderland boss is "the best out there" to help solve England's psychological issues.
On Sunday, Allardyce will name his squad for England's first 2018 World Cup qualifier against Slovakia on September 4.