Hodgson: Gareth Bale Disrespected England Ahead of Euro 2016 Clash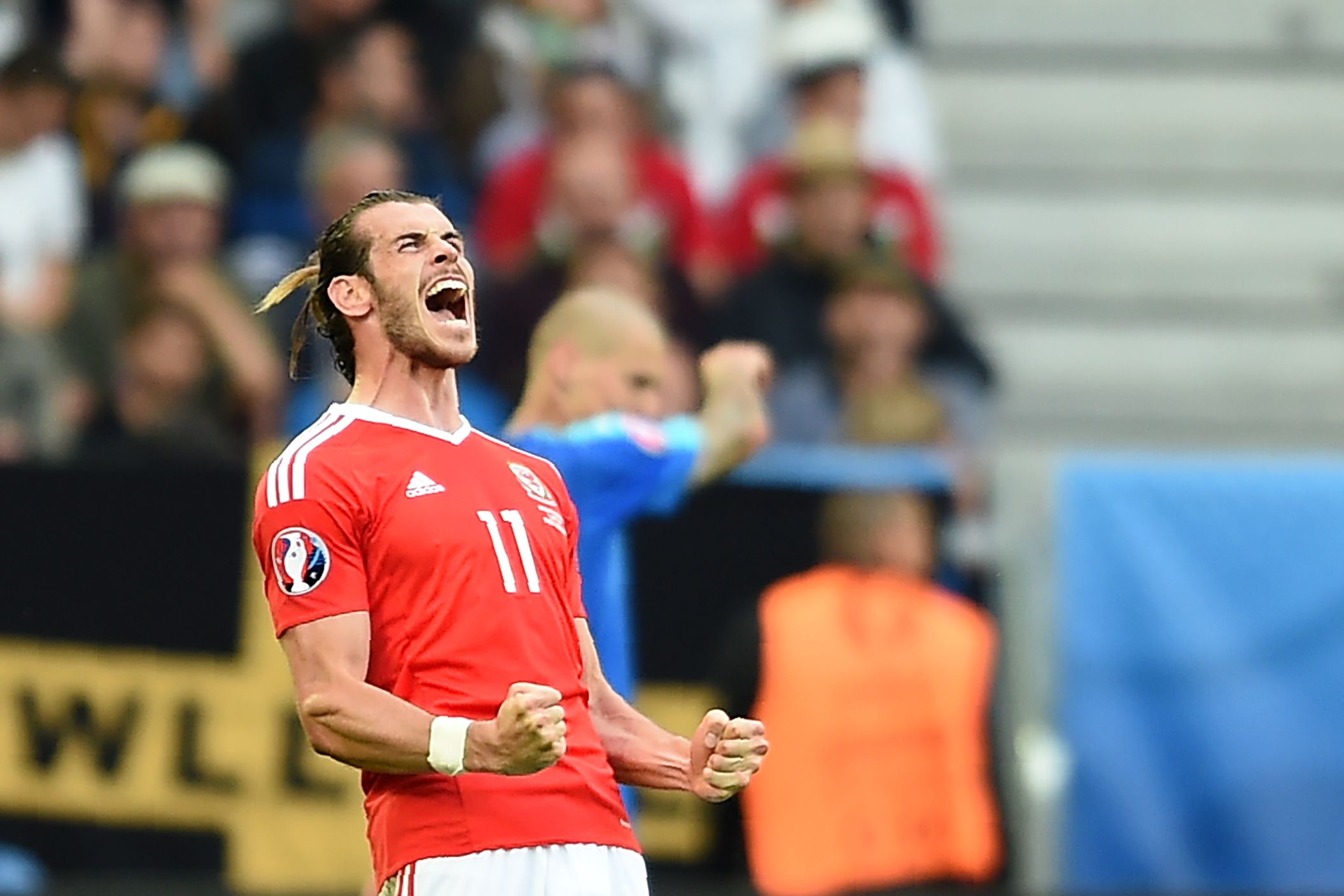 Roy Hodgson believes Gareth Bale's claim that Wales has "more passion and pride" than England is disrespectful ahead of the two countries clashing at Euro 2016.
England and Wales both played on Saturday in group B, with a last-minute equaliser for Russia seeing Hodgson's team take just a point while Bale scored in Wales' 2-1 win over Slovakia.
The Real Madrid forward described Hodgson's team as the "enemy" last week and said England "big themselves up before they've done anything."
"I think we've got a lot more passion and pride about us than them," said Bale. "We'll definitely show that on the day. I don't know what it is but, if you're Welsh, we feel more pride and passion than anyone else."
Hodgson, whose team goes into Thursday's fixture second in group B after Saturday's draw, took offence at Bale's comments but insisted it was part of the job.
"Receiving disrespectful comments is part and parcel of being a footballer and a football coach," he said.
"I don't ever comment on other people. I've been in the game sufficiently long to know every opponent has got an opinion—the other day it was [Russia goalkeeper Igor] Akinfeev saying we were the worst seeded team and now it's Gareth Bale.
"If he believes that that's the case, he's welcome to that opinion."
England and Wales will play at the Stade Bollaert-Delelis in Lens at 2pm on Thursday.