Euro 2016: What Next for England and Wales?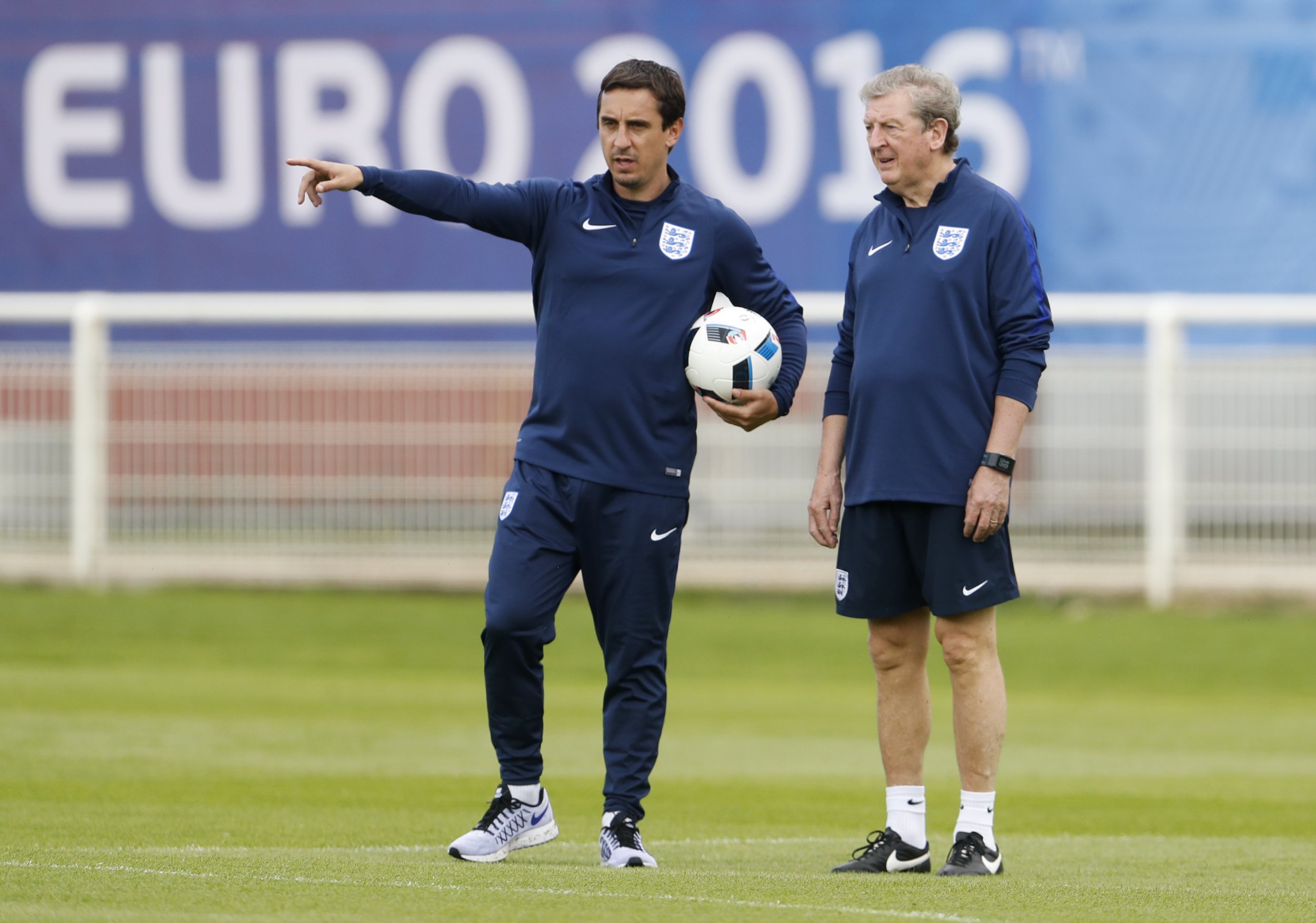 Be it Paris, Nice or Dover, the next destination for England will be finalized on Monday night.
While Roy Hodgson's team faces Slovakia, currently third in group B, Wales travels to the Stade Municipal in Toulouse to play Russia for a place in the round of 16.
But with no team guaranteed qualification yet, here Newsweek outlines the possible permutations that lie ahead for England and Wales.
England win
Victory in Saint-Etienne would guarantee England's place in the knockout stages in France. It would also see Hodgson's side progress as group winners.
This would mean England plays against the third-place team from either group A, C or D on Saturday at 5 p.m. in Paris. Albania came third in group A, while Northern Ireland and Czech Republic sit third in groups C and D, respectively.
England draw, Wales win
A draw would still see Hodgson's team through to the round of 16 but a Wales victory would see England come runner-up.
This would see the runner-up in group F—currently Iceland—playing against England in Nice at 8pm on Monday. It would be the last game of the last 16.
Wales would finish as group winners and face the third-place team from either group A, C or D on Saturday at 5 p.m. in Paris.
England lose, Wales win
Possibly the end of the line for England—and, perhaps, Hodgson.
With four third-placed teams progressing, England could fail to reach the knockout stages of a second successive major tournament, after the World Cup in Brazil two years ago.
Both Wales and Slovakia would jump above England, with goal difference deciding first and second place.
Wales win
Chris Coleman's side, a first-timer at the European championships, would automatically advance to the last 16 unless Slovakia beats England.
Then, Wales would require a better goal difference to guarantee a place in the knockout rounds.
Wales draw
A point should see Wales through unless England lose. Wales would, then, rely on a better goal difference than England to ensure a place in the next round.
Should Wales finish third in group B, Coleman's side would be thrown into the third-placed teams. With only four teams that finish third advancing, the Welsh will be relying on other groups to remain in the tournament.
Wales lose
If Slovakia takes anything away from its match against England, it will be home time for the Dragons. Otherwise, Wales will again be back in the third-place scenario.