David Moyes: Everton Could Have Won The Premier League With Me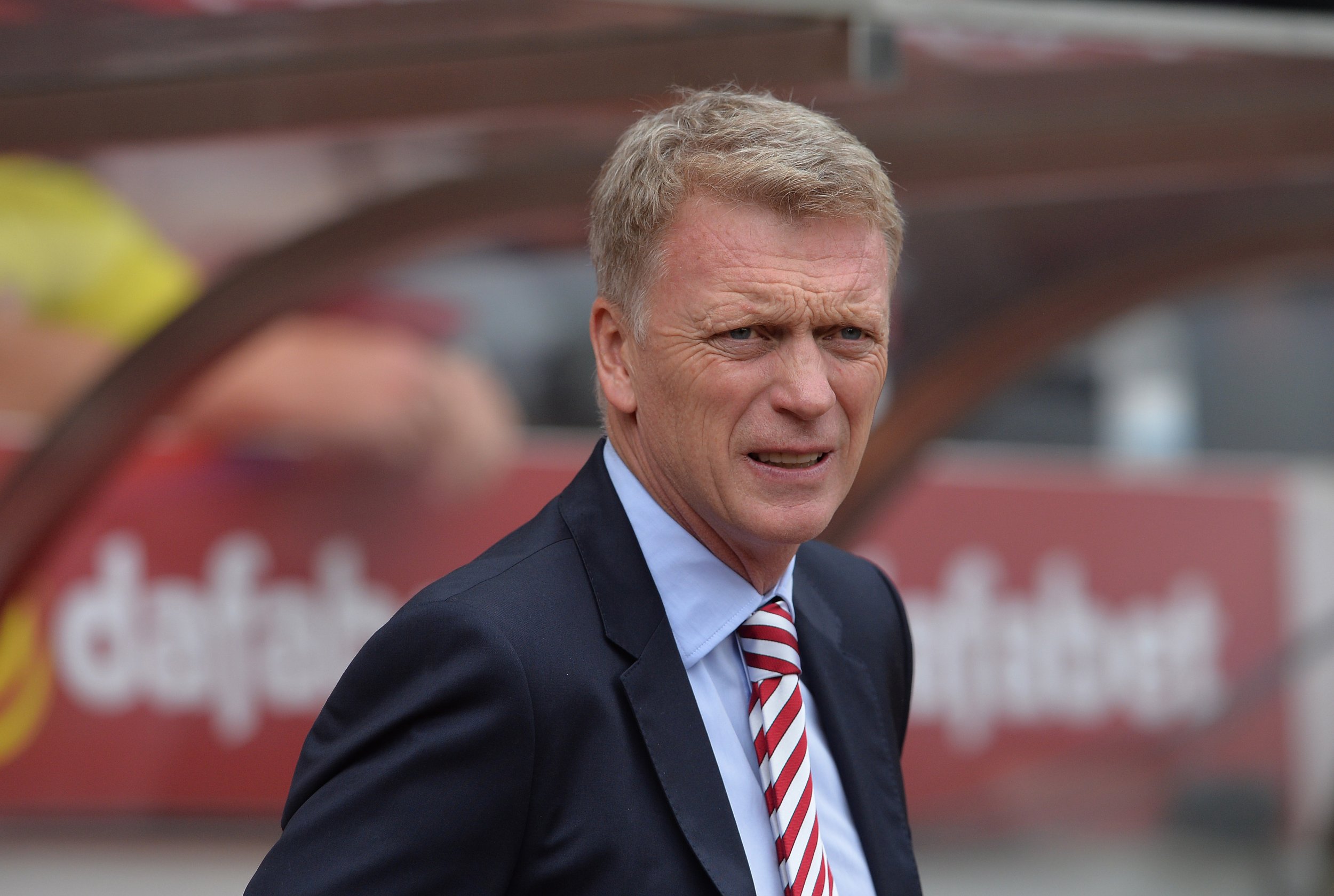 Sunderland manager David Moyes believes he was one prolific striker away from winning the Premier League in his time as Everton manager.
Moyes, who managed the Toffees from 2003 until 2013, welcomes his former club to the Stadium of Light on Monday evening for the fourth Premier League game of the season.
In the lead up to the fixture, Moyes, who left Everton for Manchester United in 2013, said he believed the club was capable of winning the title while he was in charge.
"We had a great team at Goodison but we were missing a center-forward. We couldn't get the finances to buy one in my last couple of years," Moyes said.
"I might be exaggerating but I think, with a top center-forward, we would have been close to winning the league. We were that good."
Since the Scot's departure from Goodison Park in 2013, Moyes has endured a difficult ten-month spell at Manchester United before being sacked, and lasted less than a year in La Liga with Real Sociedad.
Having been appointed as Sam Allardyce's successor at Sunderland in July, Moyes said the situation in the north-east echoed his move to Merseyside in 2003.
"I see Everton as a very similar club to Sunderland," he said. "When I first joined it felt like avoiding relegation every season was good enough.
"Sunderland aren't going to be the biggest spending, just like Everton weren't. It's going to be tough and take time—at least three or four transfer windows—but I want, in my own way, to do a Leicester here."