Bernie Ecclestone's Mother-in-Law 'Kidnapped' in Brazil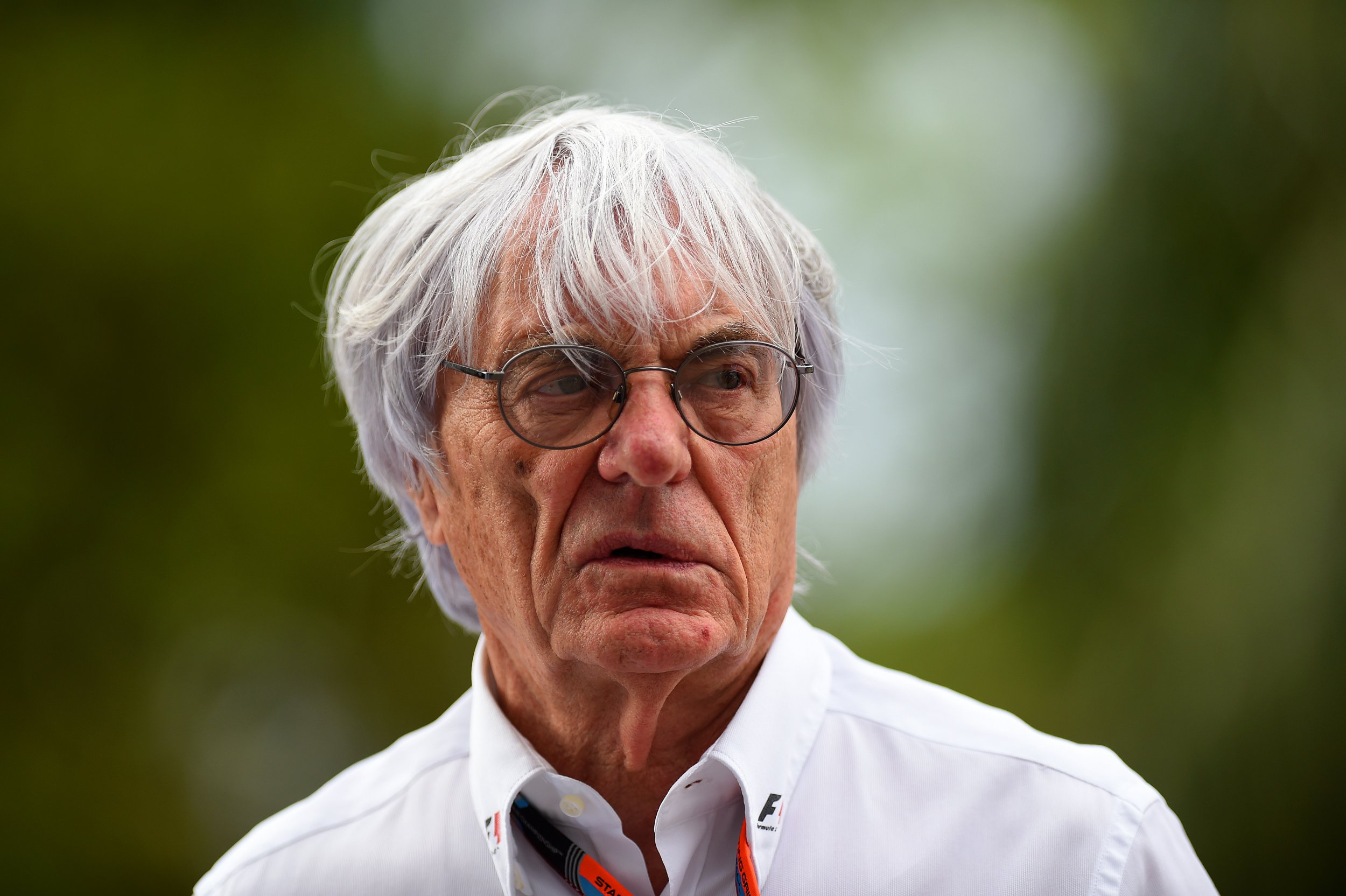 The mother-in-law of Formula One chief executive Bernie Ecclestone has been "kidnapped" in Brazil, reports say.
Aparecida Schunk, 67, the mother of Ecclestone's 38-year-old Brazilian wife Fabiana Flosi, was taken on Friday close to her home in Sao Paulo.
A ransom of £28 million ($37 million) is being demanded by kidnappers, which is believed to be the largest-ever sum in a Brazilian kidnapping, according to Veja. Ecclestone, 85, is believed to be worth around $3.1 billion (£2.4 billion).
Neither police in Brazil or Ecclestone's family have commented.
The 2016 Rio Olympics is scheduled to start in Brazil on August 5 and security is being tightened.