Rio Olympics: Russian Athletes To Miss Games After Ban Upheld By CAS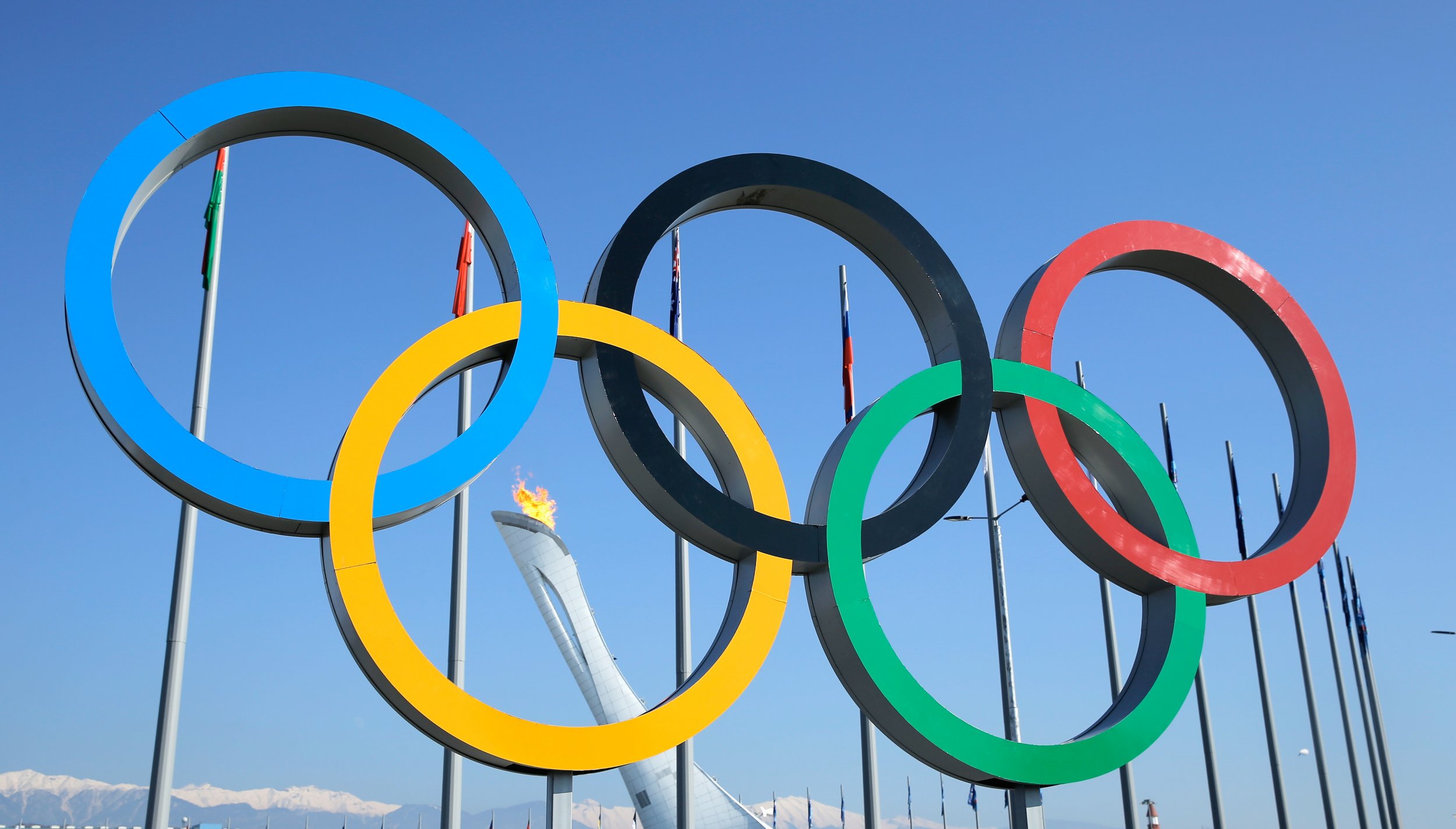 A decision to ban Russian track and field athletes from competing at Rio Olympics 2016 has been upheld by the Court of Arbitration for Sport (CAS).
The federation was suspended by the International Association of Athletics Federation (IAAF) after a World Anti-Doping Agency (WADA) report published in November 2015 found systematic state-sponsored cheating and corruption in Russia.
A total of 68 athletes appealed the decision, backed by the Russian Olympics Committee, but CAS decided to uphold its decision.
The IAAF had said some of the nation's athletes, who were able to prove themselves clean from doping, would be able to compete under a neutral flag. CAS also said that these athletes will still be able to compete, including the likes of 800m runner Yuliya Stepanova and long jumper Darya Klishina.
The Olympics begins on August 5.