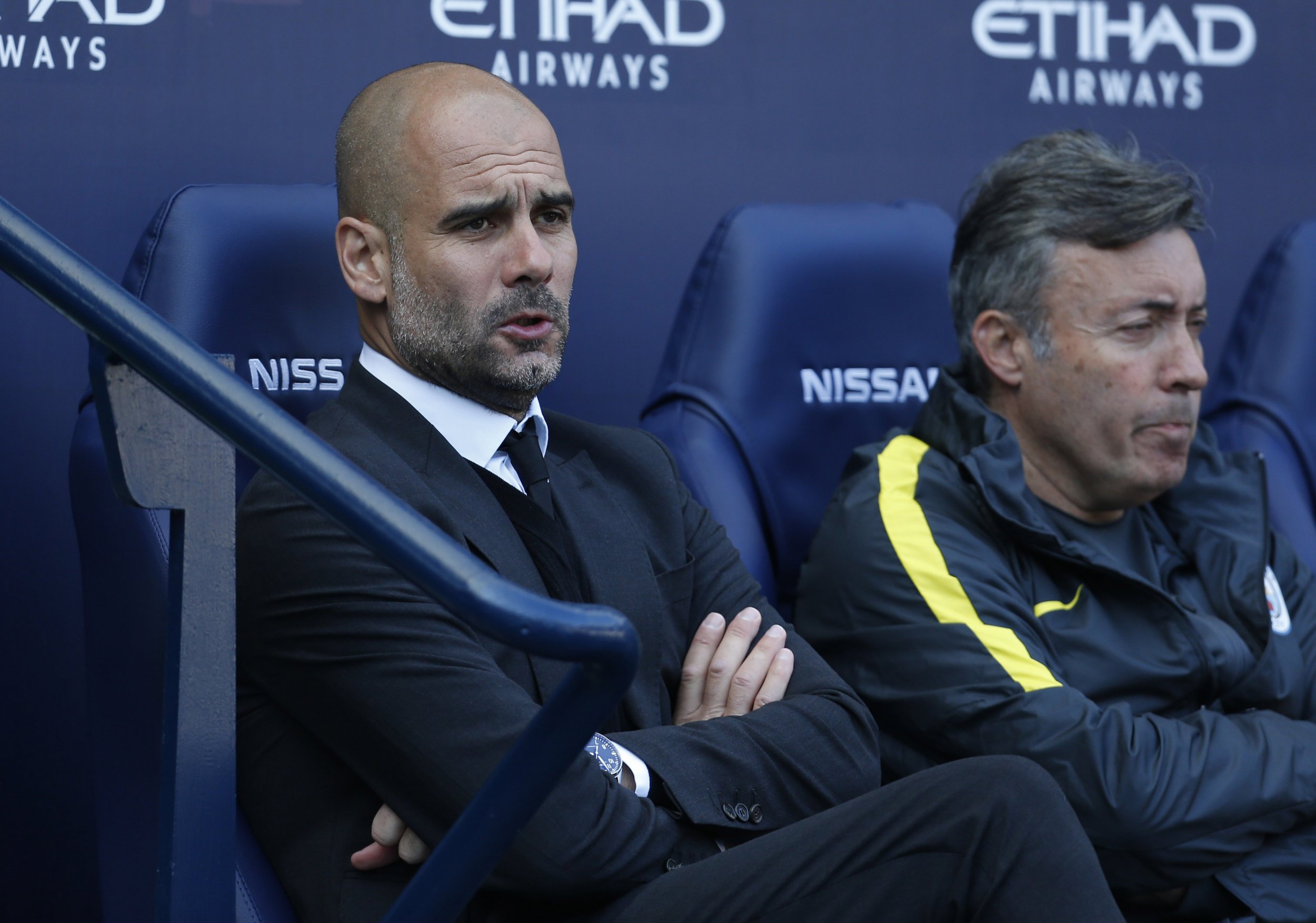 Bayern Munich's Jérôme Boateng believes critics of Pep Guardiola should wait until next season before judging the Spaniard's impact at Manchester City, allowing him time to implement his methods and transform his squad.
Guardiola has been a serial winner in his nine years of management, gaining 14 major titles at Barcelona before leading Bayern Munich to seven trophies over the past three years. But after trading Munich for Manchester last summer, the FA Cup looks likely to be the only potential silverware for Guardiola in his first year in English football.
City, currently fourth in the Premier League and 14 points behind leader Chelsea, has endured an inconsistent season as it adapts to Guardiola's unique system. But Boateng, who played for City in 2010-11, insists it also took him and his teammates 12 months to adjust.
"I see it's not easy, and I know from my time there that the Premier League has tough teams, especially the first six or seven teams, so it's a new chapter for him and he has a lot of changes [to make]," he told Newsweek.
"Right now and through the next season, he will have what he wants from his players and they will understand his system better. We also had one year, and after the second year everybody really knew what should happen, how we play when the ball is here and there, and I think the same will happen at City.
"Of course, he doesn't have the time he needs, but he has the quality and I'm sure he will make another step forward with the team."
While Guardiola's City was knocked out of the Champions League at the round of 16 stage last month, Boateng is preparing for a quarterfinal against holder Real Madrid on Wednesday.
The 28-year-old German has suffered an injury-plagued season, but will be fit for the visit of Zinedine Zidane's Real and the final six games of the Bundesliga season, with Bayern 10 points clear at the top of the table.