Warriors Forward Kevin Durant Takes No Prisoners on the Court, or on Twitter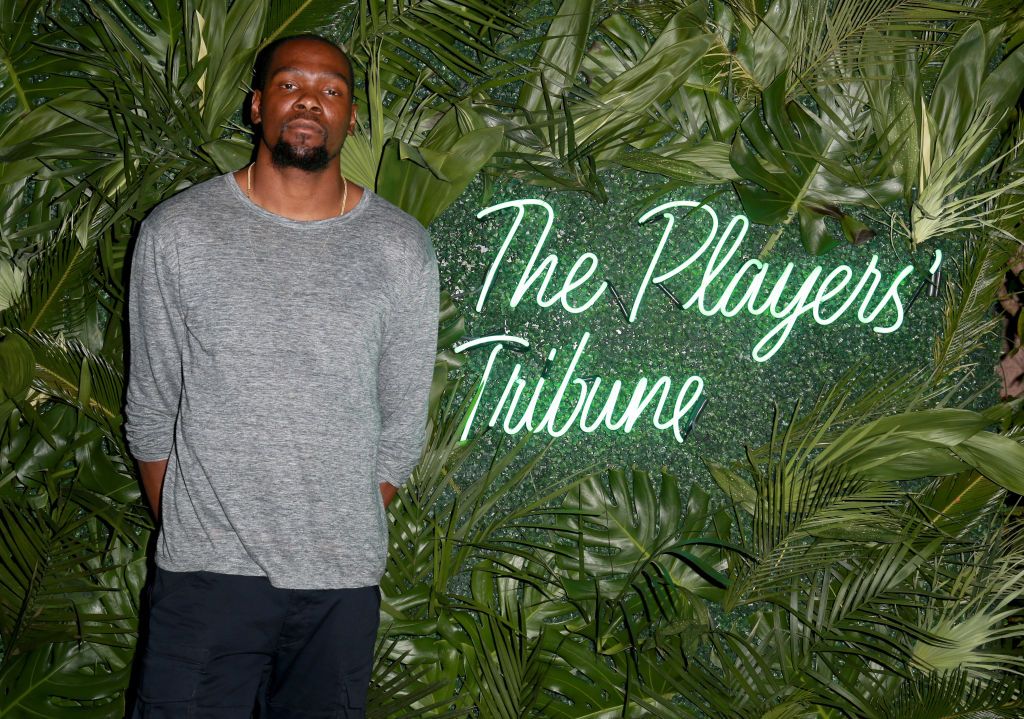 There aren't many who take on Kevin Durant on the basketball court and win. But apparently, the Warriors forward won't be beaten on social media either.
Durant receives plenty of criticism for moving to Golden State from Oklahoma City Thunder last summer, where he won the NBA championship in his first year alongside Stephen Curry.
He was named Most Valuable Player of the NBA Finals, but he has not escaped criticism: Many claim he went to the Warriors in search of the championship, teasing him over leaving.
One Twitter user, with the handle @KelsoBall, messaged Durant. "Hey @KDTrey5," she wrote. "I named my dog after you and he left me. What's up with that?"
Durant's reply was swift:
Durant's summer has been quiet so far, reveling in the success of the NBA Finals when Golden State beat the Cavs 4-1. In Cleveland, however, the offseason has not been so smooth.
Related: Kyrie Irving's teammates support Cavs exit, even if LeBron James doesn't
Reports of star player LeBron James being unsettled have circled, after the Cavs chairman Dan Gilbert fired General Manager David Griffin at the end of the season.
This week, Kyrie Irving has caught the headlines after reportedly requesting a trade away from Cleveland this summer.