How José Mourinho and the Football World Reacted to Claudio Ranieri's Sacking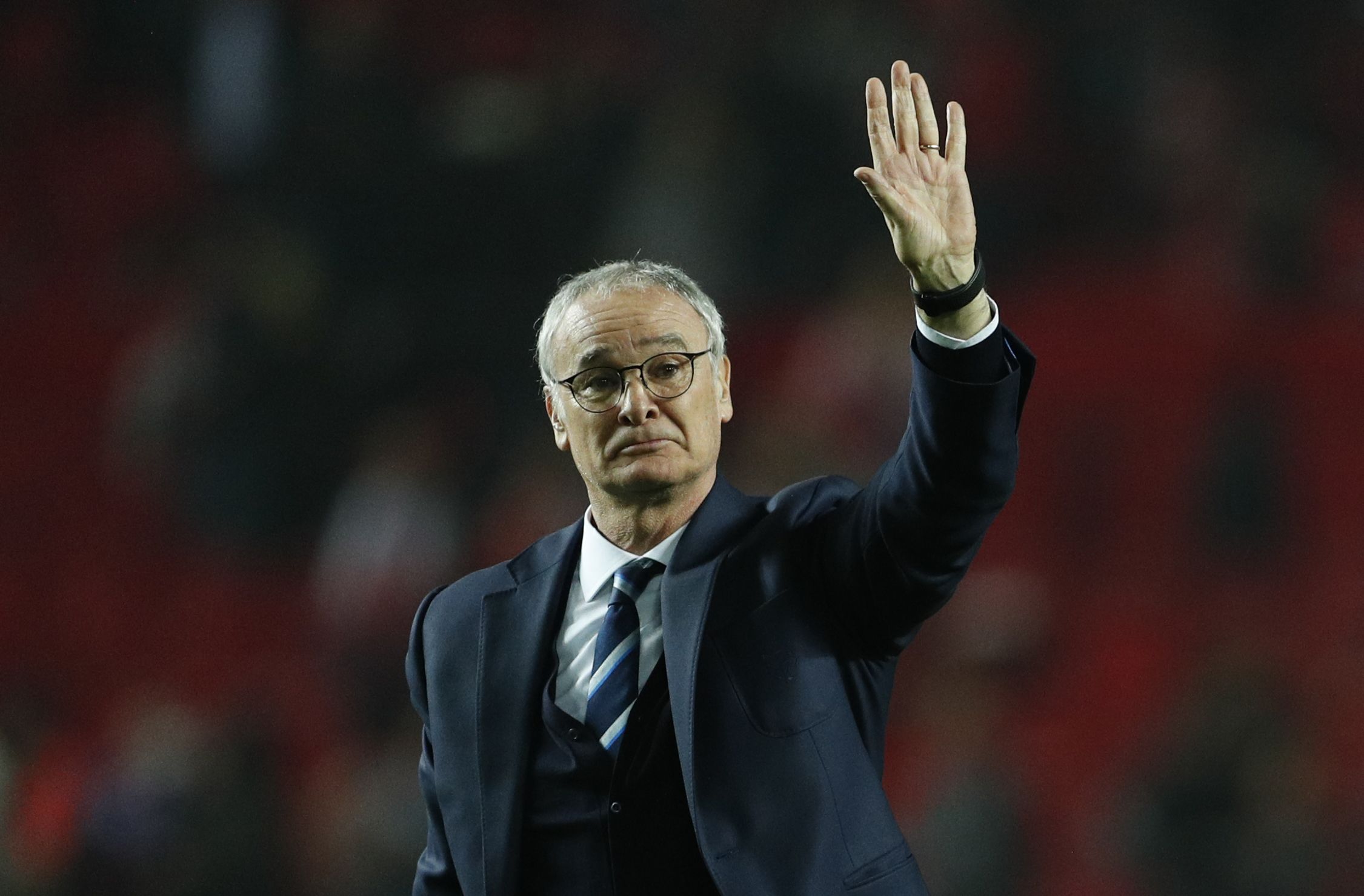 Claudio Ranieri has been sacked by Leicester City just 298 days after leading the club to the most surprising title in Premier League history.
A club statement, released Thursday night, described the Italian as the "most successful Leicester City manager of all time" but said that a change of leadership that is "necessary."
Ranieri's fellow managers and fans posted messages of support on social media accounts.
José Mourinho, the Manchester United manager, who was also sacked less than a year after winning the Premier League title, by Chelsea in 2016, praised the work of Ranieri.
On his Instagram account, Mourinho wrote: "Champion of England and FIFA Manager of the Year. sacked. That's the new football claudio. Keep smiling AMICO."
He added: "Nobody can delete the history you wrote."
Former England and Leicester striker Gary Lineker, who now hosts the weekly Premier League highlights show Match of the Day, described the dismissal as "inexplicable."
Lineker, who famously questioned the hiring of Ranieri in 2015, told the BBC: "I suppose you can explain it in terms of a panic decision and for me a wrong decision.
"I shed a tear last night for Claudio, for football and for my club."
Leicester City's club statement was released during Tottenham's Europa League tie with Gent, which saw the north London club knocked out of the competition.
Former Spurs manager Harry Redknapp, working as a pundit for BT Sport, said he wasn't surprised by the decision but is disappointed.
"When teams are down there now, with what's at stake, owners do make those changes and panic," Redknapp said. "I'm sad to see it. He can walk away and hold his head high."
Ranieri's fellow Italian Luciano Spalletti criticized the dismissal and said it represented the new culture in football.
"There is no gratitude towards Ranieri, he was the man who created this team and its chemistry, which has eventually determined the victory of the title last year," the Roma boss said Thursday, as quoted by Four Four Two.
"So, the club should not blame anybody, they stick with what they got and take their own responsibilities. Instead in football things happen in a different way. I say so because I had this experience too."
Leicester City is yet to appoint a successor to Ranieri, with Craig Shakespeare and Mike Stowell taking charge of the team in the interim.