Liverpool: Anfield Great Gives Verdict On Jurgen Klopp's Side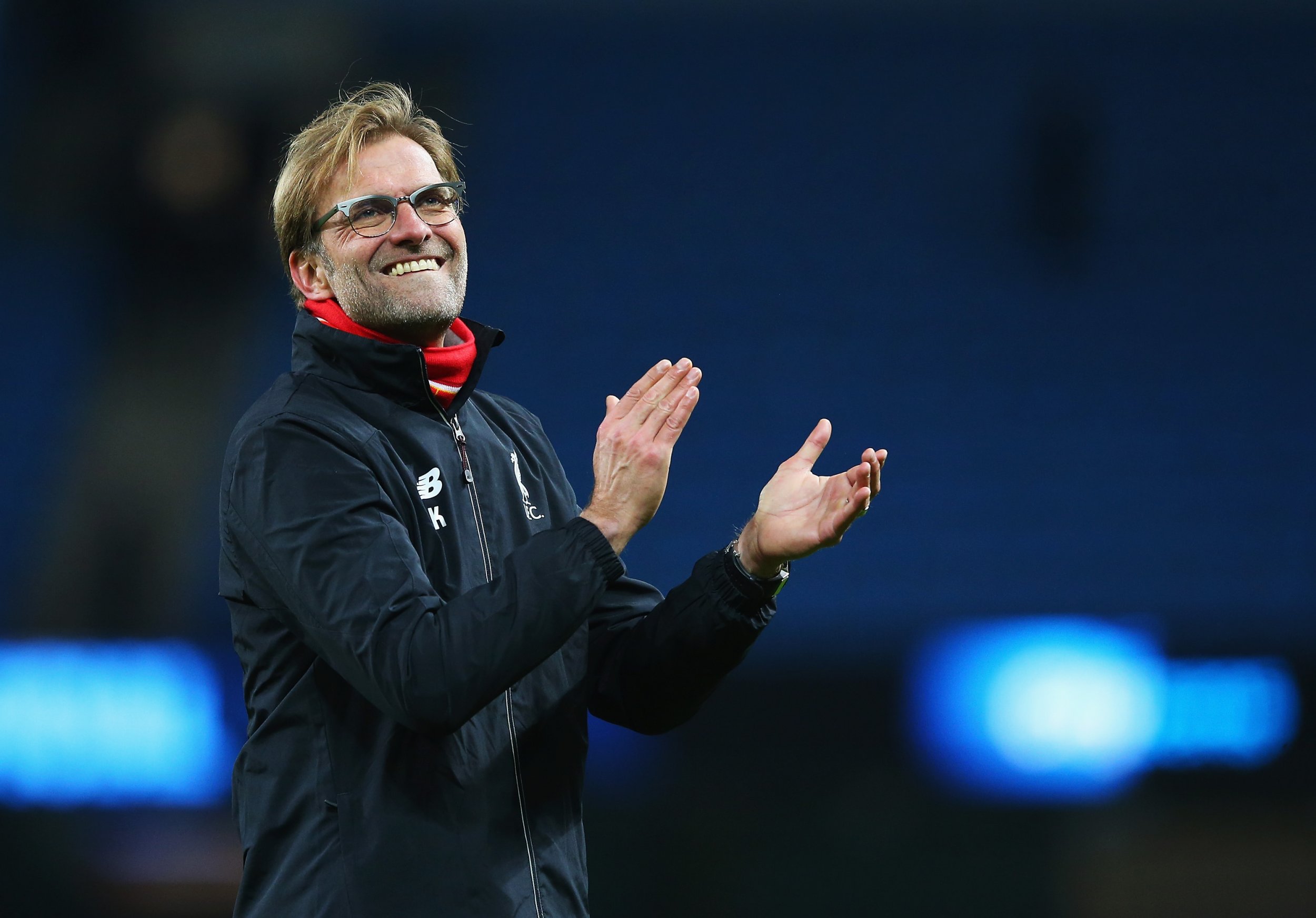 Former Liverpool star John Arne Riise believes his old club will be capable of challenging for the Premier League title next year.
Riise, who spent seven years of his career at Anfield, from 2001 through to 2008, believes Pep Guardiola's Manchester City will be too strong this season for Jurgen Klopp's side.
Despite a tricky run of matches at the start of the Premier League season, Liverpool has only dropped five points and is enjoying a five-match winning streak.
"I think Liverpool will be there to challenge," Riise told Goal. "But I think City are too strong. Surely, though, next year they'll challenge, but also this year.
"They also had a difficult set of games to start. But they had a good start. Now City lost to Tottenham, so it's close.
"Good think about this season is that Liverpool don't have many games. They only have the Premier League and the domestic cups. It's going to be a big advantage for them."
The Norwegian has been hugely impressed with the impact of Klopp on Merseyside, as the German celebrates a year as Liverpool manager on Saturday.
"I love him," Riise added. "He's passionate, the way he likes to show emotions on the pitch, with the players when they're scoring, with the fans."