Jurgen Klopp: Manchester United's Transfer Policy is Wrong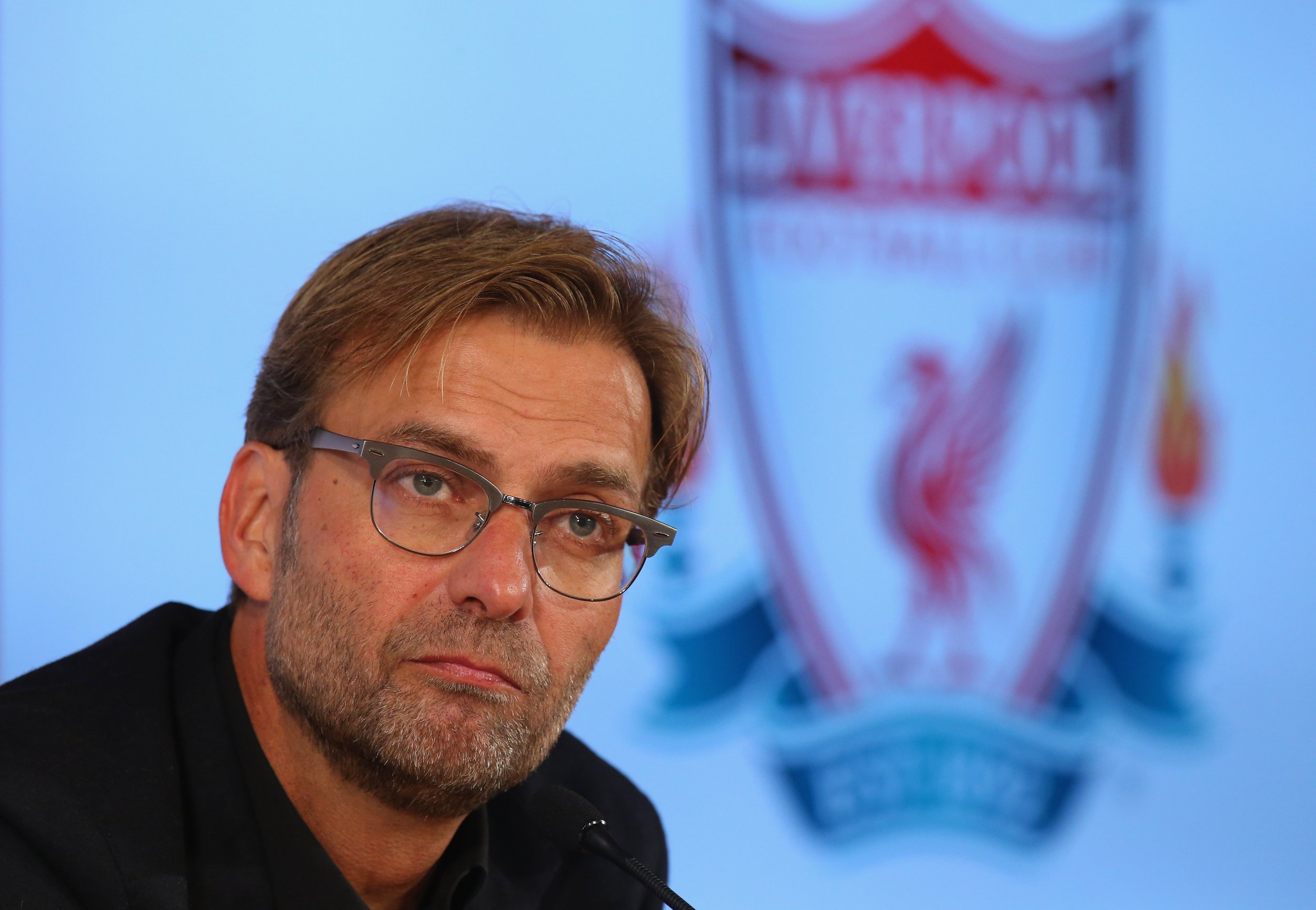 Manchester United's £100 million ($132 million) bid for Paul Pogba goes against what football is all about, according to Liverpool manager Jurgen Klopp.
Pogba, 23, is believed to be on the verge of a move to Old Trafford for a world-record breaking fee.
But Klopp has criticized the prospect of such an amount being paid for one player and says it is something he would never do.
"If you bring one player in for £100 million and he gets injured, then it all goes through the chimney," Klopp said.
"The day that this is football, I'm not in a job anymore because the game is about playing together.
"That is how everybody in football understands it. You always want to have the best but building the group is neccessary to be successful."
Sadio Mane and Georginio Wijnaldum have signed for Liverpool in this transfer window.