Manchester City: Pep Guardiola Accused Of Thinking 'He Is King'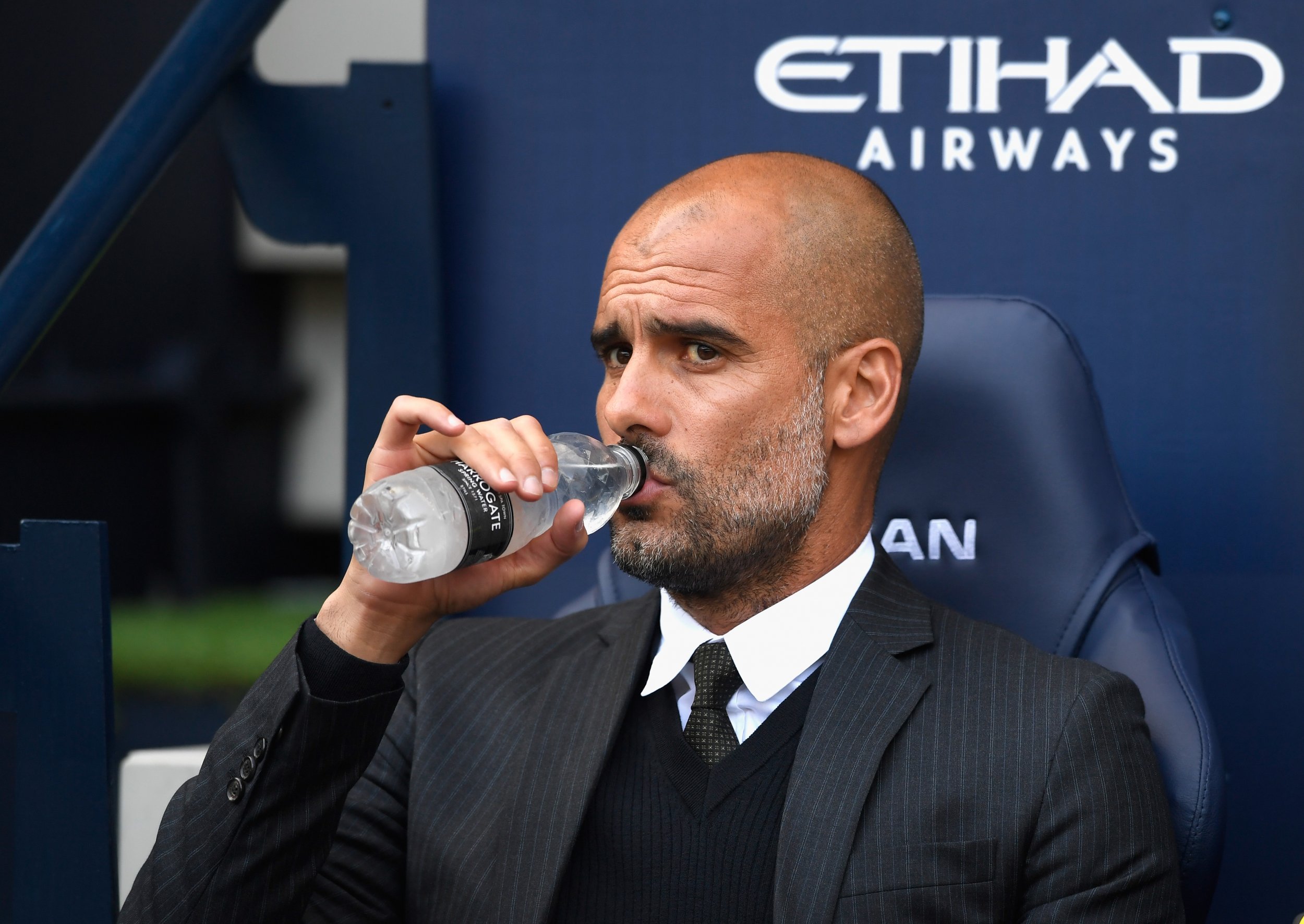 Pep Guardiola has been accused of thinking "he is king" by Yaya Toure's agent Dimitri Seluk after the Manchester City manager demanded an apology.
Guardiola's decision to leave Toure, the 33-year-old Ivorian, out of his Champions League squad sparked the war-of-words with Seluk who claimed his client had been "humiliated" by the City manager.
In his press conference on Tuesday, Guardiola insisted Toure would be left out of his team until Seluk apologized to the club for his comments.
"He must apologize to his team-mates, to the club. If he doesn't, he won't play," Guardiola vowed.
"It was difficult to leave him out of the Champions League squad but [the] day after, his [agent] went to the media. He has not had the courage to call me. From that moment he was out."
Seluk was quick to fire back, though. "Guardiola wins a few games and thinks he is king," he told Sky Sports News.
"I live in Europe so I can say whatever I like and Guardiola can't stop me.
"I will apologize to Guardiola if he will apologize to Manuel Pellegrini [Manchester City's former manager] for what he did to him.
"He signed a new contract last year then he gets pushed out for Guardiola to come in. Pellegrini was a gentleman. Guardiola also needs to apologize to Joe Hart [the City goalkeeper loaned to Torino]. It's not right to come to England and then get rid of a few English players."