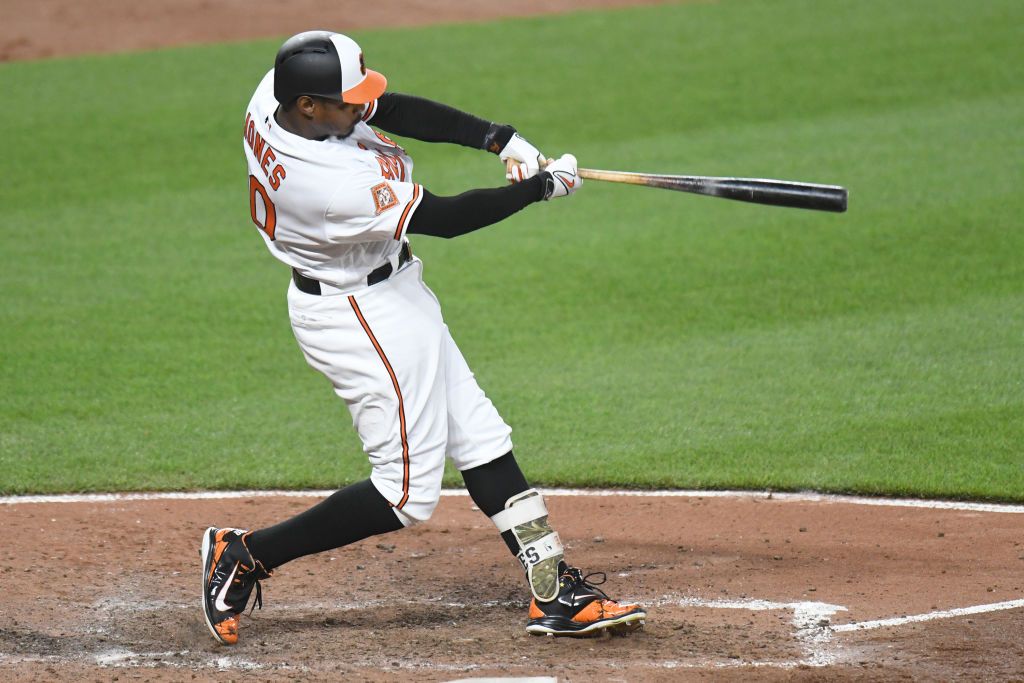 Plans to host Major League Baseball's regular-season games in Europe have been revived, with a target start date of 2019.
London is likely to be one of the first cities on the continent to host MLB. Last year, talks over hosting a match at the London Stadium, home to the West Ham United football team, fell through, but London Mayor Sadiq Khan met with MLB commissioner Rob Manfred in September to discuss the idea further.
A Baseball Battleground event, organized by MLB, will be held in London's iconic Hyde Park on July 4. Representatives of the Boston Red Sox and Los Angeles Dodgers will compete in a home-run derby.
London has already hosted sporting events from the States, such as American football and NBA at Wembley Stadium and the O2 Arena.
MLB has already presented regular season matches in other parts of the world, with Australia, Japan and Mexico hosting games. Manfred is keen to add the English capital to the list.
"It is something we would really like to do in 2019," he said, as quoted by The Guardian. "We do think it's time, whether it's 2019 or shortly thereafter, that we play in Europe."
Charlie Hill, the managing director of MLB Europe, said the event in Hyde Park next month represented the "statement of intent to grow Major League Baseball" across the continent.
"Hyde Park is the perfect location to bring a flavor of our game to London, with two of the most popular teams in the sport—the Red Sox and the Dodgers—set to provide a night of big hitting," he said.