Manchester City: Why Has Pep Guardiola Banished Pizza-Loving Players From Training?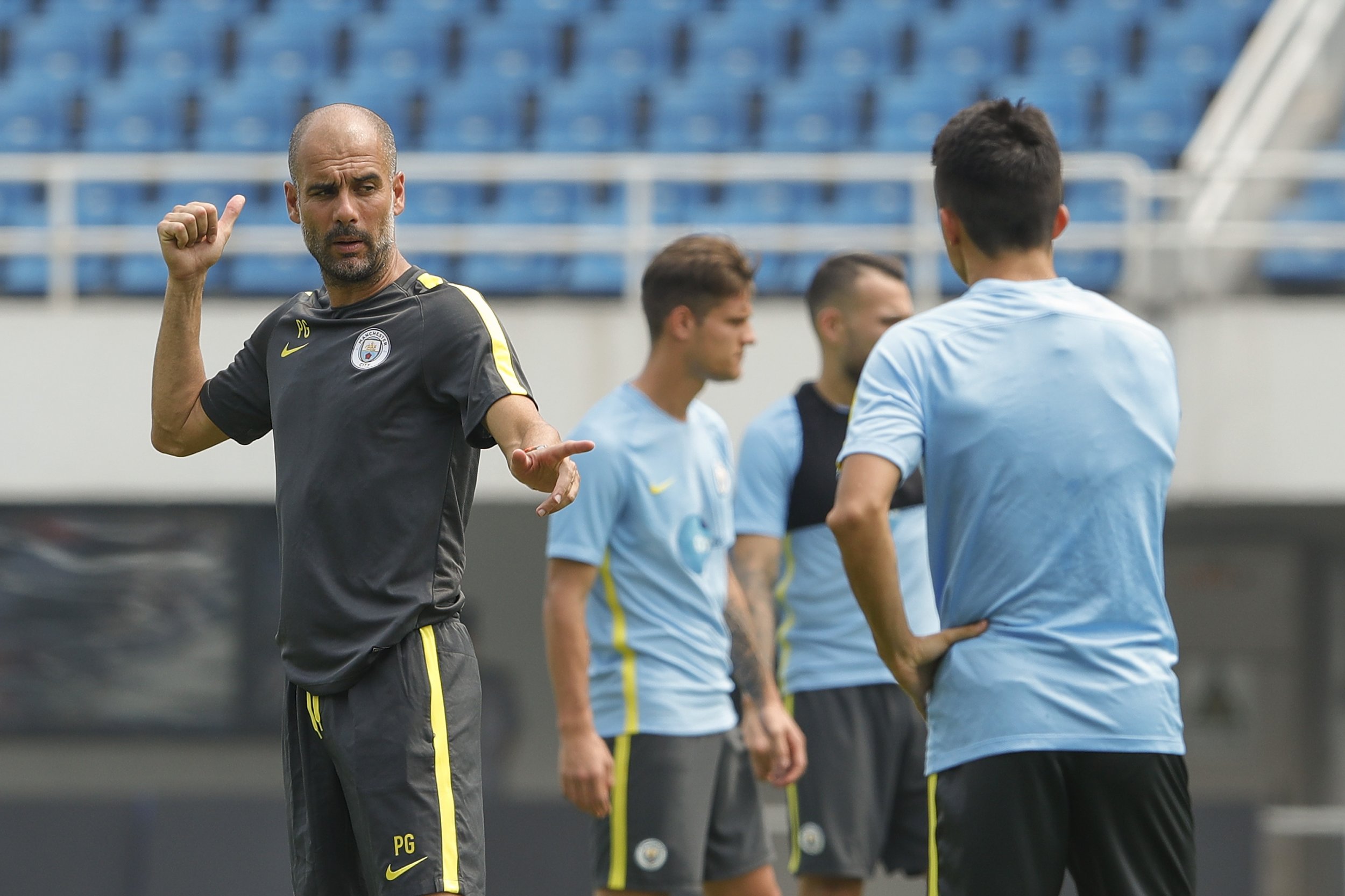 Pep Guardiola has been implementing his strict regime at Manchester City by exiling overweight players from his training sessions.
In the Spaniard's aim of creating a highly fit squad at the Etihad Stadium, he has cut pizza and juice from the diets of his players, according to defender Gael Clichy.
The 31-year-old Frenchman revealed that Guardiola had banished players who had turned up to pre-season out of peak condition away from the first-team.
"With him [Guardiola], if your weight is too high, you're not training with the team," Clichy said.
"You hear that a lot from managers, but for my part it's the first time any manager has actually done it, so we have a few players who are not training with the team yet."
Clichy, who competed for the left-back position with Aleksandar Kolarov last season at City, appeared to be revelling under the new regime.
"He [Guardiola] cut out some juice and of course pizza and all the heavy food is not allowed. It's really refreshing and very exciting," he added.
City's pre-season tour comes to a close on Thursday after facing Borussia Dortmund in Shenzhen, China.