Pep Guardiola Makes Jibe at Jose Mourinho's Manchester United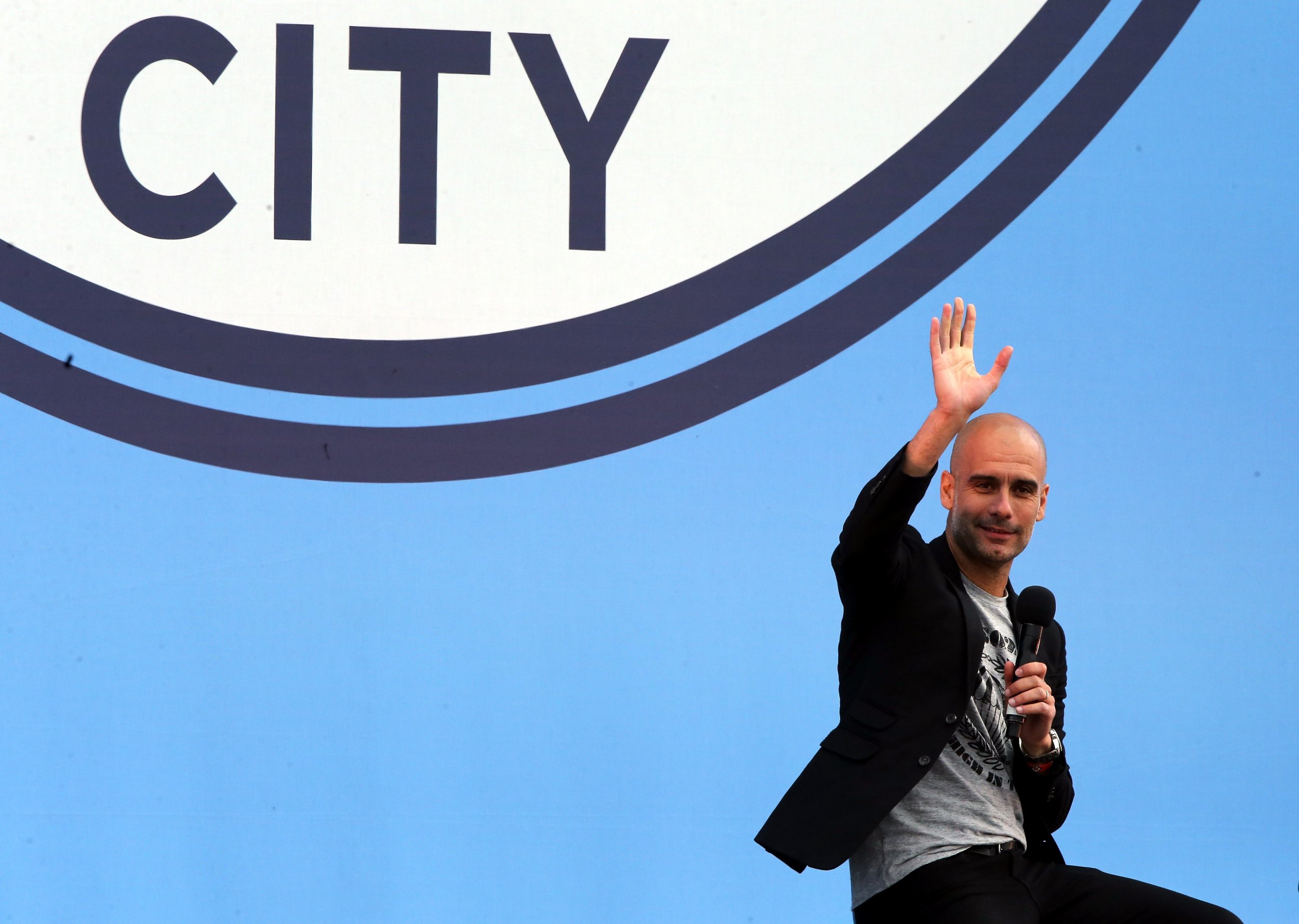 Fireworks were always expected this season as Pep Guardiola and Jose Mourinho reignited their rivalry not only in the same league, but in the same city.
With Guardiola on the blue side of Manchester and Mourinho on the red, the pair look destined to clash.
And it appears to be the new Manchester City boss, Guardiola, who has made the first jibe at his former nemesis in La Liga. ( Guardiola managed Barcelona while Mourinho was at Real Madrid.)
In an interview with Oasis singer and City supporter Noel Gallagher, the Spaniard referred to Machester United's absence from the Champions League competition this coming season.
"I wasn't worried," Guardiola said of City's close call with Champions League qualification. "I was coming to Manchester, I was never going to stay at home.
"But we are not in the Champions League, we have to be clear. That situation is now, in this moment, better than Manchester United's though."
Having finished fourth in the Premier League last season, City is now required to play a qualifying match this month to advance to the group stages of the competition.
The two legs will be played on August 16/17 and 23/14.