Manchester United: Thierry Henry Believes Jose Mourinho Has A Player in His Ranks Who Could Be Better Than Him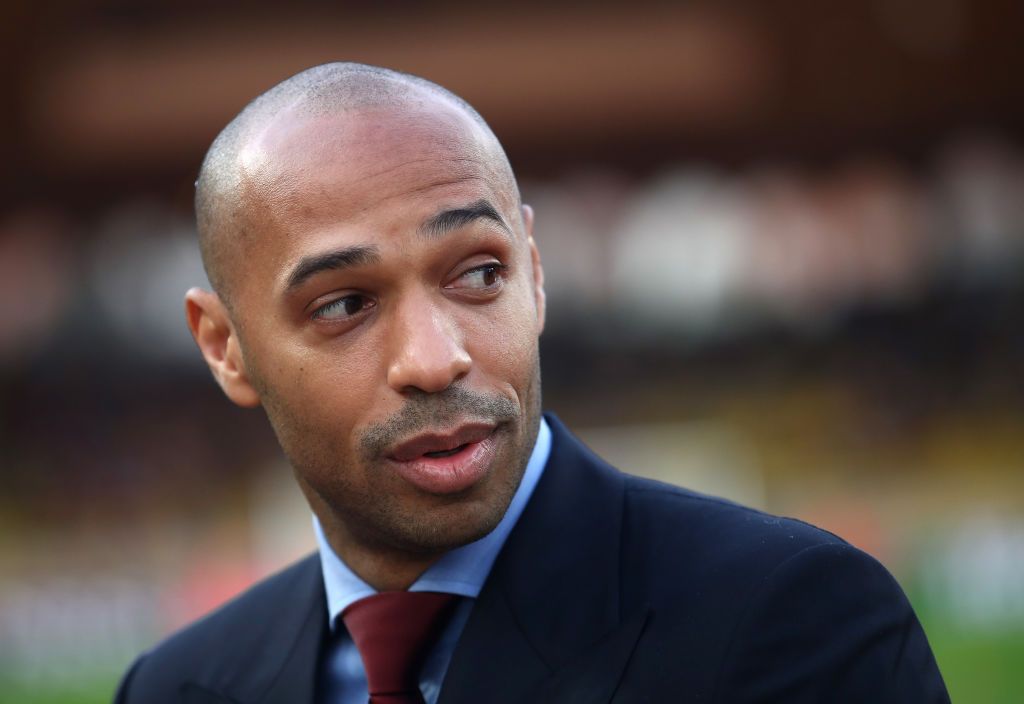 In the majority of polls rating the best players the Premier League has ever had, Thierry Henry is the last man standing.
One hundred and seventy four goals in 254 appearances is a pretty impressive return, but it was the grace with which the Frenchman played the game that saw him adored by many, even outside Arsenal.
He won two Premier League titles and three FA Cups with Arsenal, also being named PFA Player of the Year twice, before lifting the La Liga and and Champions League trophies at Barcelona.
So it will come as quite an ominous message to the rest of the Premier League when it hears that Henry believes Manchester United, one of Arsenal's biggest rivals, has a player with quality that usurps him.
"Anthony Martial is a far better player than I was at that age," Henry said, as quoted by the Daily Mail. "He can become a world-class player."
Martial, who turns 22 in December, has shown his true potential for United this season, scoring five goals already and starting just four games.
Related: Mesut Ozil identifies three clubs he'd leave Arsenal for–and it won't please Arsene Wenger
It seems the French forward has responded to his manager's words, for Jose Mourinho was critical of him at times during the coach's first season at Old Trafford.
"Do I think Anthony is player with great potential? Yes. Do I think he can play successfully for me? Yes. But he needs to give me things that I like," Mourinho said in April.
"We are together for almost 10 months or something like that. The same way I know the players much better now, the players should also know me much better now.
"The same way I know what the players like, I think the players also know what I like. The same way I have to go with the direction of the players, the players have to come in my direction."
Martial, like many of United's players, has given Mourinho reason to be pleased this season, and he was rewarded with the club's player of the month award.