Manchester United and Chelsea Fight Over Tiemoue Bakayoko, But Who is The Monaco Star?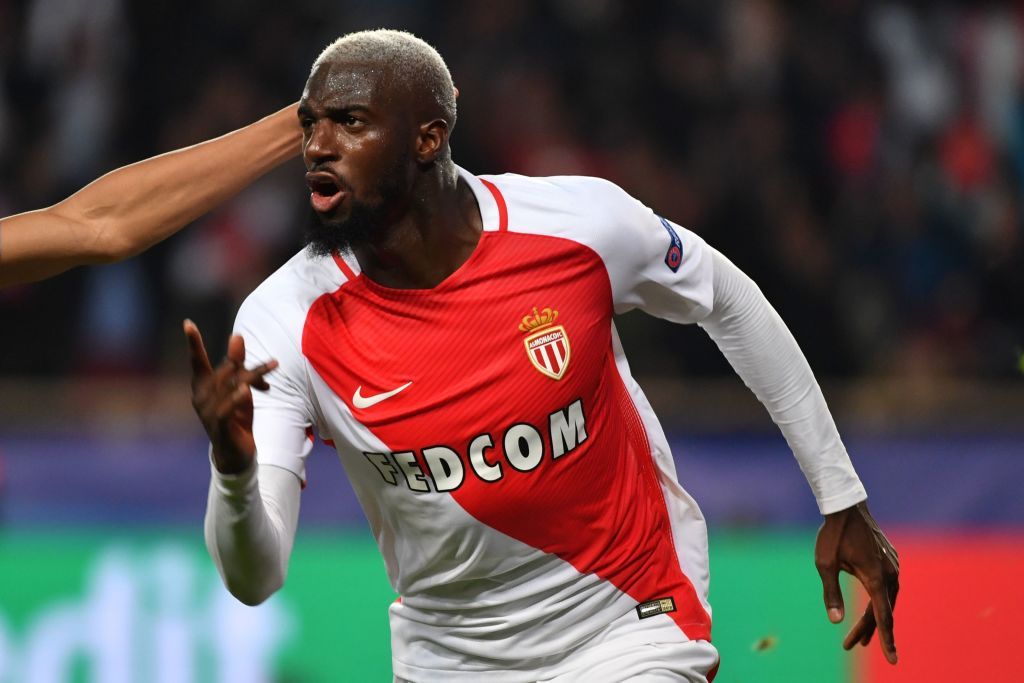 The sigh of exasperation from Stamford Bridge would have been heard across the whole of the Premier League on Monday night as the news filtered out.
Just hours after Manchester United had hijacked Chelsea's deal to resign Romelu Lukaku from Everton, Jose Mourinho's team was at it again. Reports, including one in The Times, suggested United would look to outbid Chelsea for Tiemoue Bakayoko this summer.
Chelsea has been left in a crisis situation after Lukaku opted for Old Trafford over west London, as Diego Costa looks set to leave the club with Michy Batshuayi the only striker to remain at the club. The prospect of another deal being snatched away will be hard for Antonio Conte to stomach.
But who is Bakayoko, the player Chelsea and United are so desperate to fight over? Newsweek takes a look.
How old is he?
Bakayoko was born in Paris on August 17, 1994. He is 22 years old.
Which club does Bakayoko play for?
He has been with Monaco since 2014 where he has won the Ligue 1 title and also scored the goal that knocked Pep Guardiola's Manchester City out of the Champions League at the last-16 stage last season.
Related: How Chelsea Plans To Remedy Striker Crisis This Summer
What position is he?
Having grown from a slight youngster into a powerful athlete, Bakayoko is an imposing player in central midfield. He has been compared to City midfielder Yaya Toure due to his ability to both launch attacks while preventing the opposition from getting forward. He also possesses plenty of pace for a tall midfielder. While a great prospect, Bakayoko does have bouts of inconsistency that may be a concern for both Mourinho and Conte.
Where else has he played?
After being rejected by Clairefontaine, the famous football academy in France, Bakayoko broke his leg and ended up in the Rennes youth development system in 2008 after recovering. He progressed through the ranks and was promoted to the first team in 2013, where he impressed in 24 matches and earned the move to Monaco.
How much will he cost?
Interest from United is likely to push the price up. Chelsea had offered £35 million (about $45 million) but Monaco values Bakayoko closer to £40 million, a figure United may be willing to meet.