Why Jose Mourinho and Manchester United's Security Staff Will Have No Fun on Team's U.S. Pre-Season Tour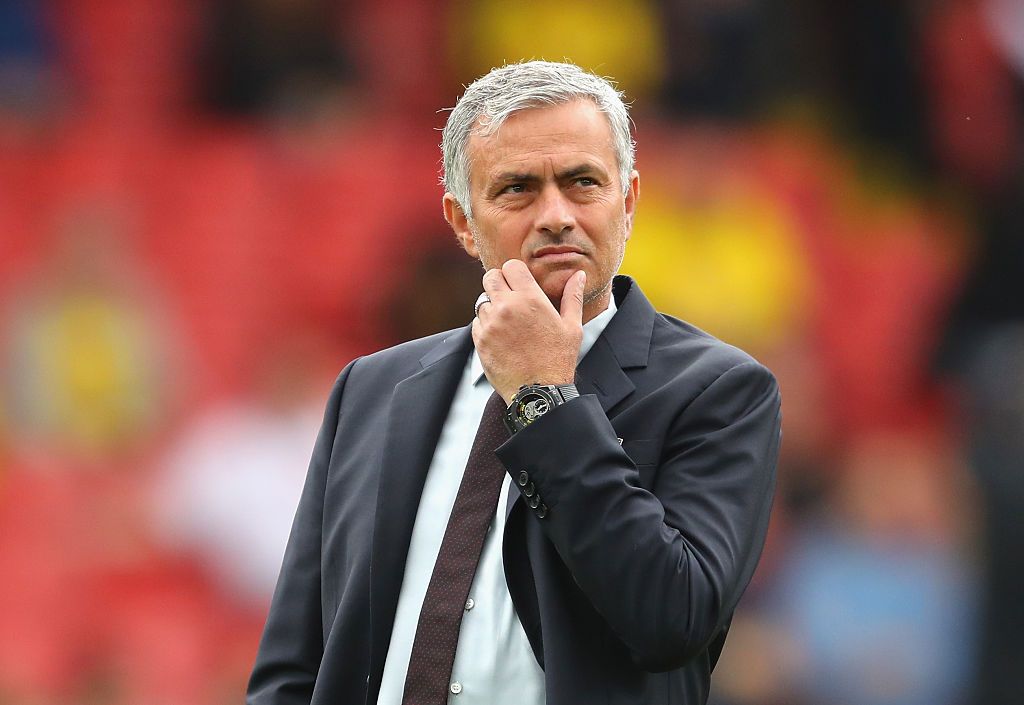 A strict alcohol ban has been imposed on the security staff protecting Manchester United's players and management during its 18-day tour of the United States, according to reports.
Jose Mourinho and his squad left the U.K. for Los Angeles on Sunday, where it will begin a tour of the States, playing five matches against local teams and Premier League opposition.
A dozen security staff will look after the United players and manager, and they have been warned they will be sent home if they consume any alcohol, according to the Daily Mail.
"For a tour like this, you can never fully regard yourself as off-duty. A beer is not allowable regardless of the time or place for the entirety of the visit," a source told the Mail.
L.A. Galaxy is the first team on the list of fixtures for United on July 15, before taking on Real Salt Lake two days later in Salt Lake City, Utah, on July 15.
Mourinho then meets his old rival Pep Guardiola when United takes on Manchester City in Houston on July 20, before taking on Real Madrid in Santa Clara on July 23 and Barcelona in Washington D.C. three days later.
Related: How To Watch Manchester United's Pre-Season Tour of the United States
The squad then returns to Europe where it will play Valarena in Oslo, Norway, on July 30 and Italian side Sampdoria in Dublin on August 2.
Summer signing Victor Lindelof, the Swedish center-back, is part of the squad traveling to the States, while Romelu Lukaku's is expected to be unveiled by United before joining his new teammates.
Lukaku, the 24-year-old Belgian striker, is joining United from Everton in a deal that could break the world-record set by Paul Pogba's £89 million move to Old Trafford last summer.
The United squad will be without Wayne Rooney for the first time in 13 years, however, as the 31-year-old has joined Everton, the club where he made his name in 2003 at the age of 16.