Manchester United: Antonio Conte Refuses to Sell Chelsea Star to Jose Mourinho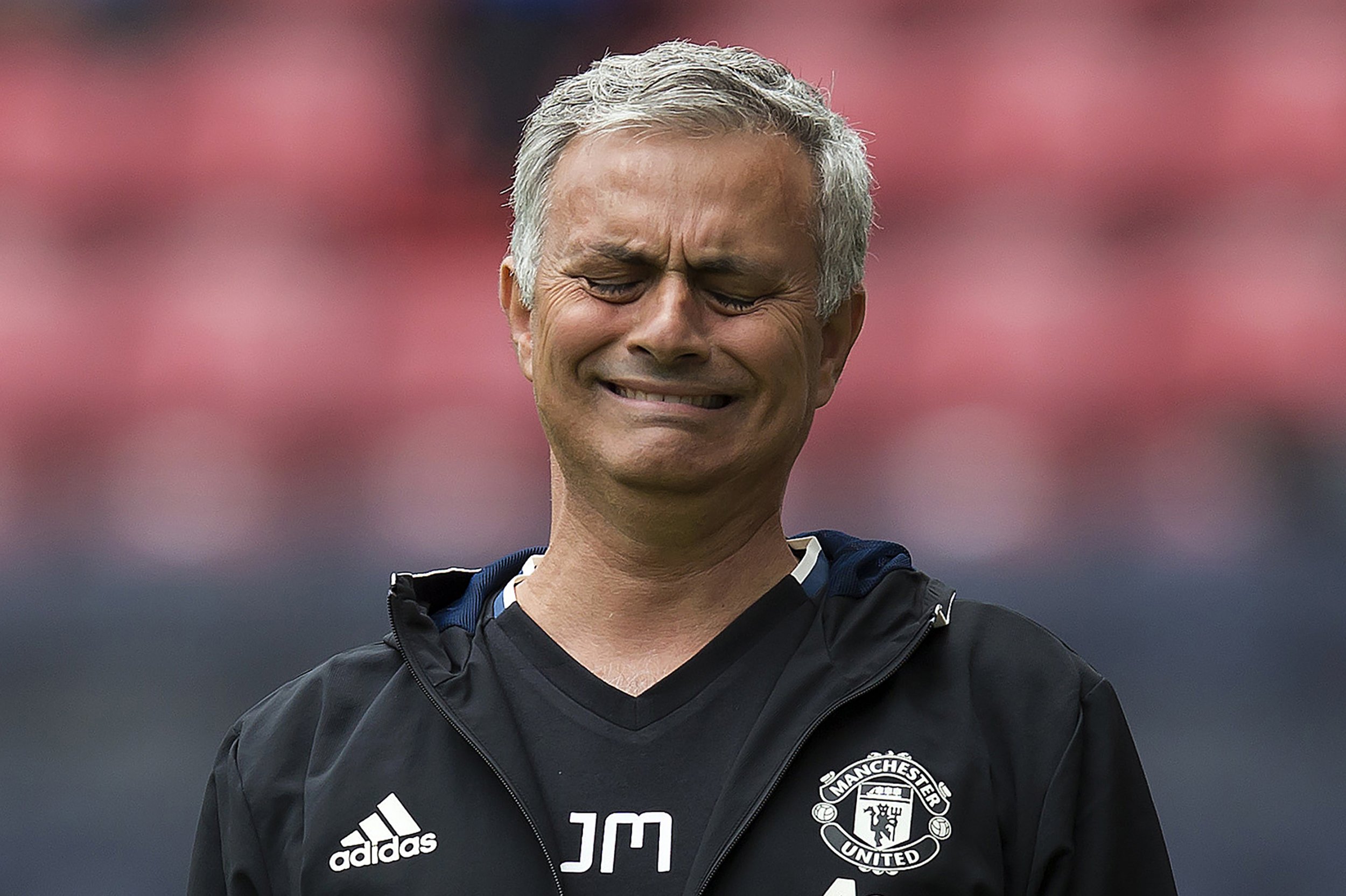 Antonio Conte has ruled out the possibility of Chelsea selling Nemanja Matic to his predecessor Jose Mourinho.
Mourinho, now at Manchester United, has been pursuing Juventus' Paul Pogba but insisted he had alternative options, one of which was Serbian Matic.
But Matic features firmly in the plans of Conte as he prepares for his first season at Stamford Bridge, with the Italian believing his midfielder can be one of the "best in the world."
"He is a very important player for me, very important in my idea of football," Conte said.
"He knows this and I'm delighted by his attitude. I know, with work, he can become one of the best in the world. He is not for sale."
Chelsea has signed N'Golo Kante and Michy Batshuayi in the summer transfer window, but Conte is believed to be keen on making further signings before the Premier League season begins.