Manchester United: Star Player Puzzled by Jose Mourinho Decision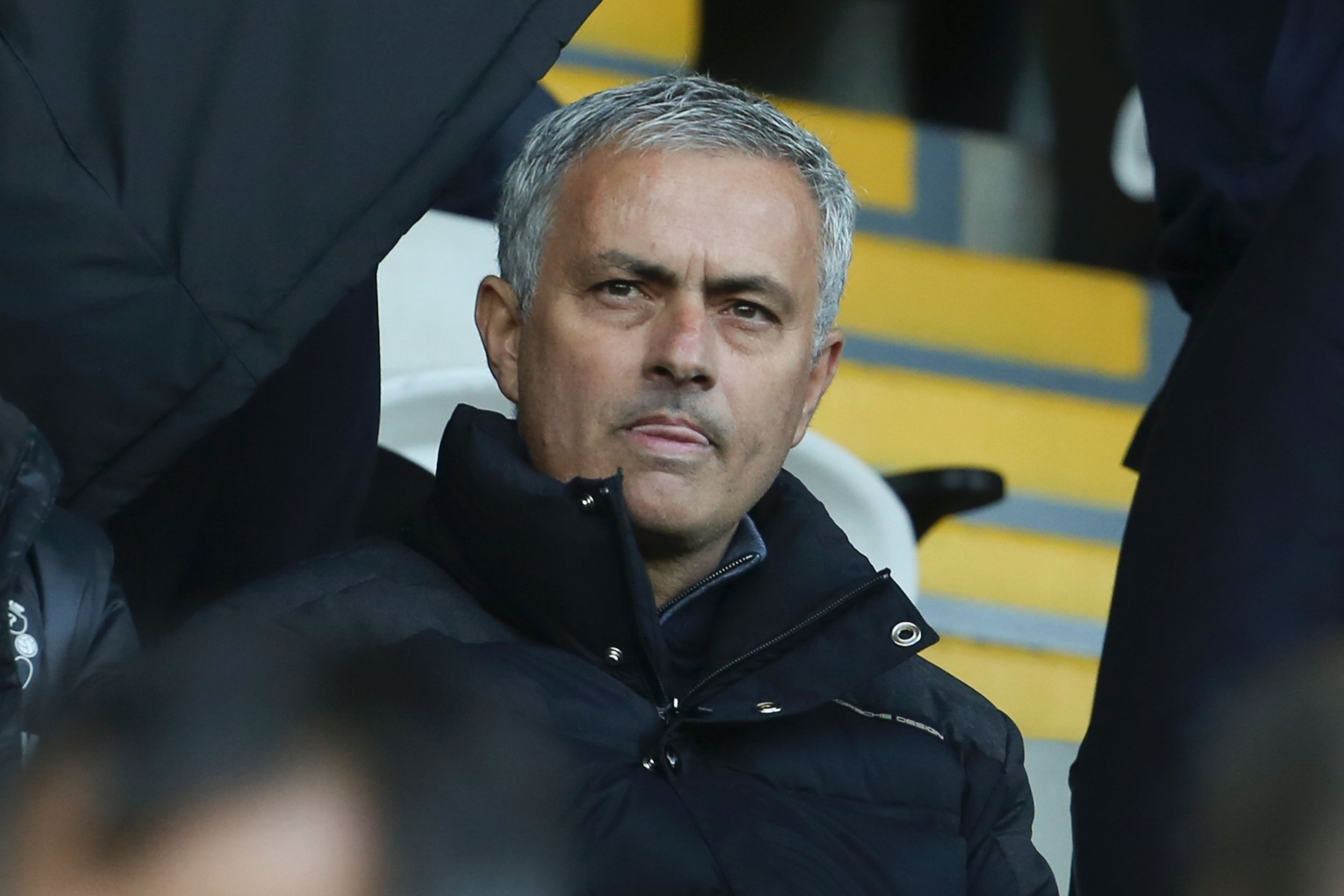 Manchester United defender Matteo Darmian insists he is confused as to why manager Jose Mourinho continues to keep him on the substitutes' bench.
Darmian has made just two appearances in the Premier League since Mourinho arrived at Old Trafford, with the latest coming in United's last outing, a 3-1 victory over Swansea City.
The 26-year-old Italian defender featured in Mourinho's south Wales line-up but is not a preferred starter under the former Chelsea boss. Darmian is unable to understand why.
"I don't know why—that's a difficult question to answer," Darmian told Italian program Rai Sport when asked why his playing time was so limited.
"The coach has to make his decisions and we players have to accept them. I always worked hard and gave my best when called upon and I'll continue to do that.
"I certainly don't lack determination and that is fundamental, especially during a period where you don't play as much.
"From the first day, I have put myself at the disposal of the team and tried to prove myself to the coach."
The Italian, who was signed by former United boss Louis van Gaal in 2015, has been linked with a move back to his homeland.
Darmian, however, said it was too early to talk of a move away from Old Trafford.