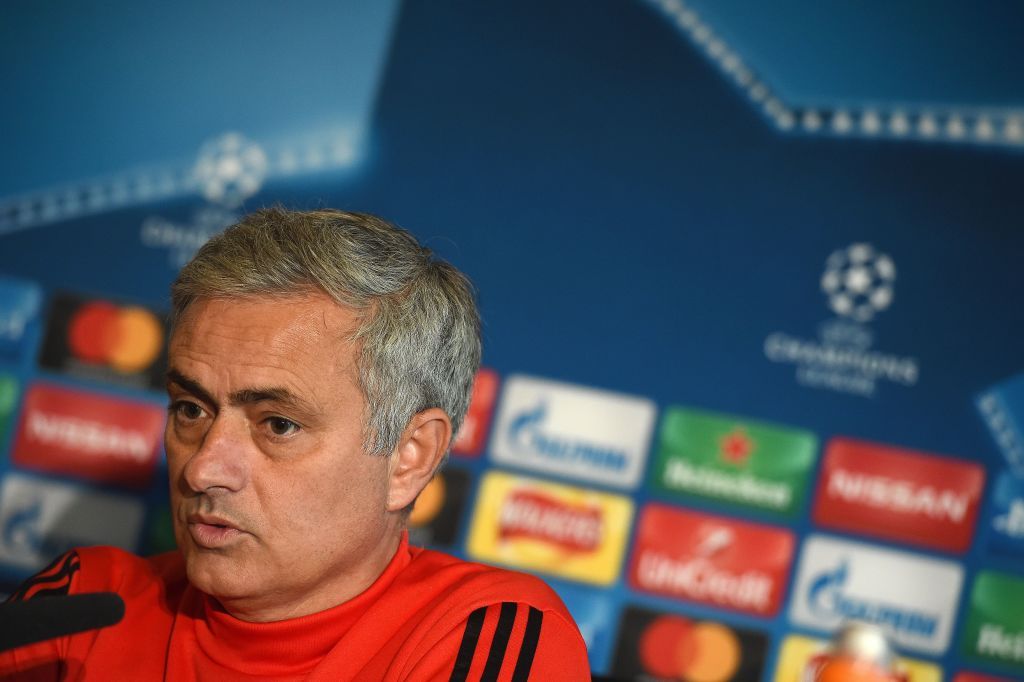 Jose Mourinho is looking to win the Premier League title for Manchester United by signing the players that won it for him at Chelsea in 2015.
Mourinho has already brought Nemanja Matic to Old Trafford, signed in the summer for £40 million (about $53 million), to strengthen his midfield and free Paul Pogba from defensive duties.
Manchester United has also been linked with another favorite of Mourinho's, as he is frequently reported to want to sign Brazilian forward Willian. But now, according to The Times, he is considering making an offer for Chelsea midfielder Cesc Fabregas.
Fabregas was the player Mourinho signed in 2014, from Barcelona for a fee in the region of £30 million, who helped turn Chelsea into champions with his creativity in midfield.
Related: Jose Mourinho has stopped talking to one of his star players
The interest from Mourinho, the report says, has forced Chelsea to act and the club is likely to offer the Spanish midfielder a new contract. His current deal expires in 18 months.
Fabregas' future at Stamford Bridge looked uncertain during the last campaign as Antonio Conte, the new manager and Mourinho's successor, preferred to use him from the bench.
But Fabregas' influence has grown and Conte reportedly gave him assurances during the summer that he was still in his plans after the club signed Tiemoue Bakayoko from Monaco and Danny Drinkwater from Leicester City, two midfielders.
The 30-year-old has been named in the starting line-up on 13 occasions so far this season and come off the bench only twice—one coming in the 2-1 win over Everton in the EFL Cup.
Conte needs Fabregas to be fit in a squad troubled with injuries, especially this weekend when Mourinho and Manchester United travel to Stamford Bridge.
United is second in the table and four points ahead of Chelsea, in fourth place. And although the two teams have been yet to meet this season, Conte and Mourinho have already traded blows through the media.
Mourinho complained of managers who were "crying" about injury problems, an accusation Conte believed was aimed at him. And so he responded: "A lot of time Mourinho has to see what happens at Chelsea.
"A lot of time, also last season. I think he has to think about his team and stop... to look at himself, not the others."
Uncommon Knowledge
Newsweek is committed to challenging conventional wisdom and finding connections in the search for common ground.
Newsweek is committed to challenging conventional wisdom and finding connections in the search for common ground.