Manchester United: Jose Mourinho Could Have Paul Pogba Back to Face Chelsea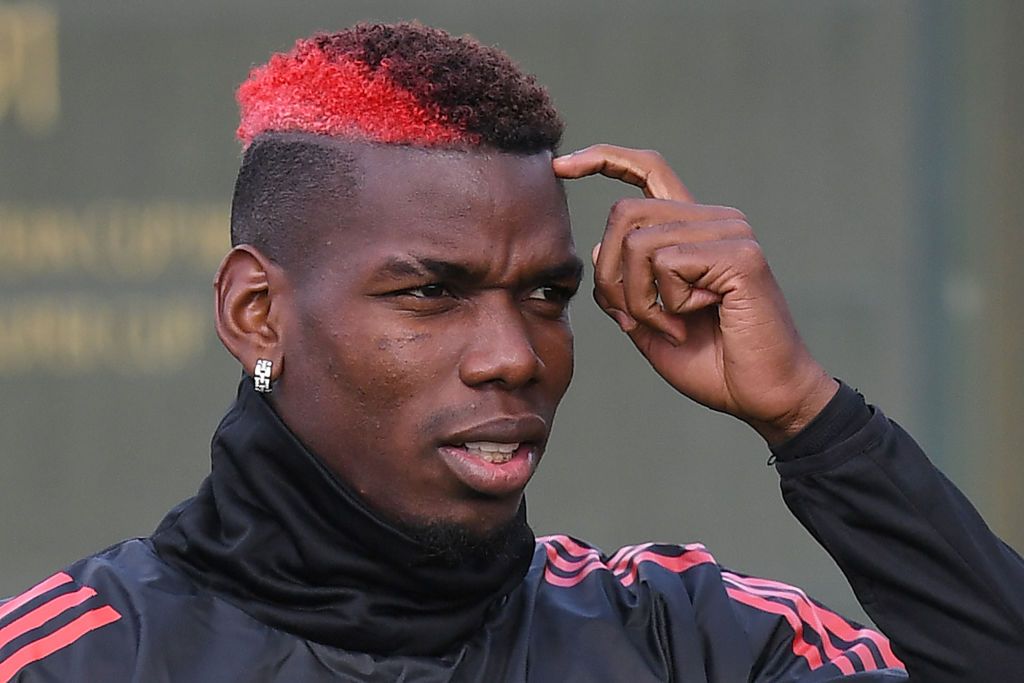 Jose Mourinho's mood will be boosted by the news that Paul Pogba may be available for Manchester United's trip to Stamford Bridge next month, according to reports.
Pogba hasn't played a minute of competitive football since limping out of United's 3-0 victory over FC Basel on September 12, in the opening game of the Champions League group stage.
United remained in imperious form without Pogba, winning its next five games, but then came the goalless draw at Anfield and defeat to newly-promoted Huddersfield Town.
Suddenly, Mourinho will be desperately looking to have his squad back to full strength, and he will be helped by the news that Pogba could be back by the first week of November, according to L'Equipe.
United travels to Premier League champion Chelsea on November 5 for a blockbuster clash, and the French newspaper's report says Pogba could be in contention to start.
Related: Antonio Conte slams Jose Mourinho after Man United boss's "crying" jibe
Mourinho will be particularly keen to inflict defeat on Antonio Conte after the two men created a bitter feud since the Italian was named as Mourinho's permanent successor at Chelsea last summer.
Conte has had the upper hand so far, beating Mourinho's United 4-0 at Stamford Bridge last October and knocking the Portuguese boss out of the FA Cup.
But goals from Marcus Rashford and Ander Herrera did see United win against Chelsea at Old Trafford in April. Despite the two teams not yet meeting this season, it hasn't stopped the two men sparring in the media.
In a press conference earlier this month, Mourinho accused other managers of "crying" about lack of depth in their squad and about injuries. Many saw that as an attack on Conte who had complained of Chelsea's failure to secure his first-choice players in the summer transfer window, and so, it seems, did the Italian himself.
"A lot of time Mourinho has to see what happens at Chelsea," Conte said after a 3-3 draw with Roma.
"A lot of time, also last season. I think he has to think about his team and stop... to look at himself, not the others."
Both Conte and Mourinho will be desperate to win the game on November 5, and they'll hope to have a fully fit squad available which may include Pogba.