Manchester United and Arsenal Ready to Battle Over Bundesliga Star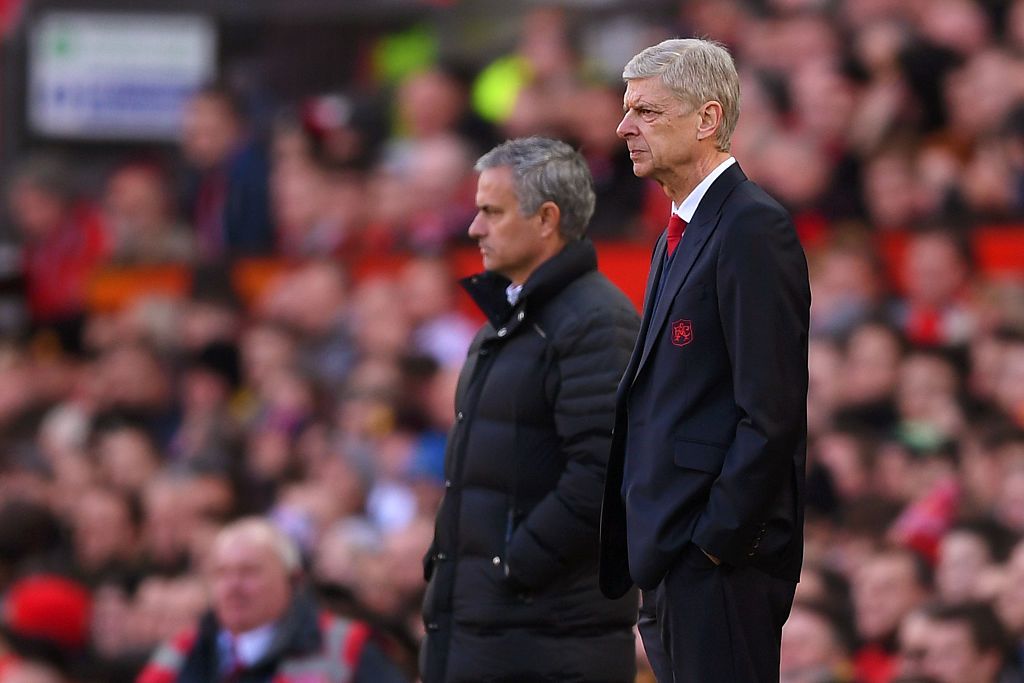 Both Manchester United and Arsenal are considering a move for Marco Reus as the Borussia Dortmund forward's contract winds down, according to reports.
Reus hasn't played a competitive game since May due to injury, a recurring theme throughout his career despite being such a promising player.
But with his contract due to expire in 2019, ESPN say the two Premier League giants are monitoring Reus's situation as he may be available for a relatively low fee.
The speedy winger has been with Dortmund since 2012, signed by now Liverpool manager Jurgen Klopp after starring for Borussia Monchengladbach.
Reus's record at the German club is impressive, scoring 56 goals in 125 appearances, but managers have been unable to rely on him due to his injury record.
Related: Arsene Wenger is already facing questions about his future at Arsenal
Reus could end up coming in as a replacement at Arsenal, as Arsene Wenger finds himself in a similar position with players and contracts running down.
Both Mesut Ozil and Alexis Sanchez could potentially leave the Emirates Stadium in January as their deals at Arsenal expire in the summer.
The pair can make pre-contract agreements with other clubs in January before leaving permanently at the end of the season, but Arsenal may look to cash-in during the window.
Jose Mourinho, the Manchester United boss, one of the interested parties in Reus, is also said to be keen on taking Ozil to Old Trafford in the summer.
Related: Mesut Ozil may get the 'hairdryer treatment' at Manchester United if he goes
Mourinho coached Ozil at Real Madrid from 2010 through 2013, where the pair won La Liga together. Although their relationship has remained strong, Ozil recalled in his autobiography an incident during half-time at a game in Madrid when Mourinho accused him of not putting in enough effort.
"You think two beautiful passes are enough? You think you're so good that fifty percent is enough?!" Ozil wrote in Gunning for Greatness, remembering Mourinho's fury. "He pauses. Stares at me with his dark brown eyes. I stare back. Like two boxers at the stare-down before the first round."
Ozil revealed that he threw his Real Madrid jersey at Mourinho, to which, according to Ozil, the Portuguese coach said: "Oh, are you giving up now? You're such a coward. What do you want? To creep under the beautiful, warm shower? Shampoo your hair? To be alone?
"Or do you want to prove to your fellow players, the fans out there, and me, what you can do?"