Manchester United Hit by Major Injury: Jose Mourinho Will Be Without Star Midfielder for Eight Games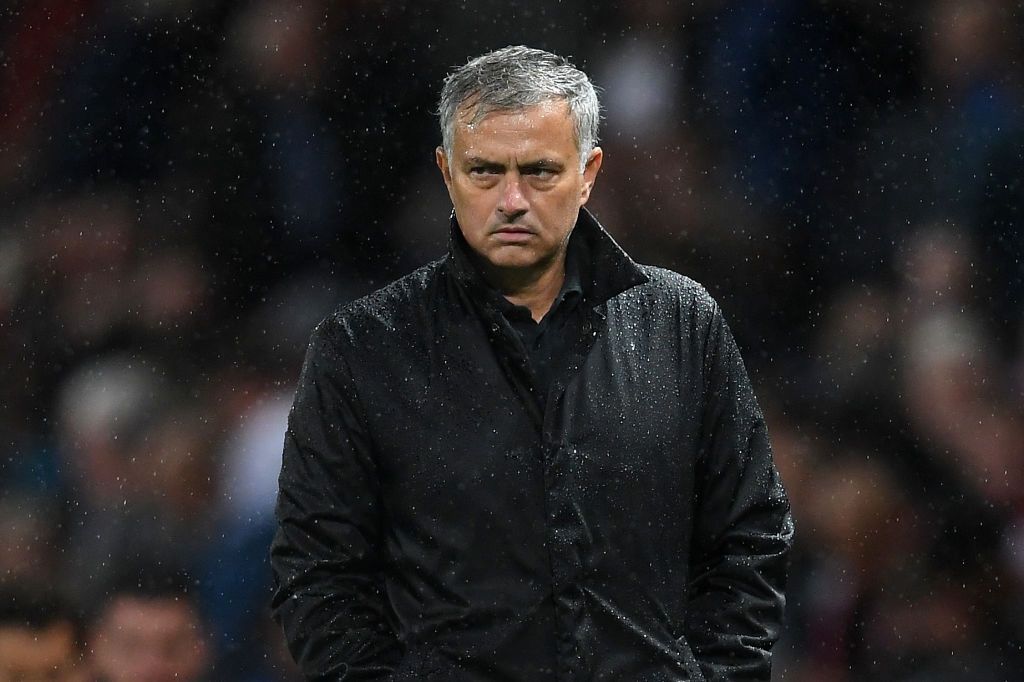 Manchester United's Paul Pogba could be out for up to six weeks after suffering a hamstring injury against FC Basel in the Champions League on Tuesday, according to reports.
Pogba, the United captain for the 3-0 win at Old Trafford, had to be removed after just 19 minutes, and was seen hobbling away from the ground on crutches.
But the 24-year-old midfielder may be set for a lengthy stint on the sidelines as the BBC reports that Pogba could be out for up to six weeks, which would see him miss eight games.
Jose Mourinho would be missing his most expensive signing for key games against Everton and Liverpool in the Premier League, and a trip to CSKA Moscow in the Champions League.
Related: Jose Mourinho Makes Bizarre Criticism of Manchester United Players
Here is the full list of games Pogba could be absent for:
September
17th—Everton
20th—Burton Albion (EFL Cup)
23rd—Southampton
27th—CSKA Moscow (UCL)
30th—Crystal Palace
October
14th—Liverpool
18th—Benfica (UCL)
21st—Huddersfield Town
Mourinho, who is in his second season at Old Trafford and has guided United to the top of the table after four games in the Premier League, says he's not too concerned due to his squad's depth.
"Squads are for this," Mourinho said on Tuesday night, as quoted by ESPN. "Squads are for injuries, squads are for suspensions. So if no Paul for Sunday, we have [Ander] Herrera, we have [Michael] Carrick, we have [Marouane] Fellaini and we have [Nemanja] Matic. We don't cry."
A player Mourinho doesn't have this season is Wayne Rooney, who played for United for 13 years and will make his return to Old Trafford with Ronald Koeman's Everton on Sunday.