Manchester United: Jose Mourinho Eyes Transfer Target to Strengthen 'Soft' Defense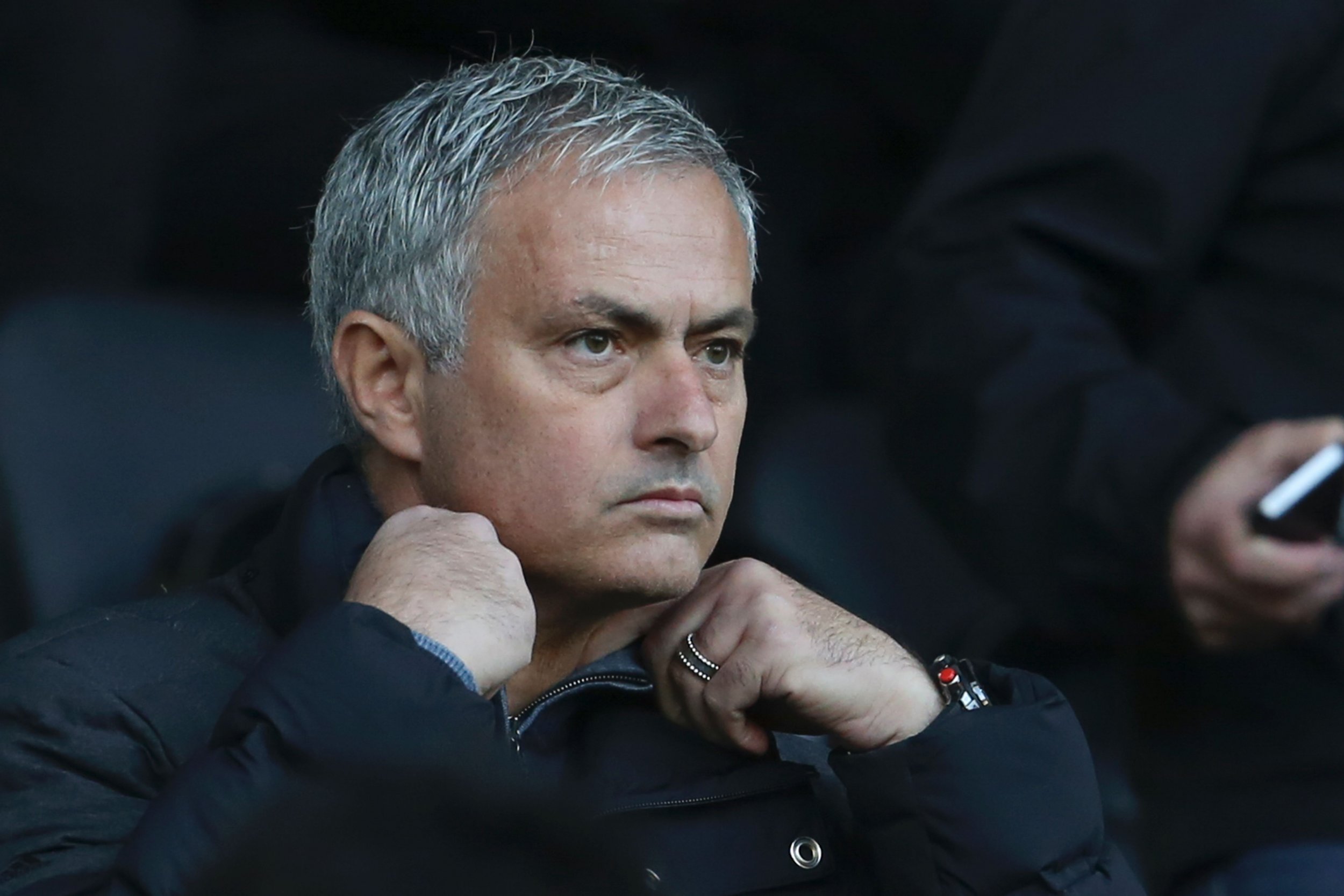 Manchester United manager Jose Mourinho is looking to lure Southampton defender Virgil van Dijk to Old Trafford, reports say.
The Portuguese coach wants the Dutch defender to add strength to a backline that he has frequently criticized since arriving at the club in the summer.
According to the Sunday People, Mourinho feels the 25 year old will add mental strength as well as a disciplined quality to his defense.
Only this past weekend, following United's 3-1 victory over Swansea City, Mourinho appeared to launch an attack toward English defenders Luke Shaw and Chris Smalling.
"There is a difference between the brave, who want to be there at any cost, and the ones for whom a little pain can make a difference," he said.
"If I were to speak with the many great football people of this team, they will say many times they played without being 100 percent. For the team, you have to do anything. That is my way of seeing."
Van Dijk, rated at £30 million ($37 million), has impressed on the south coast since moving to St Mary's from Celtic in the summer of 2015. Mourinho is believed to think Van Dijk is one of those who will play through the pain barrier.