Transfer News: Manchester United, Arsenal Battle For German Star, Chelsea Swoops For Edinson Cavani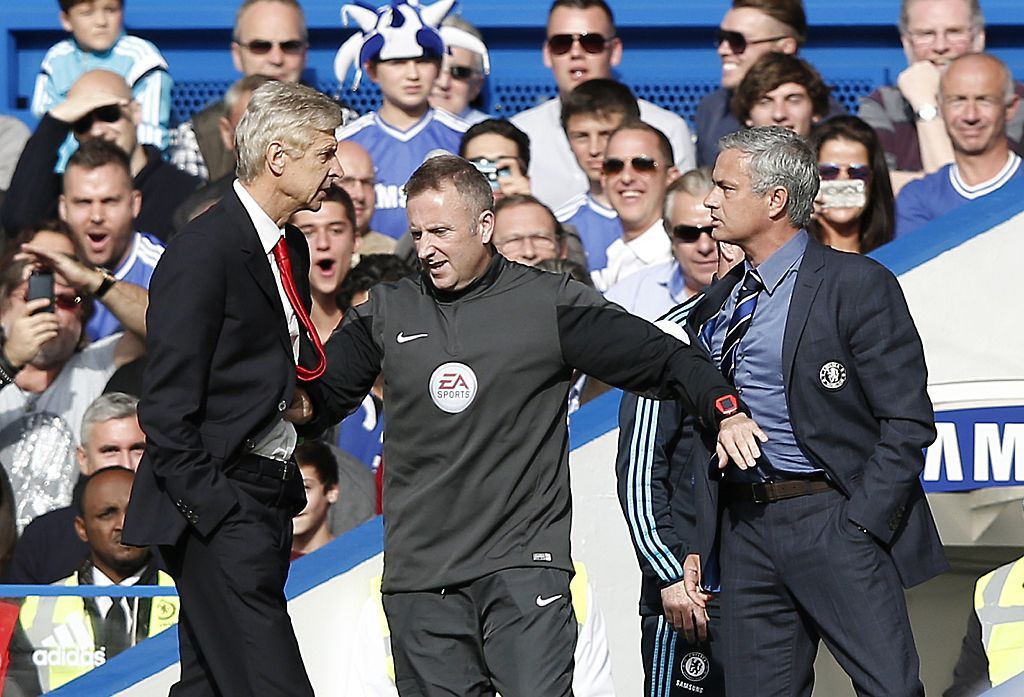 The transfer window may have been closed for 21 days now, but Premier League clubs are well aware that it will be thrown back open in just over three months.
They may have spent more than a billion pounds during the summer months but there is obviously still money left over, as clubs analyze who to bring in come January.
Here, Newsweek guides you through all the news and rumors in the Premier League's transfer market:
Manchester United is joined by Arsenal in the long list of clubs interested in signing German midfielder Leon Goretzka, according to Bild. The 22-year-old Schalke player is, however, preferring a move to either Barcelona or Bayern Munich.
After Edinson Cavani and Neymar's falling public falling out earlier this week, Paris Saint-Germain is reportedly willing to sell the Uruguayan striker. According to the Daily Mail, both Chelsea and Everton have shown interest in the 30-year-old striker but face strong competition from Italian club Napoli.
Related: Manchester United Plans to Battle Manchester City For £80 Million Forward
Manchester City will look to resume negotiations with Arsenal to bring Alexis Sanchez to the Etihad Stadium in January, with 22-year-old winger Raheem Sterling as a possible part of the deal, according to the Daily Mirror. A deal for the Chilean forward to join Pep Guardiola's team broke down on transfer deadline day.
Another German catching the attention of English clubs is Werder Bremen's 17-year-old midfielder David Philipp. According to Sky Deutschland, both Jurgen Klopp's Liverpool and Mauricio Pochettino's Tottenham are planning on entering a bidding war for the youngster.
And finally, Jose Mourinho has his eye on Santos' attacking midfielder Lucas Lima, according to the player's agent, as quoted in the Manchester Evening News. "Inter, Roma and Barcelona are keeping close tabs on Lucas, Manchester United want him," the agent, Luccas Badia, said.