NBA: LeBron James' Cleveland Superteam in Danger as Wizards Woo Paul George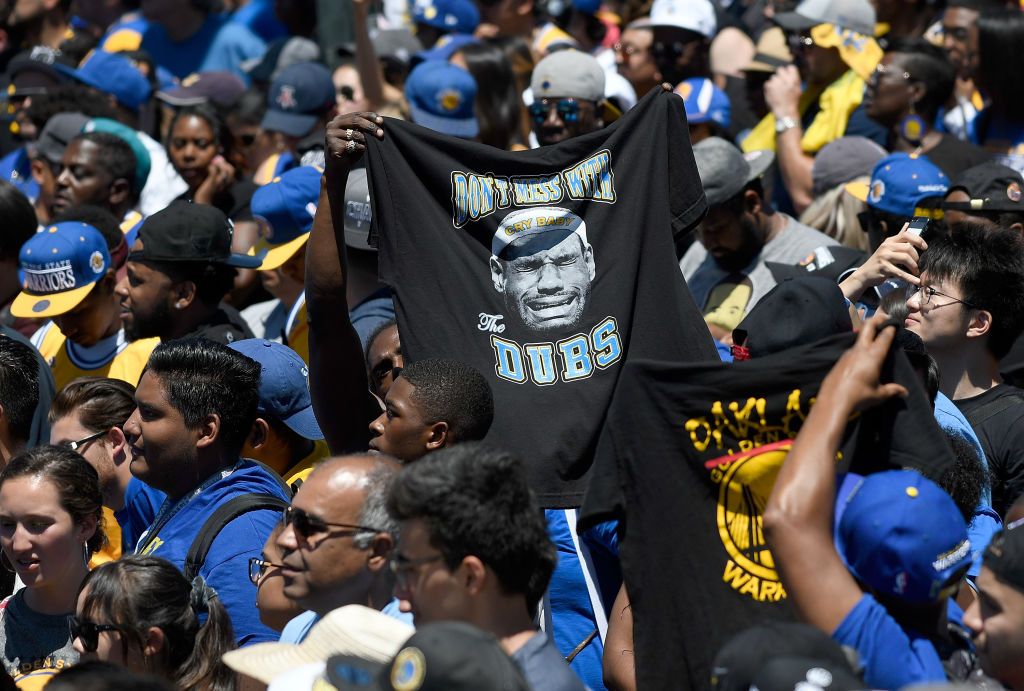 Washington Wizard's All-Star guard John Wall is looking to end Cleveland's hopes of creating a super-team with Paul George in it, according to reports.
George will leave the Pacers at the end of his current contract, which runs until June 2018, but is yet to choose his next destination. ESPN says George is considering a move to the Lakers, while the Cavaliers are heavily interested in the 27-year-old.
But Wall is looking to hijack the move and use his friendship with George to influence his next move. "I am talking to some guys—Paul. I know his ultimate goal of where he wants to be. I'm trying to see if we can make something happen," Wall told The Undefeated.
The 26-year-old believes George can help turn the Wizards into a team that can be considered title contenders, capable of controlling a player like LeBron James at Cleveland.
"Look at our team. We are one piece away," Wall said. "We have the point guard, we have the shooting guard, we have the center, we have the power forward. Our 3-man [Otto Porter Jr.] did great for us. You can't take nothing away from what he did. But [George] is a guy that can guard LeBron and go back at LeBron. It's a piece that you're going to need to win. If you don't have a guy who can do that, you don't have a chance.
"You got to add another star. You got to add another piece. You got to have three guys. And that's what it's looking like."
Related: Watch MVP Russell Westbrook's Emotional NBA Awards Speech
He added: "We've been friends, and we've talked throughout the summer. He has to make a decision that is comfortable to him. But at the end of the day, you always have to get [elite players]. You have to go out swinging. You got to get a yes or a no."
The Wizards were eliminated in Game 7 of the Eastern Conference semifinals last season, losing to the Boston Celtics. Wall's friendship with George, he hopes, can take propel the Wizards to the next level and even the title.