Pep Guardiola Has Found The Premier League 'Difficult', Reveals Yaya Toure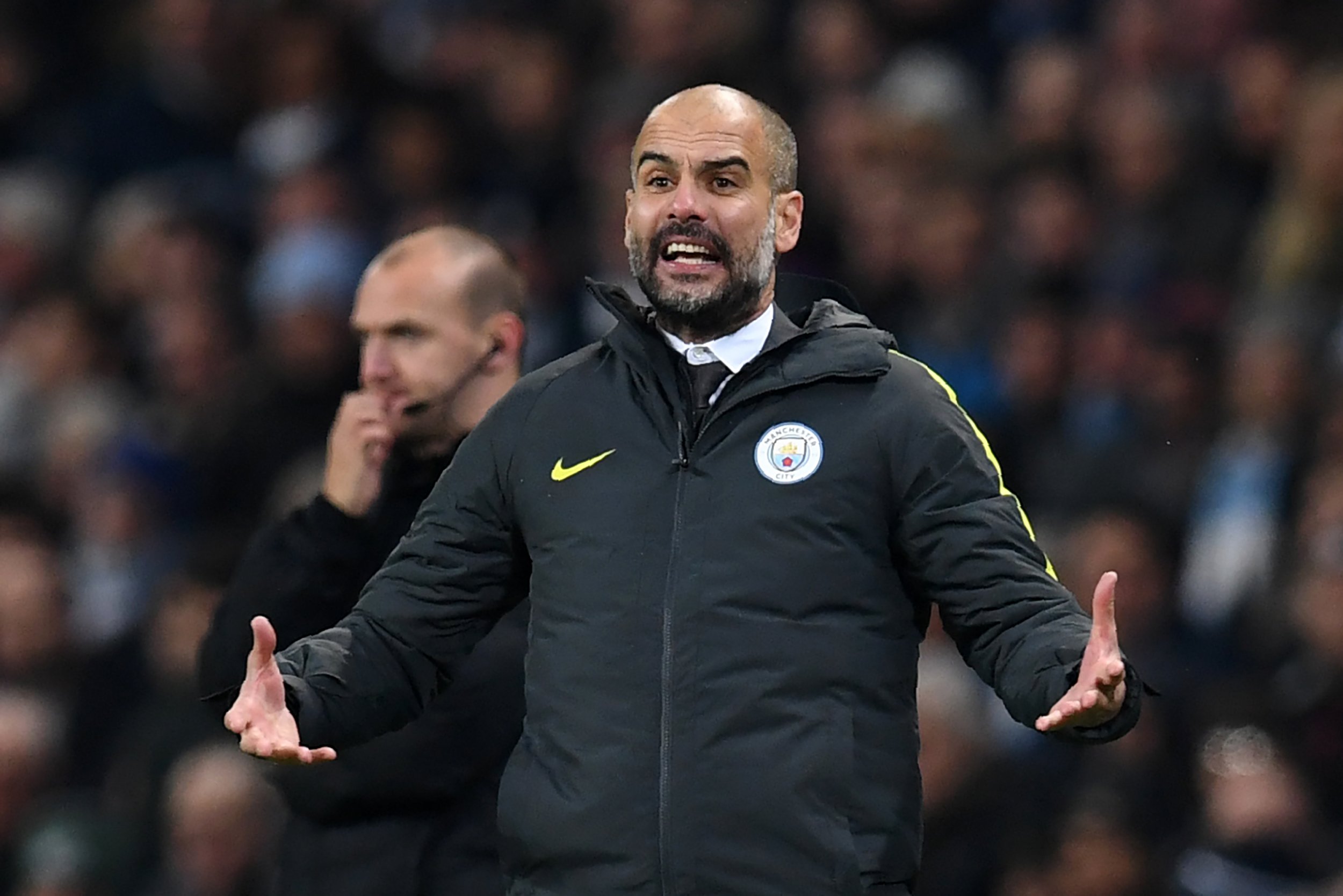 Pep Guardiola has found life in English football difficult but intends to put Manchester City on the same level as Barcelona's, according to midfield colleague Yaya Toure.
Toure, who was frozen out by Guardiola at the start of this season, has featured in each of City's past six Premier League games under the Spanish manager. The 33-year-old, who was in Guardiola's Barcelona squad, has explained how his manager has taken to life in English football.
"I think he's seen how difficult this league is physically, but he's a very intelligent guy. He understands football very well," Toure said.
"He always has to win, to conquer a league, but he's seen that here in England it's complicated because, as we've said before, in England you need to be strong in the second balls, and also the third and the first balls.
"The manager's idea is that we have to be like Barcelona. It's going to be difficult, but we with a lot work we'll continue that way."
City are third in the Premier League, seven points short of current leaders Chelsea. On Boxing Day, Guardiola's side travel to Hull City as they look to make ground on Antonio Conte's league leaders.