Pep Guardiola: Gabriel Jesus is Like a Watermelon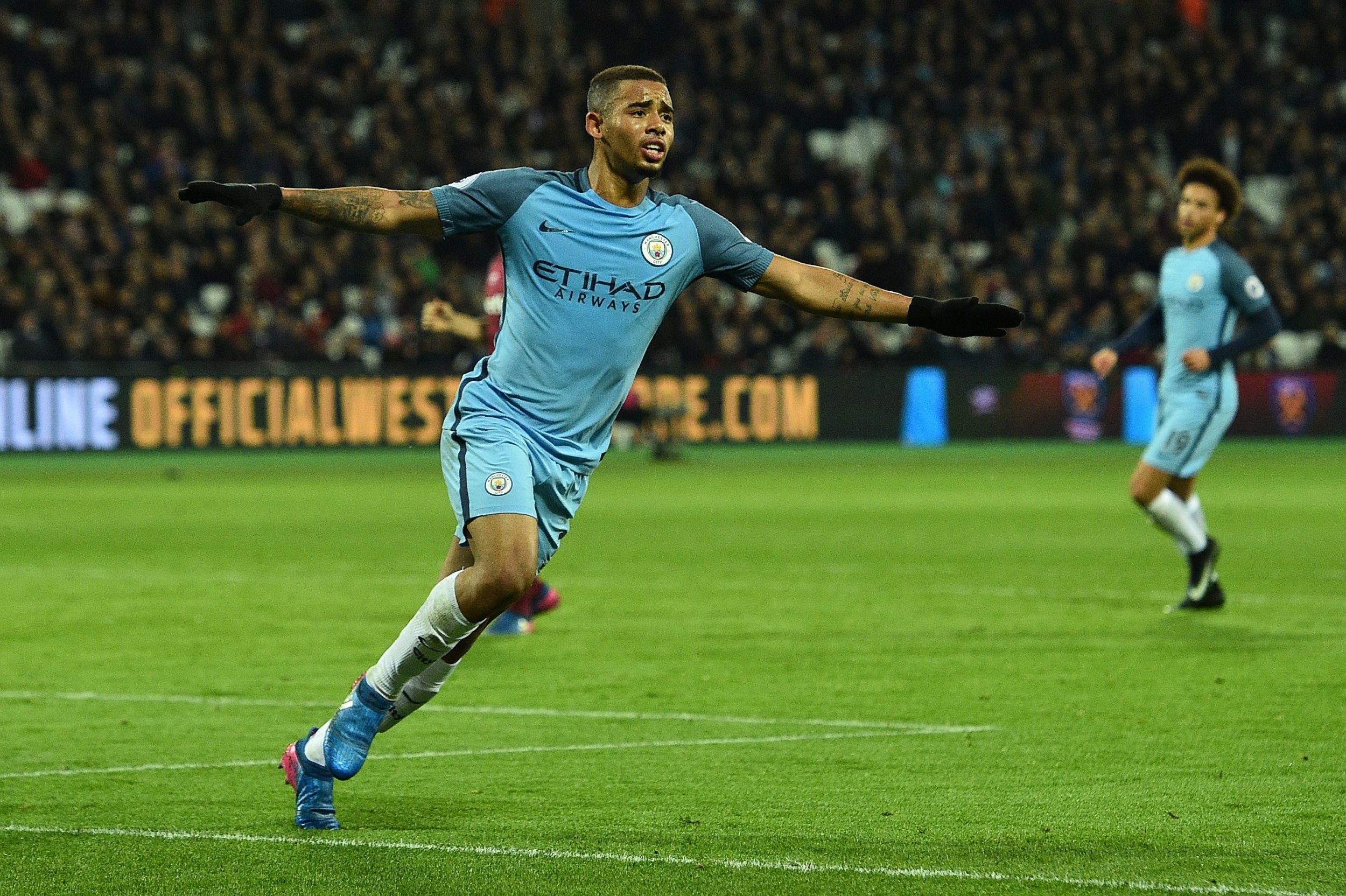 Pep Guardiola has compared Manchester City's signing of Gabriel Jesus to the buying of a watermelon.
Just like cracking open the fruit, Guardiola said, he had to wait until Jesus, who moved from Palmeiras in January, to step into a Premier League game to find out how good he could be.
On Wednesday night, with the 19-year-old Brazilian making his debut start in the Premier League and scoring his first goal for the club, against West Ham, Guardiola got his answer.
The juice flowed, and it was sweet.
"You never know [what to expect], it is like a watermelon, you have to open and see if it is good or not," Guardiola was quoted by Sky Sports.
"The perspective was good. He is a young talent and he has a huge mentality. He is so aggressive.
"He wants to become a good player. He has dreams and he has things he wants to do in the future in his career. That helps a lot."
The Spaniard added: "He wants to do something in the world of football and, of course, we are going to try to help him get it for us."
Manchester City's first-choice striker Sergio Aguero for the past few years was on the bench for Guardiola, coming on midway through the second half as a substitute.
Guardiola's team hosts Swansea City on Sunday, when he will be given an indication of who his preferred striker is.