Spotify to Offer Workers Six Months' Paid Parental Leave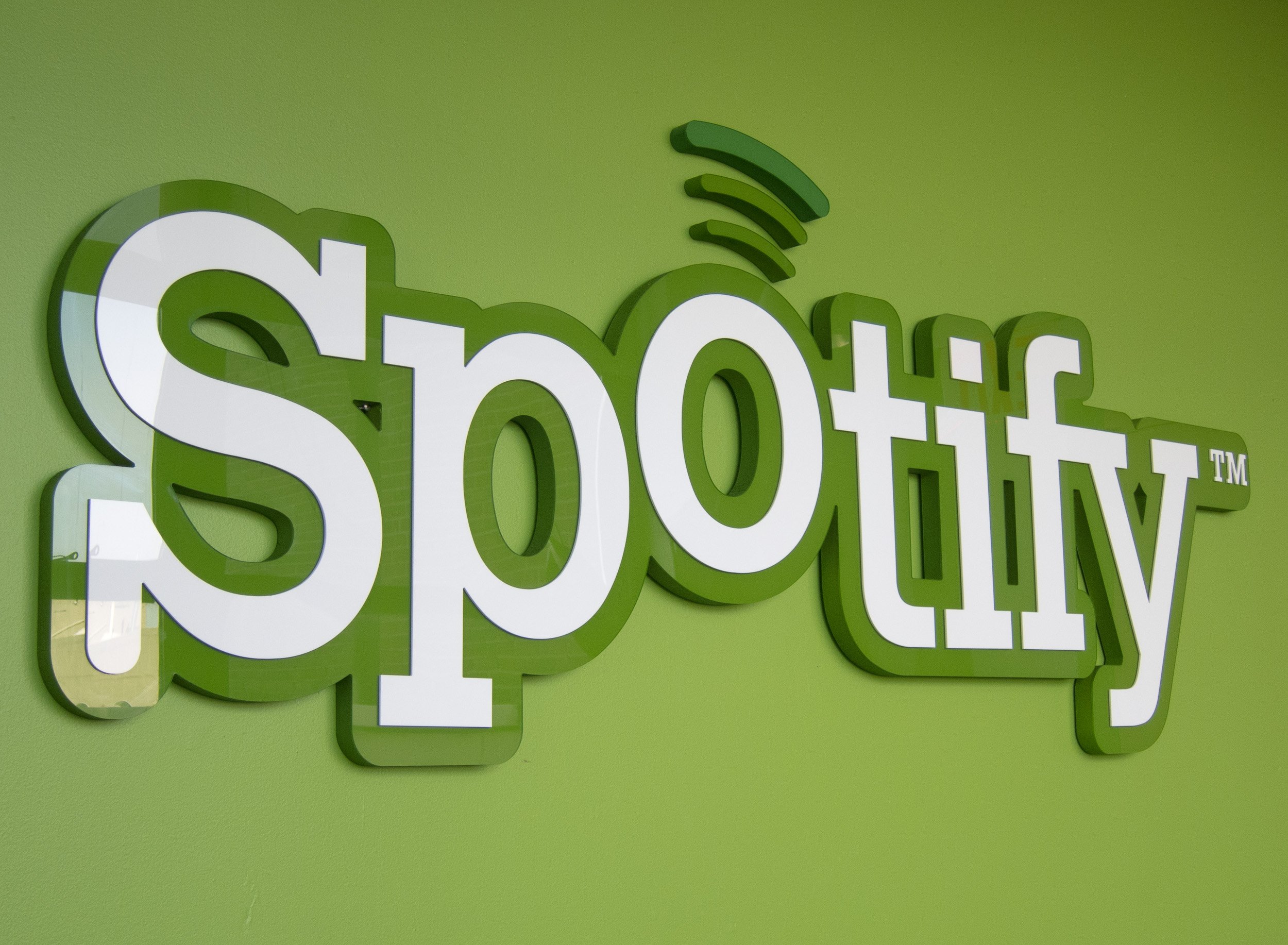 Online music-streaming service Spotify plans to offer full-time employees six months' paid parental leave, the Swedish company announced Thursday. With offices in London, Stockholm and New York, Spotify has around 400 employees in the U.S. and more than 1,500 worldwide, according to a 2015 interview with Global Talent Acquisition Manager Alexandra Scheiman in Cosmopolitan.
"Our Swedish-inspired culture proves that we do have an environment where a rich time off policy can be successful," Chief Human Resources Officer Katarina Berg said in a statement. "This is what differentiates Spotify from other companies, and why we believe employees all around the world will be comfortable (and expected) to take their full parental leave time with the support of their peers, managers and leaders."
Employees will be allowed to take parental leave until their child's third birthday, the company said, and will be permitted to split their six months' leave into a maximum of three separate intervals.
The new parental leave policy is more generous than those at many other big-name tech companies. Amazon offers mothers four weeks' paid leave before a child's birth and 10 weeks after, and Apple gives mothers four weeks' leave before a child's birth and 14 weeks after. Facebook gives employees, both mothers and fathers, four months leave, while Yahoo gives its employees eight weeks and offers new mothers an additional eight weeks. Only Netflix offers more leave than Spotify—unlimited time off for a year after a child's birth.
In the United States, parents are not guaranteed paid parental leave. As of 2012, only 13 percent of U.S. workers had access to paid parental leave, according to the Bureau of Labor Statistics.