Stage Adaptations of 'Frozen' and 'To Kill a Mockingbird' Coming to Broadway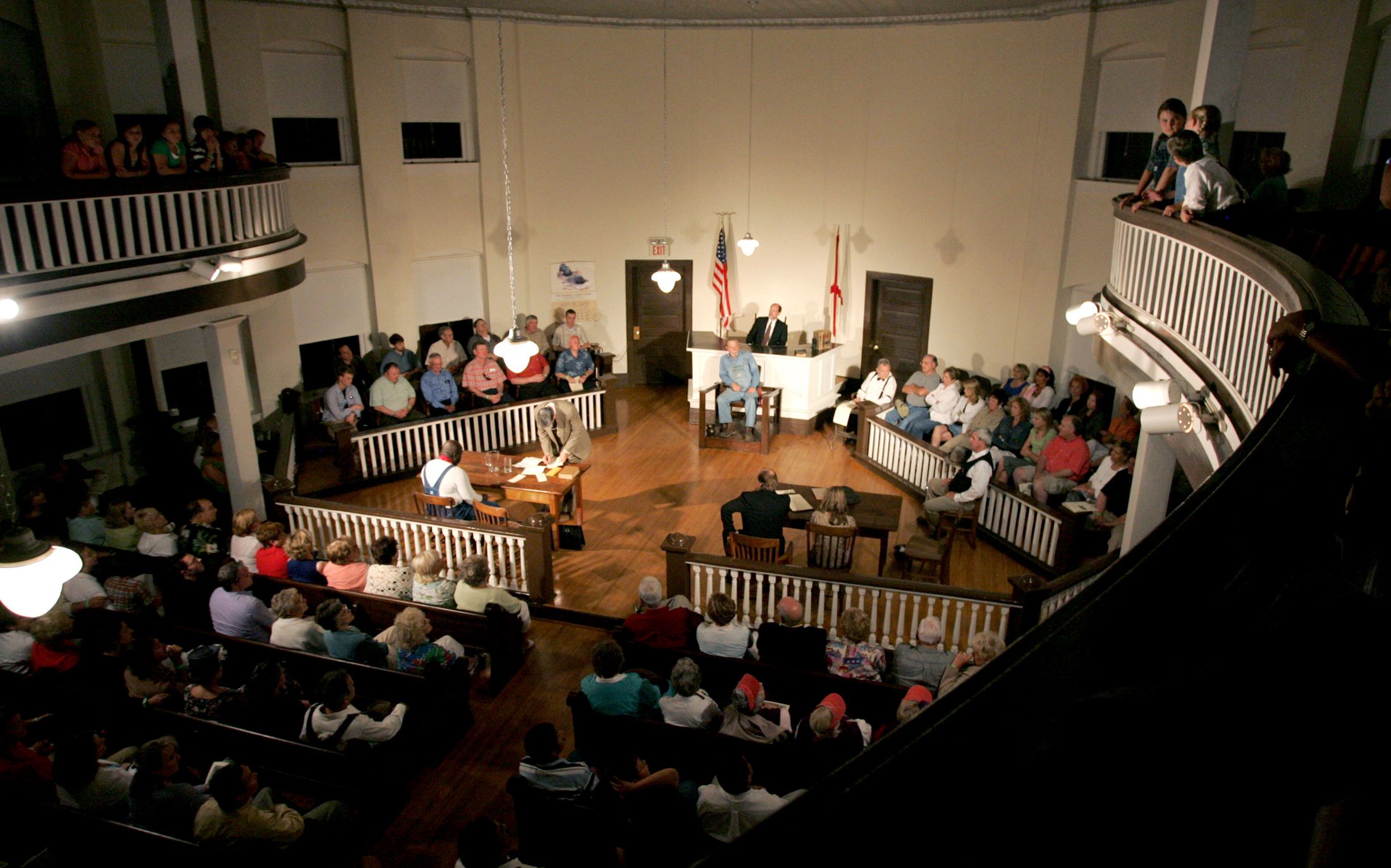 Adaptations of a Disney movie hit from 2013 and a literary classic published in 1960 may soon find themselves running on neighboring stages. Both the animated film Frozen and Harper Lee's Pulitzer Prize-winning novel To Kill a Mockingbird are headed to Broadway, according to an announcement by Disney Theatrical Productions and reports from The Hollywood Reporter and other outlets.
Frozen became a sensation and "took over the world" with box office income, DVD and soundtrack sales, themed parties, merchandise and even children's names. It won Academy Awards in 2014 for best animated feature film and best original song for "Let It Go" and a Golden Globe for best animated feature film.
Now, it's set to join fellow Disney hits The Lion King and Aladdin on Broadway. Several creative voices behind the film will work on its Broadway incarnation, with music and lyrics by Kristen Anderson-Lopez and Robert Lopez and a book by Jennifer Lee. Alex Timbers is set to direct the show and Peter Darling will choreograph. Disney Theatrical Productions is planning a pre-Broadway engagement at a yet-to-be announced venue in summer 2017 followed by a Broadway debut in spring 2018.
Meanwhile, Harper Lee's To Kill a Mockingbird will get a new stage adaptation —distinct from playwright Christopher Sergel's version, which debuted in 1991 and has been staged in Lee's hometown of Monroeville, Alabama, every year since. The team bringing the book to Broadway includes producer Scott Rudin, who acquired the rights, along with Aaron Sorkin to write the script and Bartlett Sher to direct. The production is slated for the 2017–2018 season.
"To Kill a Mockingbird is one of the most revered pieces of 20th century American literature," Sorkin told The New York Times. "It lives a little bit differently in everybody's imagination in the way a great novel ought to."
The announcement comes nearly seven months after the publication of a second novel by Lee on July 14 of last year. Go Set a Watchman stirred controversy over whether Lee was manipulated into releasing the new book, which also elicited surprise and anger over the depiction of a racist Atticus Finch. Rudin told the Times that the Broadway production would portray the character as readers knew him from Mockingbird.
Still, "you can't just wrap the original in Bubble Wrap and move it as gently as you can to the stage," said Sorkin who, according to the Times, used the novel and the award-winning 1962 film adaptation starring Gregory Peck to learn about dramatic story structure. "It's blasphemous to say it, but at some point, I have to take over."
The Frozen and Mockingbird announcements come on the heels of news that Cats will be returning to Broadway this summer and that Bette Midler will star in a revival of Hello, Dolly!, slated for an official opening on April 2017.