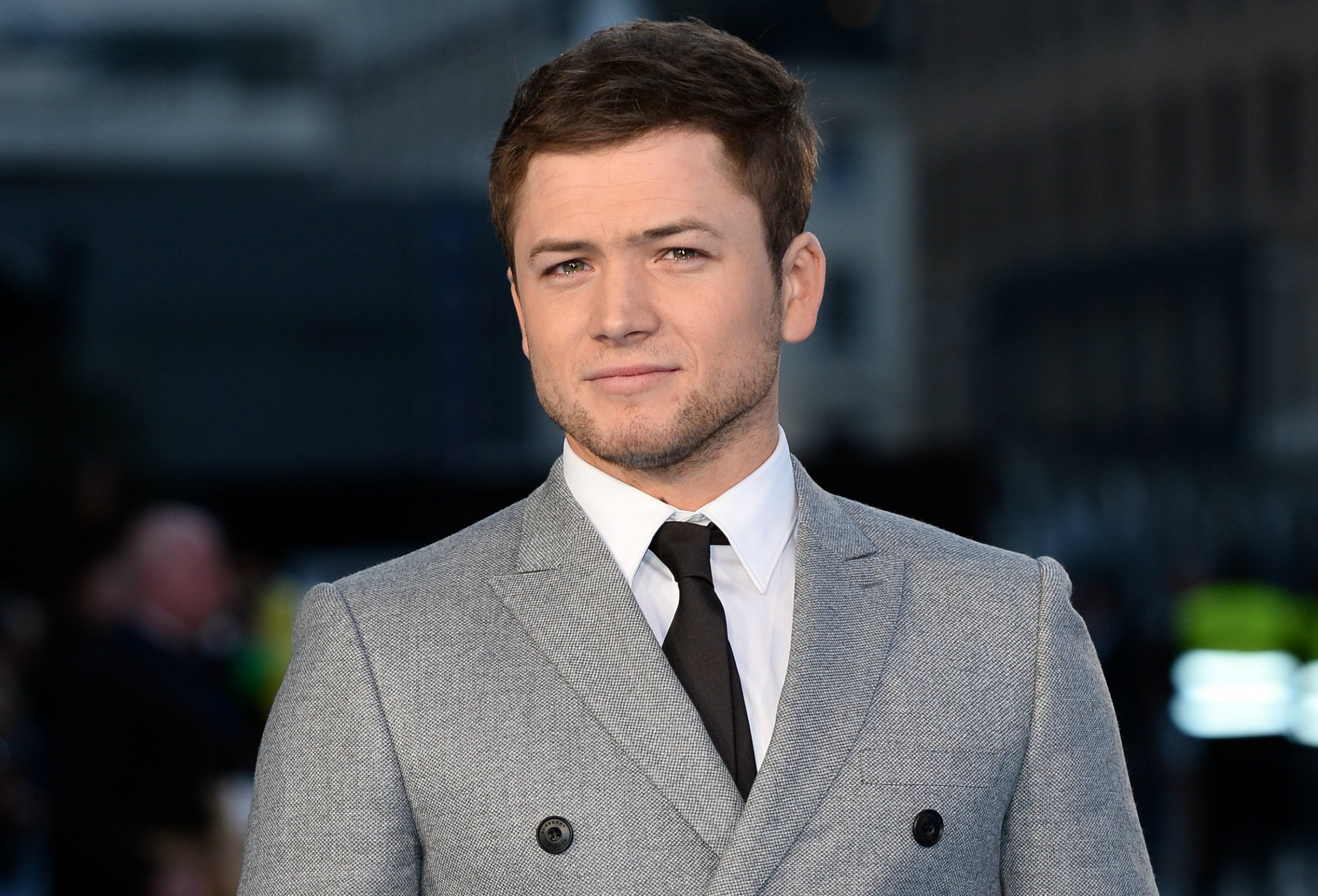 Actor Taron Egerton is playing coy on rumors he is in line for the role of a lifetime—Han Solo in a new Star Wars prequel.
The actor, whose new film Eddie the Eagle premiered in London on Thursday night, spoke for the first time about the speculation admitting he's "flattered" to be in the race.
"This is something I'm aware of," Egerton told HeyUGuys on Thursday. "Of course, it's very flattering. I would like to [play him] as much as anyone … it's Han Solo, right?"
Egerton, 26, has reportedly been shortlisted for the part along with Irishman Jack Reynor, best known for his role in Transformers: Age of Extinction , and Hail, Caesar! actor Alden Ehrenreich. The trio were whittled down from a longer list of ten actors including Fantastic Four 's Miles Teller and The Fault in Our Stars heartthrob Ansel Elgort.
Set for release in 2018, Disney and Lucasfilm have commissioned The LEGO Movie co-directors Christopher Miller and Phil Lord to lead the project, which will chart the adventures of Solo before 1977's Star Wars Episode IV: A New Hope .
According to The Hollywood Reporter, over 2,500 actors have read for the lead role in one of Hollywood's most exhaustive casting calls.
Should Egerton land the part, it will mark his second franchise series as he's also confirmed to reprise his role as Eggsy in a sequel to 2015 hit Kingsman: The Secret Service .
Harrison Ford famously played Han Solo in George Lucas' original Star Wars trilogy and reprised the character again in 2015's Star Wars: The Force Awakens .